Clive Barker Offers Updates on SYFY's Nightbreed, Announces New Projects
New interview discusses the horror creator's new novel and two upcoming television series.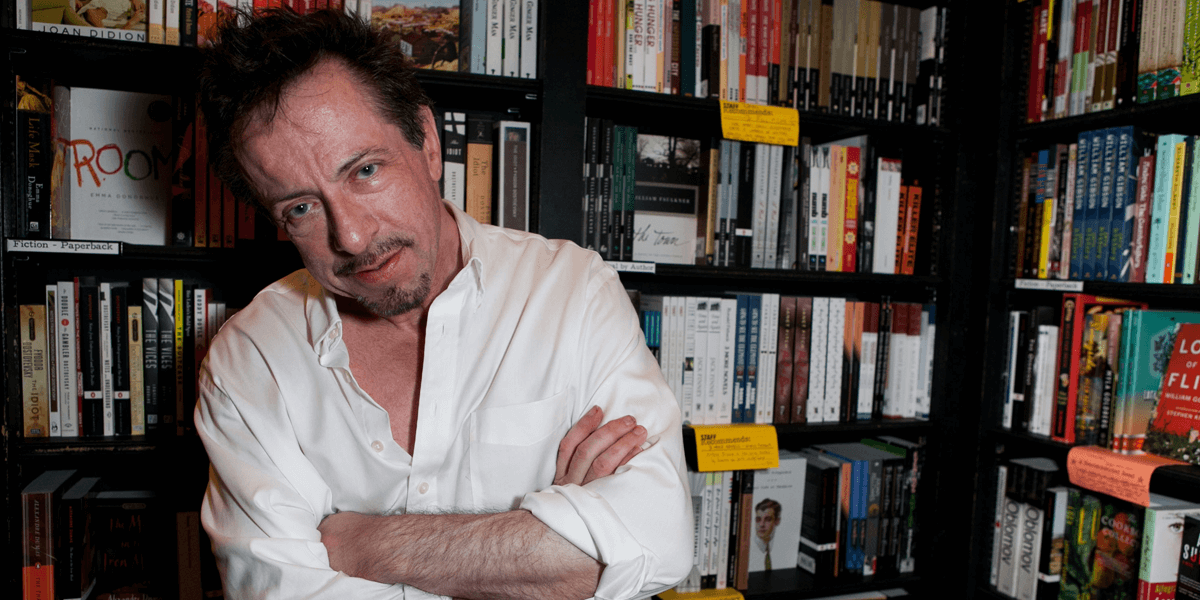 As we reported last summer, fans can soon welcome the Miridian misfits to small screens thanks to the SYFY network, who will be hosting the Nightbreed television series. Originally released in 1990, the film has remained a cult favorite among Clive Barker fans and horror fans in general.
Just recently, on Clive's official website, he shared a conversation he had with Phil and Sarah Stokes. The in-depth interview provided readers with updates not only on the Nightbreed TV series, but also another of Clive's works, the Books of Blood anthology, that will be finding its way on to television screens as well. He also shared some news about a new novel.
Nightbreed is still in its early stages with no fixed release date in sight, but here's what Clive had to say.
At the moment, we're putting the team together: we have a writer, director, producers, and now that the New Year has begun, we'll all get together and start to plan the long-term narrative, not just the opening narrative which is what we've done so far.
We have waited this long for the series, what's a bit longer?
Regarding Books of Blood, the six-book anthology is popular with Clive's loyal fans. The fantasy horror-themed stories will soon come to fruition by means of a TV series. Clive added the following on that front.
...the series has been expanded from the stories in Books of Blood with stories that have been developed by me along the style of the Books of Blood stories – because it's thirty years since I wrote the Books of Blood and my mind has certainly not remained empty of those kind of ideas.
While he didn't provide any precise dates, he did say that some of the stories from the anthology as well as additional stories that have been written since its release will be made into episodes for the series.
The last, but possibly the most exciting bit of news from Clive was the announcement of a new novel, titled Deep Hill.

Deep Hill, is a little over halfway typed now. I am still working on it and am very excited about it. It's a rather larger book than I thought it was going to be but, as you know, that always happens with me!
Although, revealing that the novel may not be intended for younger readers, he explained it will not contain any sexual-based material or curse words that one may not hear on the nightly news. Fortunately, we can look forward to some frightening chapters nonetheless.
In fact in some ways I think it's one of the scariest things I've done, because it mingles both imaginative scares (that is to say strange creatures and the like) with very threatening issues about the world we live in. Deep Hill involves a world of waste, how we deal with waste…
You can read the full interview right here.
The Hellraiser creator is keeping busy attending various conventions across the country, yet he is still finding time to bring his works to life for new and old Barker fans alike to enjoy. Of these three projects, which ones excite you more?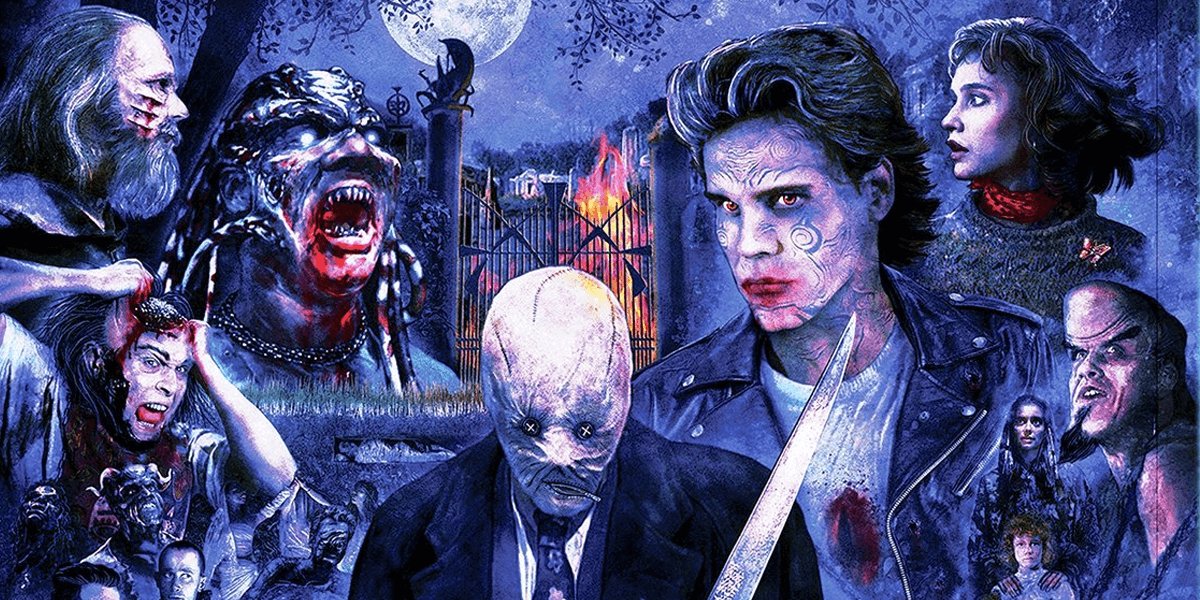 Clive Barker's Nightbreed Coming to Television Thanks to SYFY
Misunderstood residents of Midian find a new home on the small screen.
Read More