Runaway Max is the Latest Stranger Things Prequel Novel to Be Revealed
This book will dive into the full backstory, good and bad, of Stranger Things 2 newcomer Max.
By Chris Morse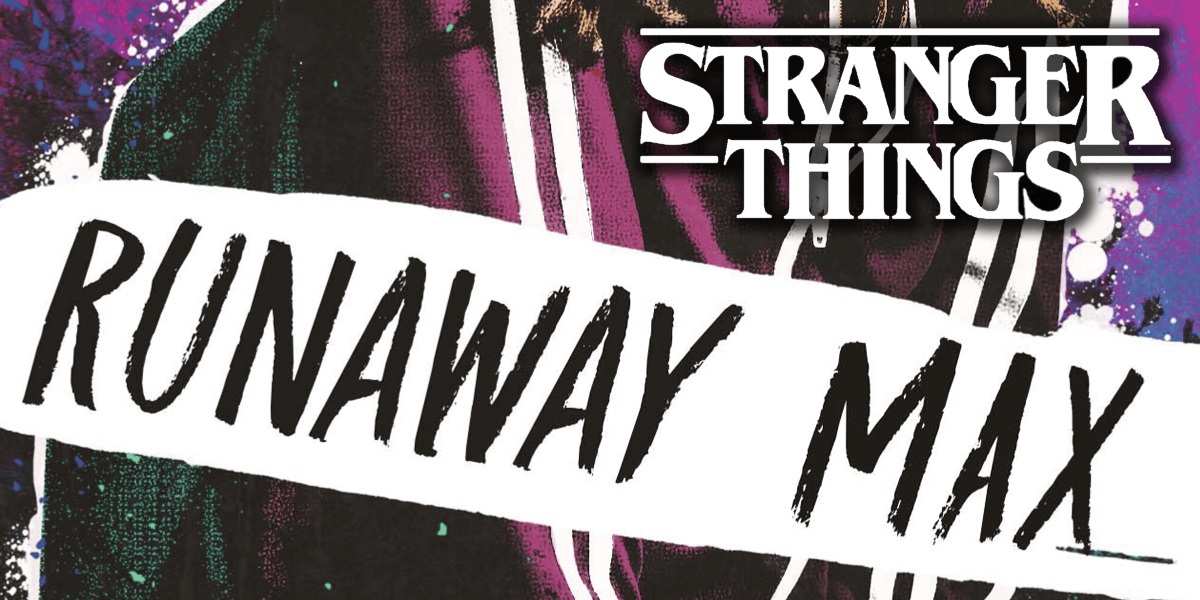 Yet another prequel novel for Stranger Things has been announced and this is great news for those of us who just can't get enough of the wonderfully nostalgic world of the hit Netflix series. Stranger Things: Runaway Max will tell the story of the Season 2 newcomer and how she made her way to the strange little town of Hawkins, Indiana, a place she will surely be calling home for a long time to come.

On the prequel novel front, we last received word of a book centering around the backstory of Chief Jim Hopper called Darkness on the Edge of Town, following in the footsteps of the first novel, titled Suspicious Minds, which dove into the history of Eleven and her mother with respect to the MKUltra program. It would seem that the streaming network has big plans for delivering as much content as possible leading up to and beyond the next season of the series, which will arrive this summer.

The nine-episode second season of Stranger Things introduced Max, otherwise known as Madmax, but stopped short of revealing too much about her past, though we do know she plays a great game of Dig Dug. Check out the official description of the novel below.

[pullQuote-0]

Stranger Things: Runaway Max is written by New York Times bestselling author Brenna Yovanoff and will be released on June 4th, 2019, the same date as Adam Christopher's Jim Hopper prequel novel and exactly one month before the release of the show's next season. This should give you plenty of time to read through these books and get ready for the next chapter of the story to unfold in Hawkins, Indiana.

Stranger Things will return with its third season, titled Stranger Things 3, on July 4th, 2019. Be sure to stay tuned for all of the latest updates on the show right here on Dead Entertainment.