Stranger Things is Getting a Prequel Novel
Suspicious Minds will arrive in February of next year.
By Chris Morse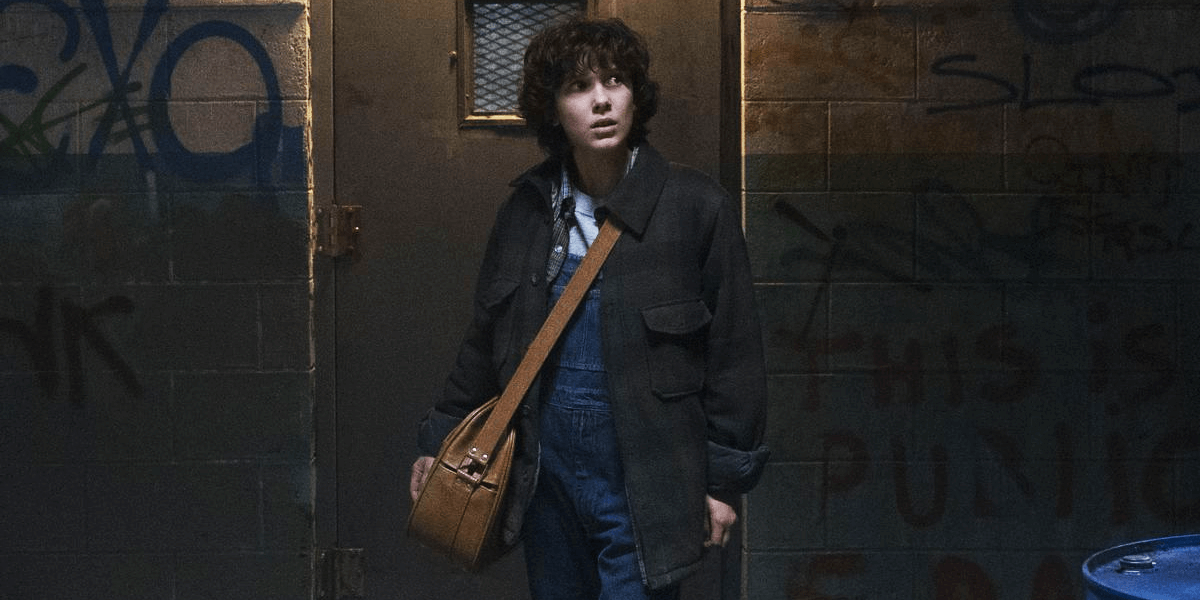 Stranger Things is getting its first novel and this one will take place before the television series. This upcoming book by Gwenda Bond will follow the story of Eleven's mother and her history with the MKUltra program in which people were experimented on, which has been mentioned in the show at certain points. EW has exclusively revealed this novel and was also able to get their hands on the first chapter for you to preview, which you can check out right here.
Suspicious Minds is available for pre-order right now from Penguin Random House in partnership with Netflix. The novel, which is 320 pages, will release on February 5th, 2019 and will be available both in hardcover and as an ebook. The audiobook version of Suspicious Minds is 480 minutes in length. All of these versions release on the same date.
We've still got several months before this novel comes out, with an even longer wait until Stranger Things season 3, so the book cover below will have to hold you over for the time being. In the meantime, don't forget to check out the first chapter over at EW.