Cover Revealed in New Preview for Chilling Adventures of Sabrina Prequel Novel
Here is your first look at the upcoming novel from Sarah Rees Brennan.
By Chris Morse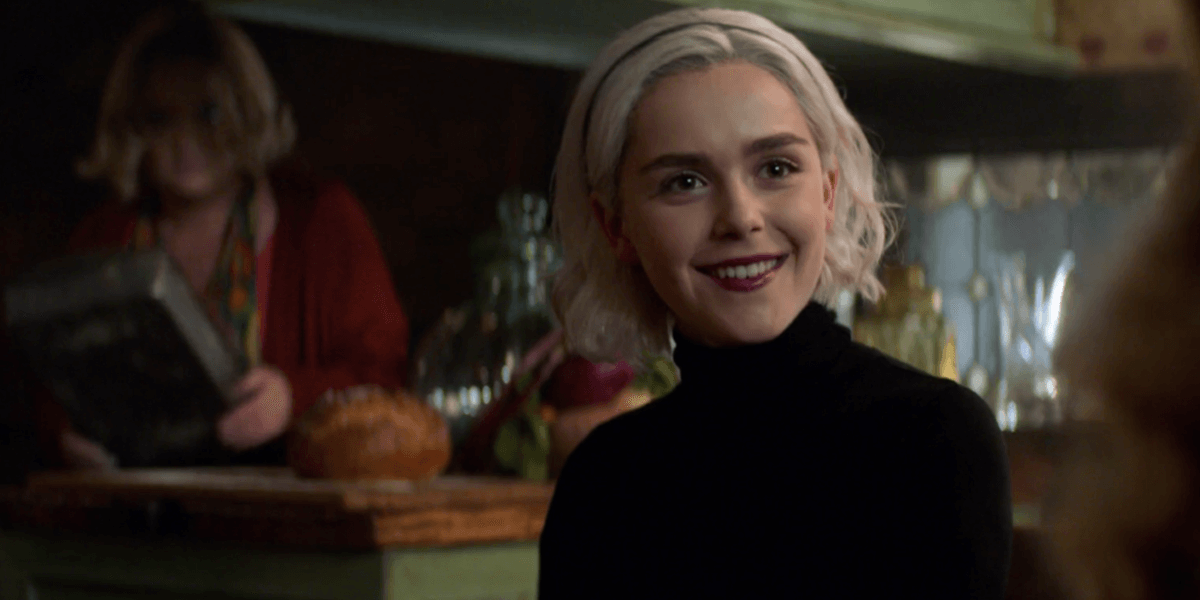 As we reported a couple weeks ago, a Chilling Adventures of Sabrina prequel novel is on the way and we now have the first official details on the release, courtesy of a first look provided to SYFY Wire by Scholastic. As the early Amazon listing indicated, this prequel novel is titled Season of the Witch and is written by Sarah Rees Brennan with a release date currently scheduled for July 9th, 2019.

Scholastic VP/Publisher of Licensed Publishing Debra Dorfman had a bit more to reveal in her official capacity, mentioning that they hope there will be three novels in total, although each book may have a different format. A number of ideas are currently being worked out, ranging from handbooks and guidebooks to characters studies, fun potions, and more.

In terms of why Scholastic has picked up on this particular Netflix series, Dorfman had a simple explanation for the publisher's excitement for the teenage witch.

[blockquote-0]

Regarding what fans should expect from the prequel novel, it will place in the summer before the first season at a time where Sabrina is curious about Harvey Kinkle's feelings for her and she dabbles in magic to learn a bit more, which naturally does not go as planned.

This novel and the ones that may follow are meant to act as a supplemental experience to the television show, which Dorfman explained quite well in the first look preview.

[blockquote-1]

Finally, the piece also revealed the cover for the book and it fits the Sabrina vibe marvelously. Take a look for yourself below.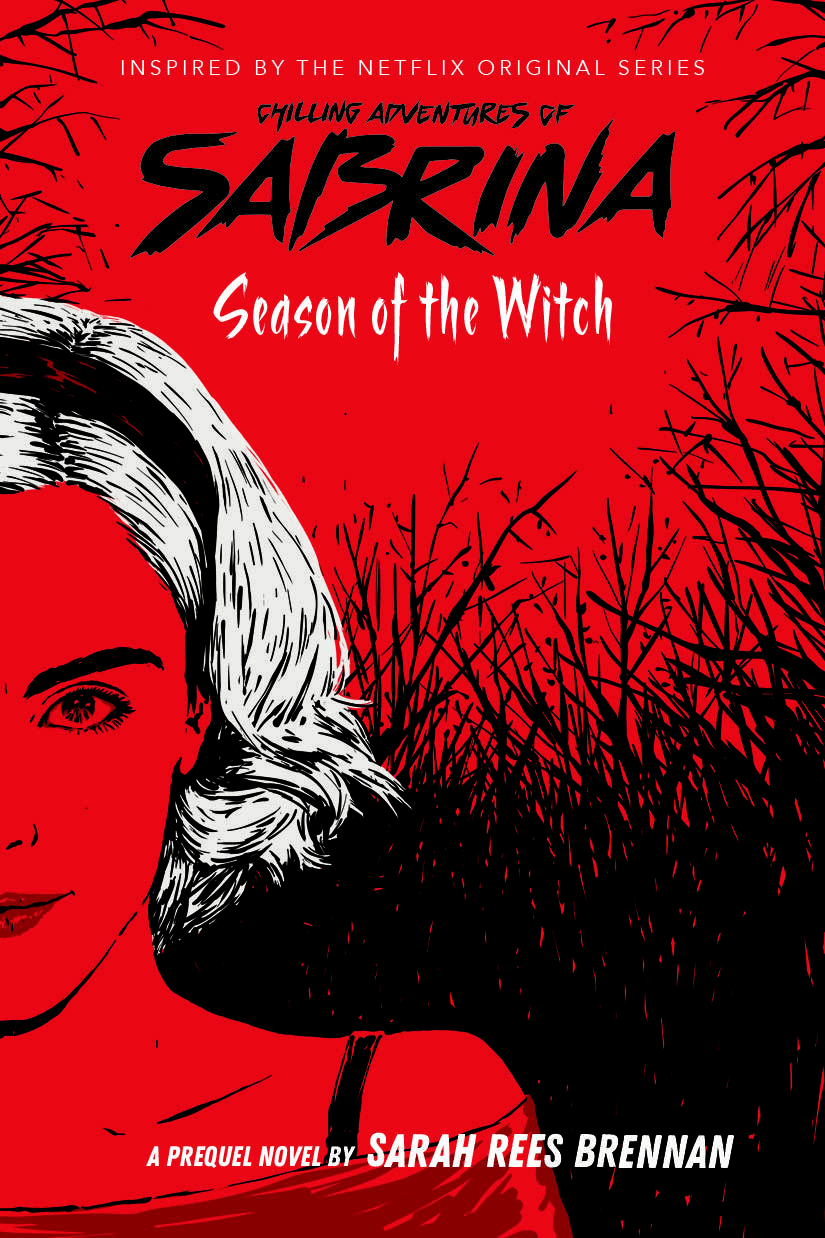 Once again, the Chilling Adventures of Sabrina prequel novel, titled Season of the Witch, is written by Sarah Rees Brennan and will be available on July 9th, 2019. Head on over to Amazon to reserve your copy if you're ready to sate your obsession for all things Sabrina.
Part 2 of Chilling Adventures of Sabrina hits Netflix on April 5th, 2019, with the series already renewed for 16 more episodes that will make up Parts 3 and 4. Stay tuned to Dead Entertainment for the latest news and updates on the show.