Clive Barker's Nightbreed Coming to Television Thanks to SYFY
Misunderstood residents of Midian find a new home on the small screen.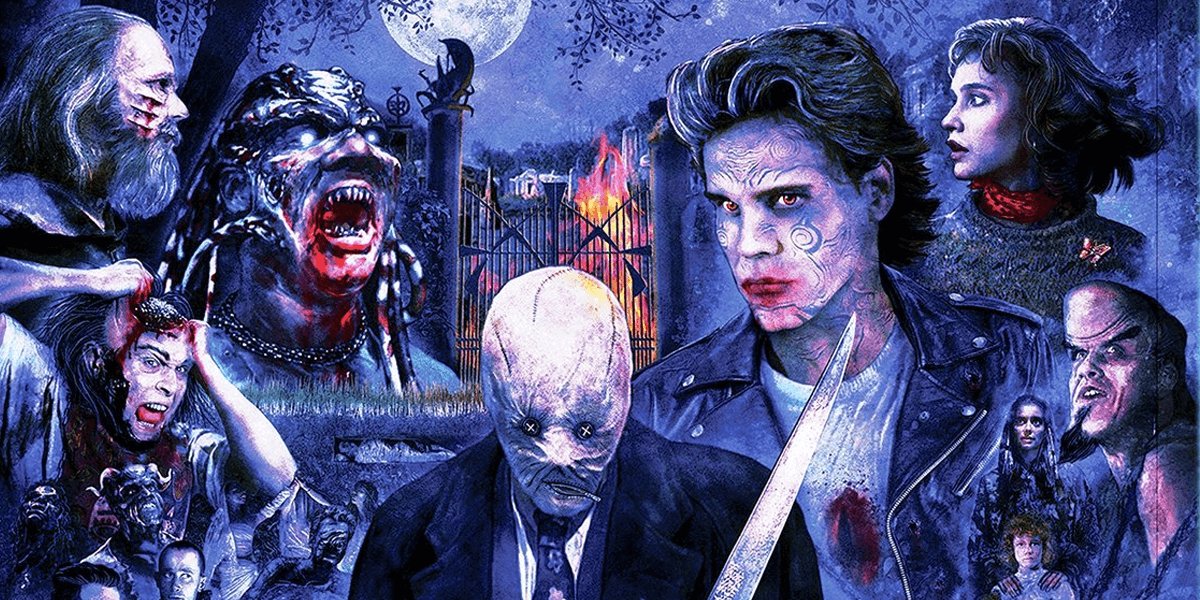 In 1990, audiences were introduced to Midian's occupants known as Nightbreed. Based on Clive Barker's novella, Cabal (1988), the story finds Aaron Boone (Craig Sheffer), an escaped mental patient, on the run from his doctor and girlfriend. He soon finds refuge in an abandoned cemetery with the outcasts and monsters that live there. After Boone is attacked by one of the creatures, he too becomes a Nightbreed and is given the name Cabal.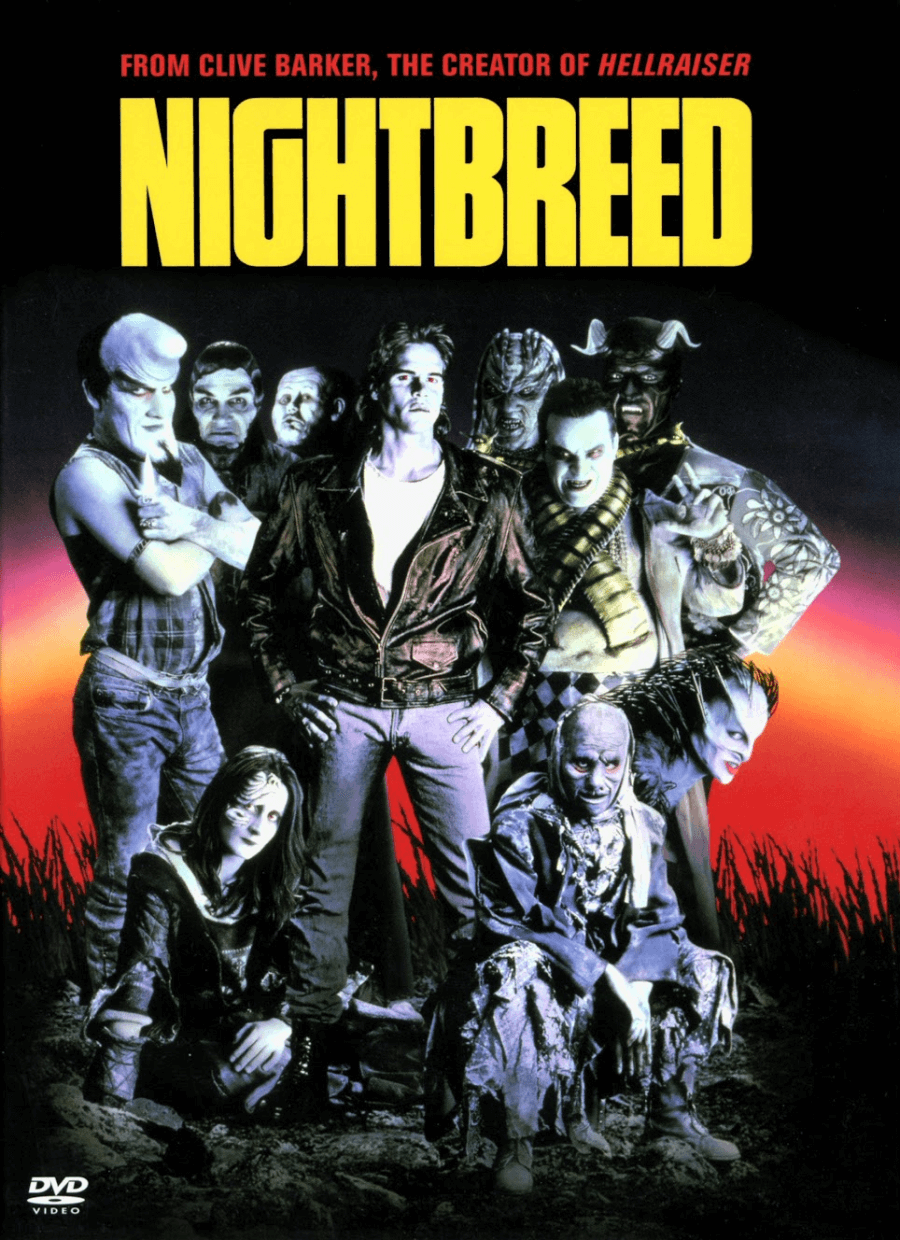 At the time, the movie was a commercial flop, not even breaking even at the box office. Barker made it no secret that he was disappointed with the final cut of the film, but despite that, the movie has since gained cult status. In 2014, with Clive's support, a director's cut was released.
Now, 28 years later, it seems that Barker's group of peculiar beings may be coming to the small screen and welcoming a whole new generation of fans.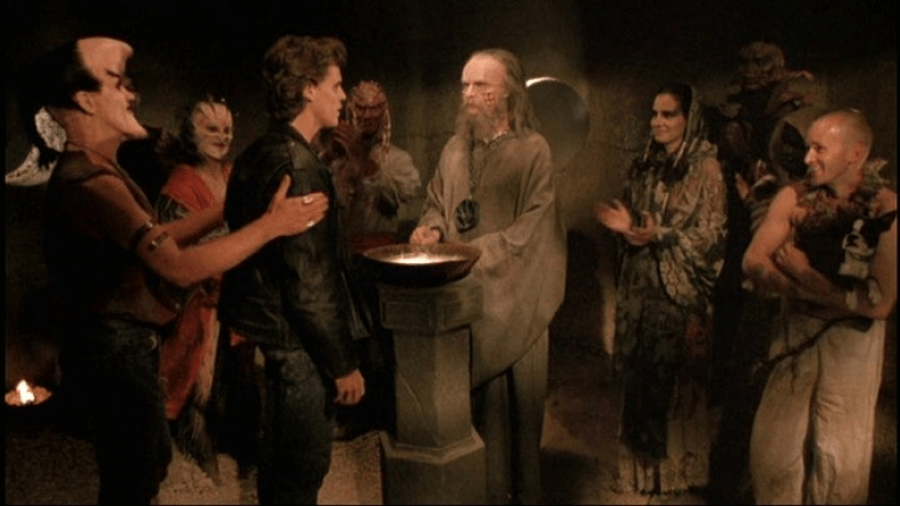 In mid-June, the SYFY network, known for its specialty programming in fantasy, horror and science fiction, announced that it had been in talks with Barker to produce a television series based on this work for their channel. The author, along with Josh Stolberg, known for writing Jigsaw and Piranha, are excited to be working on this project currently in development. 

In a statement to Deadline, Barker explained why this moment is special to him.

[blockquote-0]

The premise of Nightbreed was the struggle for half-human, half-monster beings attempting to survive in a world where they were being persecuted for being of a different race. With the political climate of today, that may be a tricky subject matter to delve into, but both Stolberg and Barker are excited to get started on the project. Morgan Creek and Seraphim Films will share producing credits.

In 1990, Ocean Software released Nightbreed: The Action Game, also known as Clive Barker's Nightbreed: The Action Game. The platform based game allowed players to be Boone and maneuver their way through Midian to destroy the creatures. With the upcoming release of the series, one can only hope that the interest and demand is great enough to see an updated version of the game available on current gaming platforms.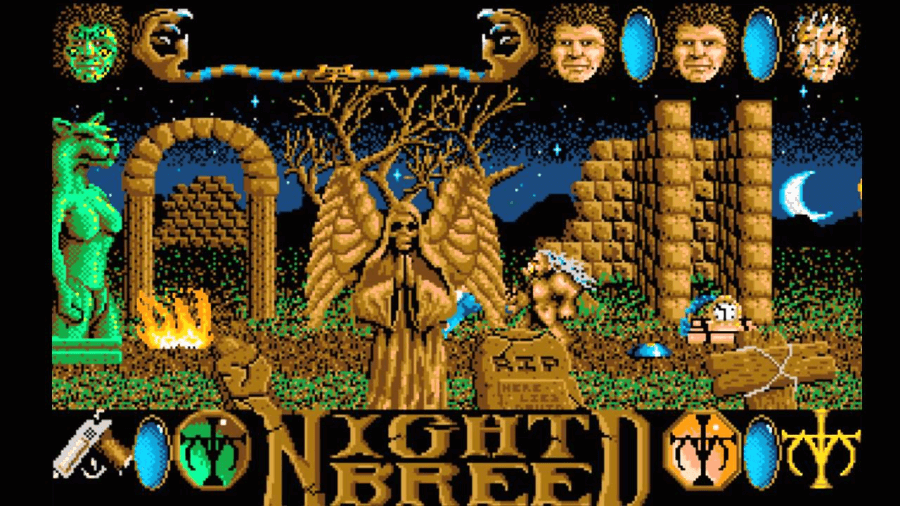 Time will tell if this series will be a success for Barker and Stolberg. This writer however, is looking forward to being re-introduced to Narcisse, Peloquin, and Ohnaka, the wonderfully unique characters of Midian.