Resident Evil 2 Remake Sales Top 4 Million
It would appear the Capcom remake has lived up to expectations, both financially and otherwise.
By Chris Morse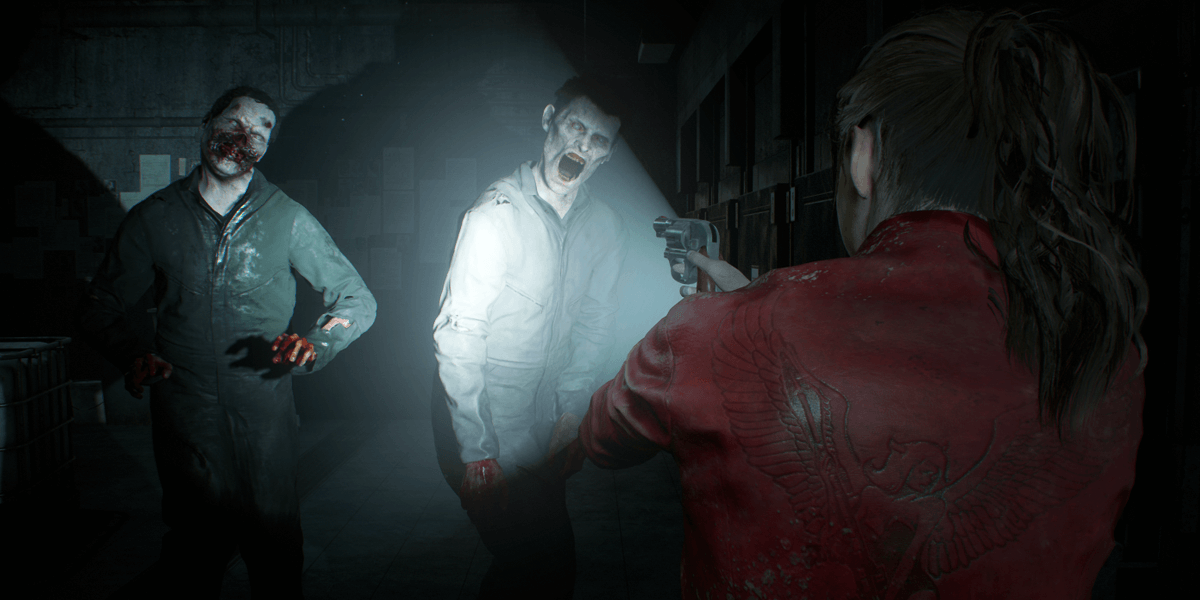 Although the Resident Evil franchise as a whole recently passed a major sales milestone, it's worth mentioning that the fantastic remake of Resident Evil 2 has passed a mark of its own. Survival horror, as made famous by Capcom's flagship series since 1996, is alive and well following this release and the proof is in the numbers with the title surpassing 4 million units shipped as of this week.
During the game's first week, a total of 3 million units were shipped, indicating that the bulk of the sales came from pre-orders as well as fans who were eager to get their hands on it right away. One reason Capcom cited in its choice to remake the classic survival horror title was fan demand, which seems to have been spot-on as the game shipped so many copies up front. Even so, positive impressions and solid reviews have resulted in continuing sales, making this remake a resounding success.
This bodes well for fans who also want to see a remake of Resident Evil 3: Nemesis sometime in the not-too-distant future, which feels like a bit of a no-brainer at this point with so many speculating it will happen next. Considering that Resident Evil 2 sales numbers have boosted the franchise lifetime total past the 90 million mark, there is no doubt that Capcom will be working double time to carry this momentum forward for more releases.
As for what those releases will be, whether that is another remake, a new numbered title, or something else altogether, only time will tell as the Resident Evil franchise shambles ahead into the future. We'll be sure to provide you with all the latest right here on Dead Entertainment.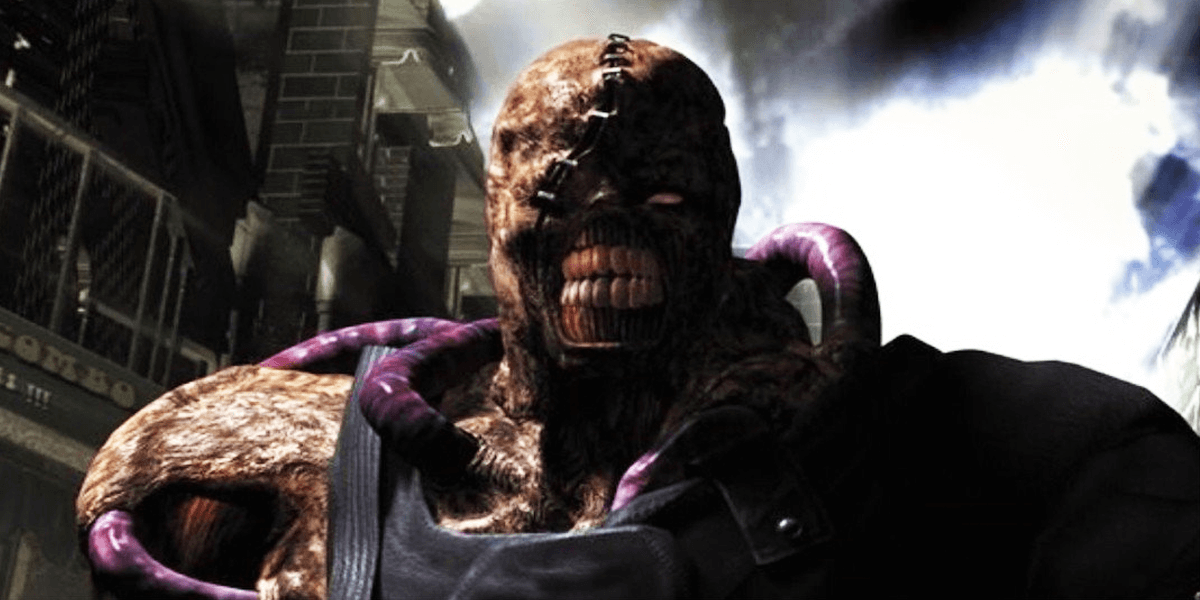 Should Capcom Use Its Remakes to Reboot Resident Evil?
The latest rumors about the future of the franchise makes us wonder what the right approach might be.
Read More