The Resident Evil Franchise Has Surpassed 90 Million Sales
That's a whole lot of survival horror games in a series spanning two decades.
By Chris Morse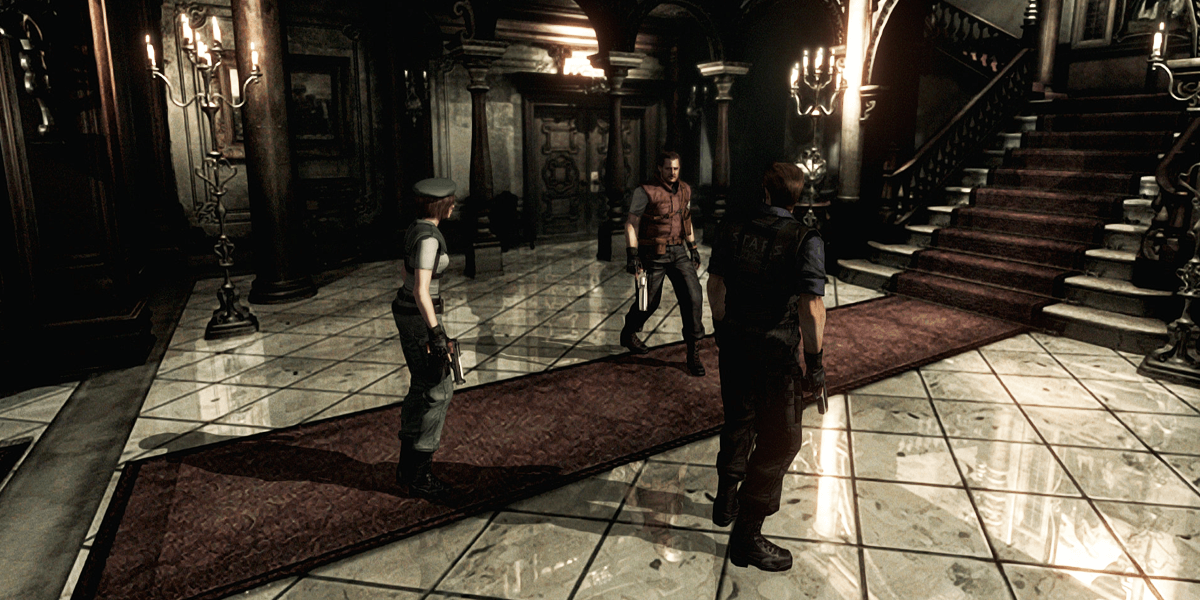 It's been quite a two-decade run for the Resident Evil franchise, which first made its debut back in 1996. Known as Biohazard in Japan, the original hit game brought with it a new genre that blended together elements of fear, action, and puzzle solving, culminating in what we have all come to know as survival horror. The franchise has hit various highs and lows throughout the years, but most recently found its footing again with a stellar remake of the well-renowned Resident Evil 2, arguably the best game in the series' long history.
Since that release, Capcom also announced that three of its classic titles would be making their way to Nintendo Switch, offering a more portable survival horror experience that will allow fans to revisit the HD remaster of the first Resident Evil remake, Resident Evil 0, and Resident Evil 4. Needless to say, this franchise is once again on the minds of gamers everywhere.
Considering that fact, it's not surprising that Capcom used this opportunity to reveal that their Resident Evil games have exceeded 90 million units sold worldwide since debuting back in 1996. This number has come from the Japanese promotional page for the upcoming Switch releases, which, when roughly translated, mentions how the franchise has exceeded the 90 million mark as of February 26th.
"Since the first release in 1996, the series cumulative sales exceeded 90 million."
For fans who are eager to see a remake of Resident Evil 3: Nemesis or are wondering how the franchise might learn from the Resident Evil 2 remake in future installments, this is certainly good news all around. However, Capcom's plans have not yet been officially confirmed, so we will have to wait some time before we can see where the series goes from here.
Stay tuned to Dead Entertainment for all the latest Resident Evil news and updates.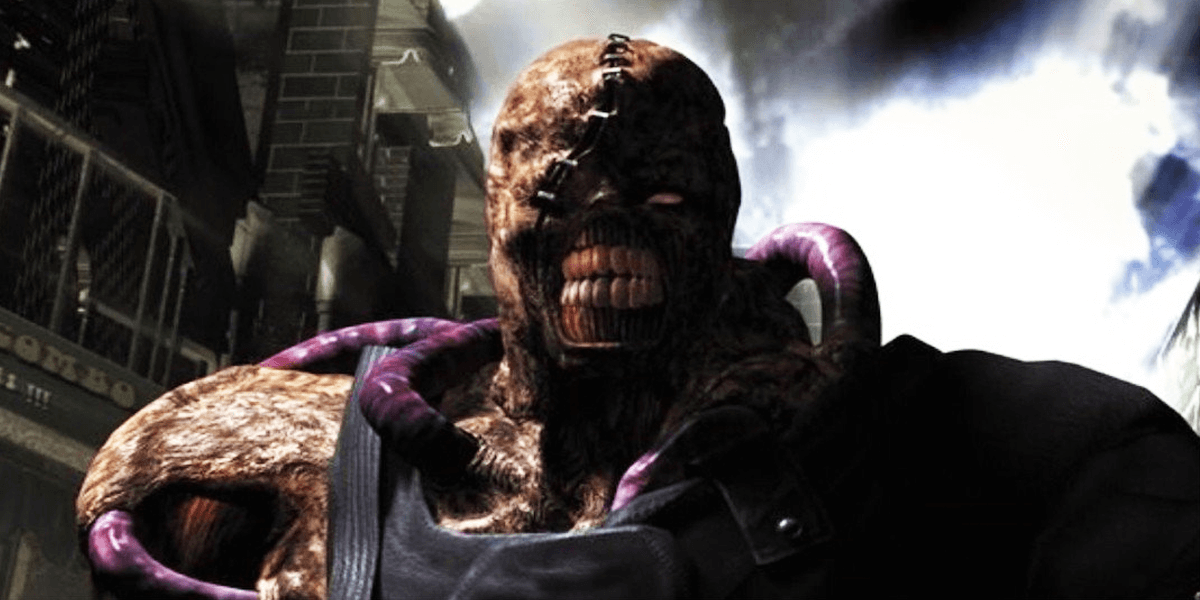 Should Capcom Use Its Remakes to Reboot Resident Evil?
The latest rumors about the future of the franchise makes us wonder what the right approach might be.
Read More