Here's the Confirmed Release Date for Three Classic Resident Evil Titles on Nintendo Switch
You can pre-order these great titles ahead of their upcoming release now.
By Jay Gervais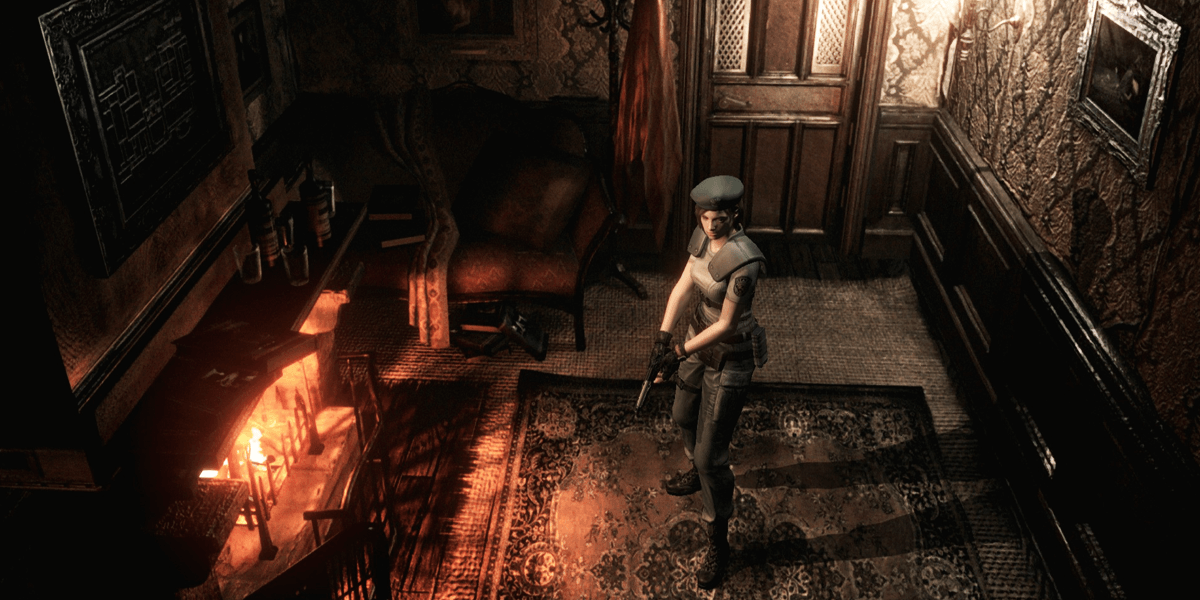 As you may recall, last year we reported that three classic Resident Evil titles were coming to the Nintendo Switch this year, which we can now confirm are dropping on May 21st and will be available through Nintendo's eShop as digital downloads.

The titles in question are Resident Evil, Resident Evil 0, and Resident Evil 4. Have a look below for the tweet from the series' social media account for confirmation of this news.

[blockquote-0][scripttag-0]

For those wondering about whether there will be physical versions of these games, Capcom intends on releasing the Resident Evil: Origins Collection, which was previously available on every other major platform, to the Switch sometime this year. This collection featured the HD remasters of Resident Evil and Resident Evil 0 in one convenient package. So far, there is no word yet on whether Resident Evil 4 is coming as a physical release as well, but it could certainly happen.

In terms of other Resident Evil titles available for Switch, you can find Resident Evil Revelations Collection, which includes both titles in that series, and Resident Evil 7: Biohazard. Sadly, it also appears as though there are no current plans to bring the recent Resident Evil 2 remake to the Switch either, if the following tweet from one of Capcom's community representatives is any indication.

[blockquote-1][scripttag-0]

What do you think about this news? Voice your thoughts in the comments below or on any of our social media accounts! Stay tuned to Dead Entertainment for all the latest news on both Resident Evil and its life on the hybrid Nintendo console.