Three Classic Resident Evil Titles Are Headed to the Nintendo Switch Next Year
Get ready to enter the world of survival horror once again.
By Jay Gervais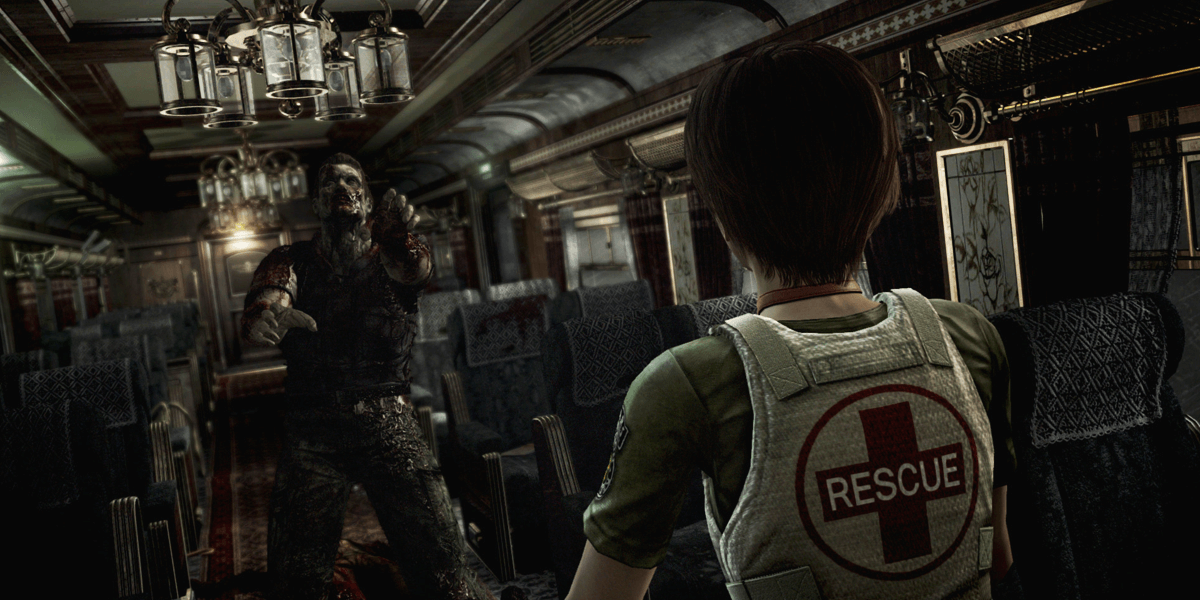 Capcom is bringing a few classic Resident Evil titles to the Nintendo Switch sometime in the new year, which includes the titles Resident Evil, Resident Evil 0, and Resident Evil 4. See below for the announcement from the company's official Twitter account, which confirms the news.

[blockquote-0][scripttag-0]

Within the last few years, these three titles were re-released and made available for PlayStation 4 and Xbox One players only. While Resident Evil and Resident Evil 0 released separately at first, it was later conveniently bundled together in an "Origins Collection."

All three titles received enhancements wherever possible to improve any inferior details in order to bring it up today's standards, which should be a typical expectation, considering these games originally released for the Nintendo GameCube back in the early part of the 2000s.

While we won't get into the intricacies of which version of each game is superior over other platforms, such as for PC, we can reasonably assume they were remastered and presented as best as possible for their next-generation console releases.

Currently, we don't have much more information on what is planned for the Switch versions, nor any mention of a price point and whether these titles will be sold separately or bundled together.

In terms of other Resident Evil titles available for Switch, you can find Resident Evil Revelations Collection, which includes both titles in that series, and the recent latest entry in the series, Resident Evil 7: Biohazard. Sadly, at this time, it doesn't look as though the upcoming Resident Evil 2 is headed to Switch but it could happen eventually.

Stay tuned to Dead Entertainment for all the latest news on both Resident Evil and its life on the hybrid Nintendo console.