Resident Evil 2 Steelbook Edition Announced for Europe
This premium release has some cool packaging but comes a little light on the bonuses.
By Chris Morse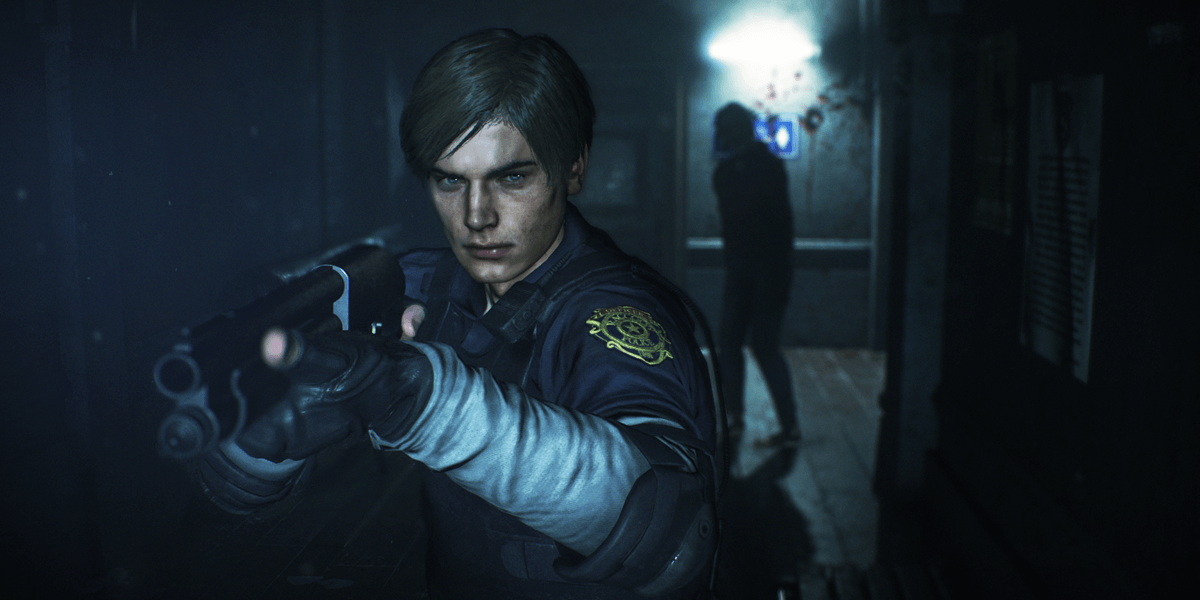 Capcom has announced an exclusive Steelbook Edition of Resident Evil 2, which will only be available in Europe. This release comes boasting some stylish Raccoon City and Umbrella-themed artwork, and honestly gives us a bit of a Resident Evil 3: Nemesis vibe as well, although there are currently no plans for the publisher to revisit that title just yet. Still, though, this remake's broader inclusion of more city elements should go a long way towards giving us that city-wide feeling of destruction.
This release will also include one of the several bonus costumes that are available in the North American Deluxe Edition of the game, Claire Redfield's "Elza Walker" outfit. Long-time fans of the series may remember this name and look from the unreleased beta version of Resident Evil 2, dubbed Resident Evil 1.5 by fans. Back then, the game was far along in development before the concept was scrapped and Capcom settled on the classic game we all know and love, which is, of course, the one now being remade.
It is a bit surprising that this release does not include any of the other bonus costumes, although those additional outfits may still arrive as retailer-specific exclusives, as hinted at by a tweet from the official Resident Evil account. We will have to wait and see if Capcom gives fans an option to unlock any of the other costumes should they miss out on a few.
As usual, we will have more information in these releases in the coming weeks here on Dead Entertainment. In the meantime, check out the first look at this Steelbook Edition for yourself below.