Three Classic Resident Evil Titles Priced, Now Available for Pre-Order on Nintendo Switch
You can now order up these classic survival horror games ahead of their upcoming May release.
By Chris Morse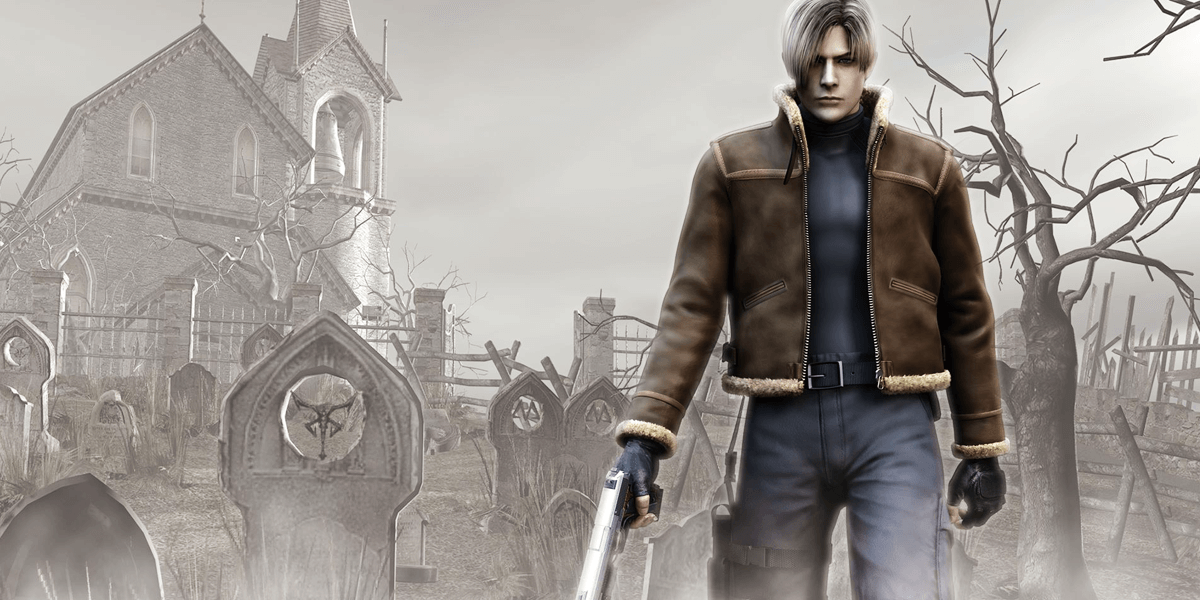 Earlier this week, Capcom officially announced the release dates for the three classic Resident Evil titles on their way to the Nintendo Switch. Although no pricing information was made available at that time, the pre-orders are now live on the Nintendo eShop and we now know that the games will each retail for $29.99, which is a little pricey considering you can buy up the Resident Evil Origins Collection on other platforms for much cheaper.
However, as usual, the hybrid Nintendo console has its own market and niche, plus the additional bonus that you can take these games with you on the go, which is a huge selling point for fans of the franchise who have avoided re-purchasing these titles up until this point. For that very reason, this author would certainly consider picking up these gems, but it might be worth holding out for a physical release sometime later this year.
In case you missed it, Capcom is re-releasing the HD remaster of the first Resident Evil remake, Resident Evil 0, and Resident Evil 4 for the Switch on May 21st, with the games now available for pre-order on the Nintendo eShop. If you want to get your hands on one or all of these releases, head on over to the eShop on your console or order online through the following links: Resident Evil, Resident Evil 0, Resident Evil 4.
Let us know in the comments below or on social media if you plan on picking up any of these classic Resident Evil games and stay tuned to Dead Entertainment for the latest on this survival horror franchise.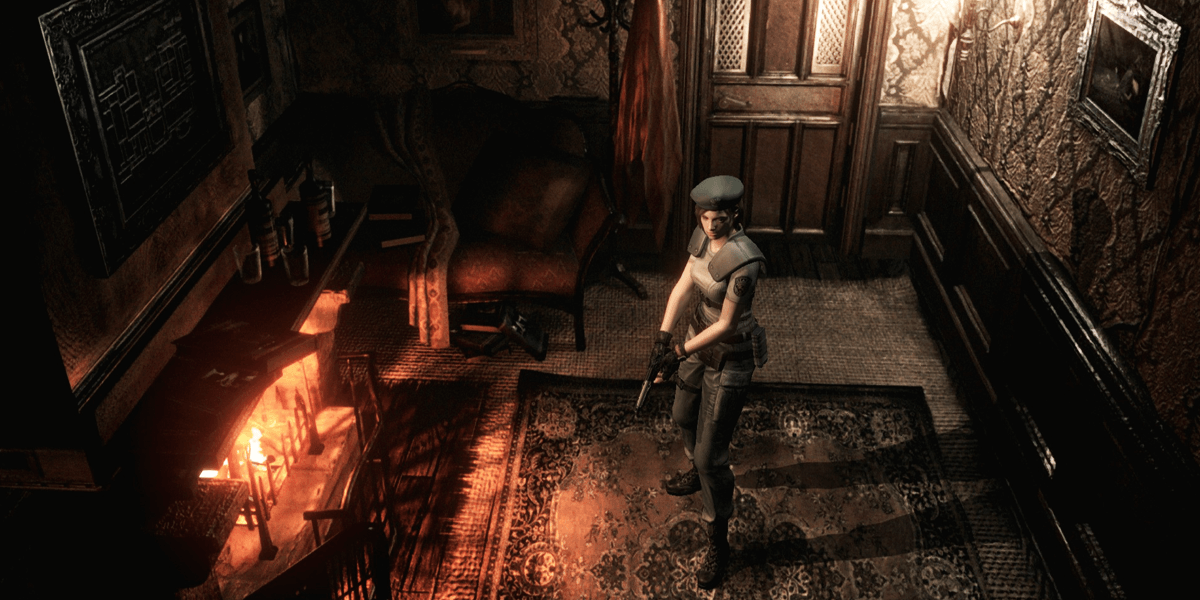 Here's the Confirmed Release Date for Three Classic Resident Evil Titles on Nintendo Switch
You can pre-order these great titles ahead of their upcoming release now.
Read More