Capcom: No Plans for Additional Devil May Cry 5 Post-Release Content
It looks like the game's previously-announced Bloody Palace mode is the only bonus content on the horizon.
By Chris Morse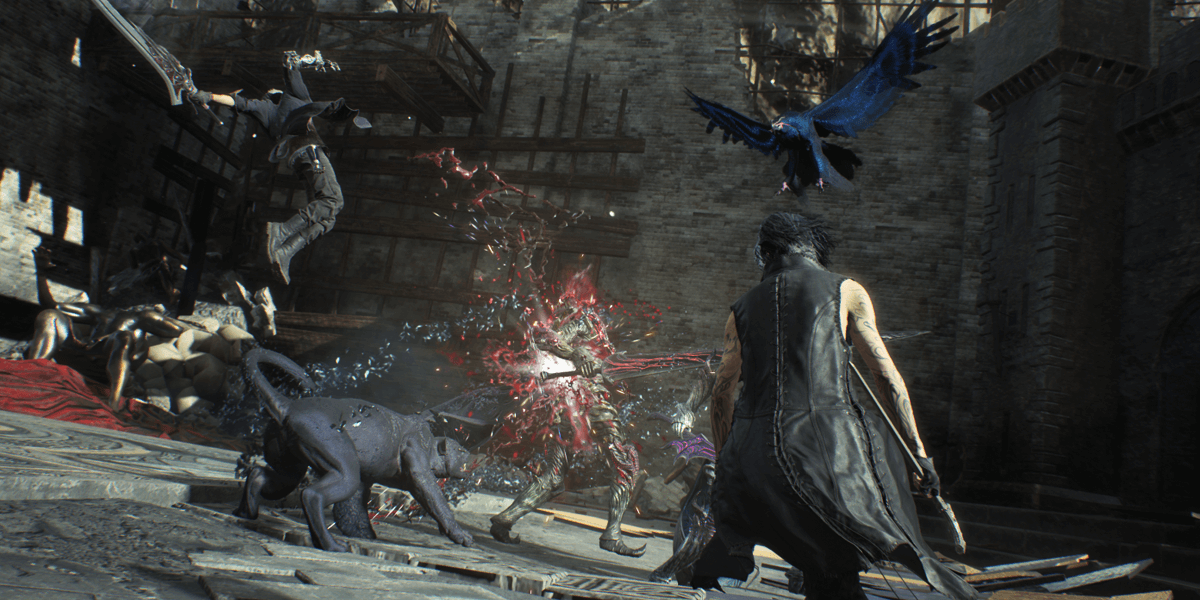 We are just two weeks away from the arrival of Devil May Cry 5 and excitement continues to build for this return trip to Capcom's world of hacking and slashing demons with the new sequel. Given a 16-hour campaign, fans were naturally wondering what else, if anything, is in store for the post-launch phase of the game. You may recall a previously-announced Bloody Palace mode that will be arriving sometime in April, but might there be other additional content on the horizon?

Not much, apparently, according to Capcom producer Matt Walker, who responded to a fan's question on Twitter about the possibility of additional DLC being planned for the game. The blunt response indicated that nothing is planned at this time apart from the April update's additional game mode, which might be the only content update on the way. You can read the exchange below.

[blockquote-0][scripttag-0]

For those who missed it, the Bloody Palace Mode will be making its return to the franchise in a free update that will arrive in April, shortly after the game's launch during the month prior. This is kind of a quick-elimination mode that puts you up against waves of enemies and bosses – a fun addition that will surely allow you to squeeze a few more hours of fun out of the game.

To recap, picking up the collector's edition of Devil May Cry 5 will get you a replica model of the motor home in which our heroes take their demon slaying on the go. Also included is an art book that contains imagery from the game as well as notes from Nico's Workbench. In addition, the collector's edition includes a pin, bumper sticker, and 11" x 17" cloth print featuring our full cast of characters. Finally, it all comes in this very special box designed to look like an item trunk, matching what you might find in the game being used by series newcomer Nico.

This collector's edition is so far available for only PlayStation 4 and Xbox One players, with no PC version of this collection to be found at this time. If you're not quite ready to shell out extra money for a collector's edition of the game, you can order up the standalone regular and deluxe editions to get your demon slaying fix that way. Be sure to select your platform of choice.

Devil May Cry 5 arrives on March 8th, 2019 and will be available on PC, PlayStation 4, and Xbox One.