Capcom Updates Platinum Titles List with New Numbers for Resident Evil 2, Devil May Cry 5
The publisher's big start to the year has not-so-coincidentally translated into big sales numbers.
By Chris Morse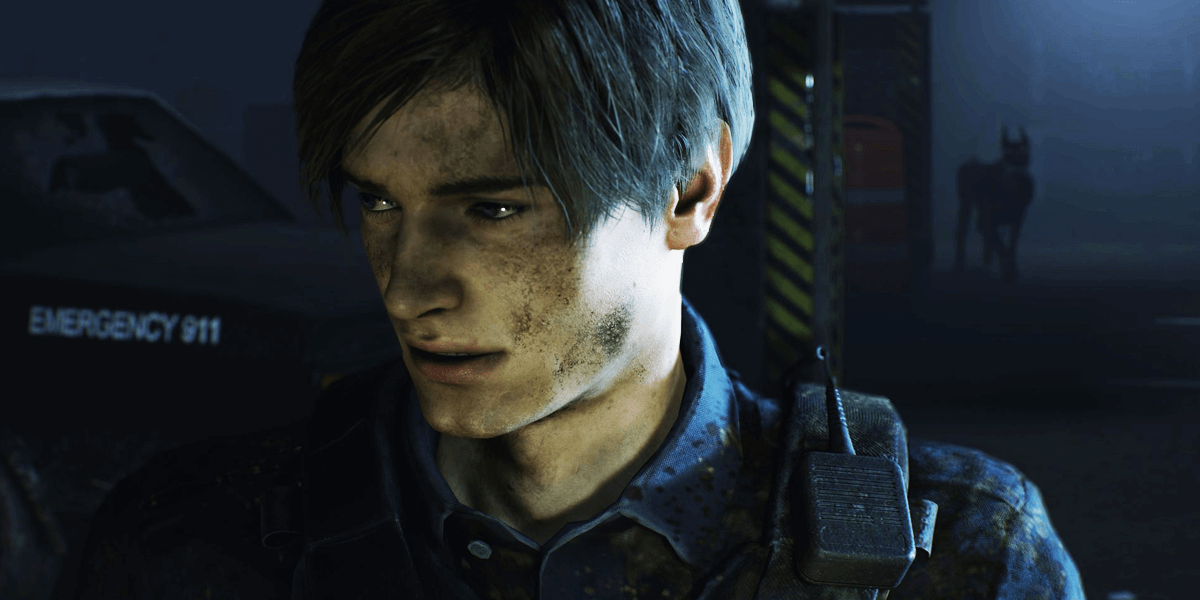 This has been a huge year for Capcom with the releases of Resident Evil 2 and Devil May Cry 5 in January and March, respectively. With its latest titles, the developer and publisher has more than revitalized these two iconic franchises and this effort has certainly translated into an objective success. To back up this sentiment with numbers, the studio has updated its Platinum Titles page, which shows the latest sales figures for each of its games as of March 31st.
First, the Resident Evil 2 remake, which launched during the final stretch of January, is now listed as having shipped 4.2 million units – a respectable number considering this is only counting just over two months of sales. Compare that to 4.96 million units shipped for the original title, which released in 1998 and saw a number of different versions on various consoles over the years. Clearly, it hasn't taken very long for this remake to stack up to its classic predecessor.
On the other hand, Devil May Cry 5 released on March 8th and boasts 2.1 million sales during its release month alone. This number makes it an absolutely respectable release that isn't too far off from the 3 million units shipped for Devil May Cry 4, which released in early 2008. Although these figures are looking to fall short of what Resident Evil 2 brought in during the same period of time, that much is to be expected, as the Devil May Cry franchise isn't quite the juggernaut as Resident Evil is.
Either way, both of these successes have combined to give Capcom a very strong start to 2019. If you are late to the party on either of these titles, you can grab up Resident Evil 2 on PlayStation 4, Xbox One, and PC, while Devil May Cry 5 is available now on the same platforms (PlayStation 4, Xbox One, and PC).
As usual, stay tuned to Dead Entertainment for all the latest on both of these video game franchises.