Capcom Game Stream Event Shows Off Devil May Cry 5's The Void, More Resident Evil 2 Gameplay
Capcom Japan's YouTube event put on display the stylish combat of Devil May Cry and gave fans yet another peek into Raccoon City.
By Chris Morse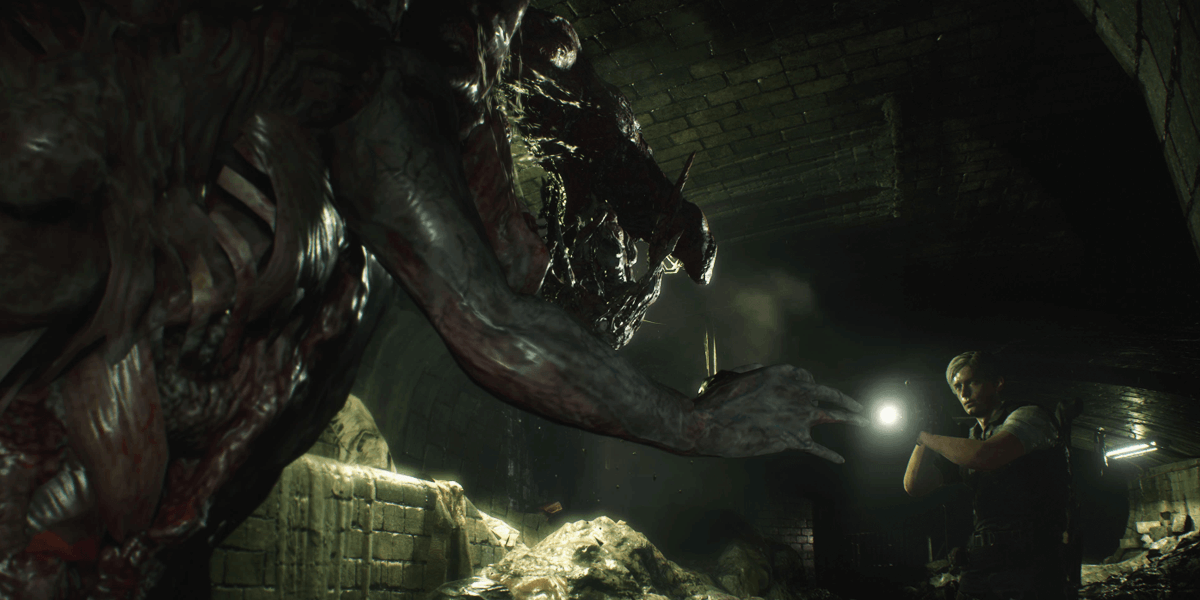 Update: The video has been removed by Capcom Japan but we will leave our original descriptions below.
This has been a very big week for Resident Evil 2 and it's about time their other franchise gets a little love too. Earlier today, Capcom held a 3-hour live stream event over on their Japanese YouTube channel in which the majority of the time was spent showing off various bits of Devil May Cry 5 gameplay and animations, although they did show off the aforementioned survivor horror title a little bit as well.
Aside from playing a short trailer with a few of the game's cinematic scenes, the bulk of the video put the streamers inside the game's training mode, The Void. Within the controlled environment, the Capcom team spent a good chunk of time showing off some of the game's stylish moves and animations, giving fans a very strong sense of how the game is going to play when it releases a few months from now.
You can find the first stretch of cinematic previews for Devil May Cry 5 at around 34:36 in the above video. On the other hand, the gameplay section begins at approximately 45:09. Finally, you can take a look at even more Resident Evil 2 gameplay much later on the video, at the 2:24:19 timestamp. Check it out if you're interested in previewing these titles a little further ahead of their respective releases early next year. Let us know what you think while you're here!
Resident Evil 2 will hit PC, PlayStation 4, and Xbox One on January 25th, 2019 while Devil May Cry 5 releases on March 8th, 2019 and will be available on the same platforms.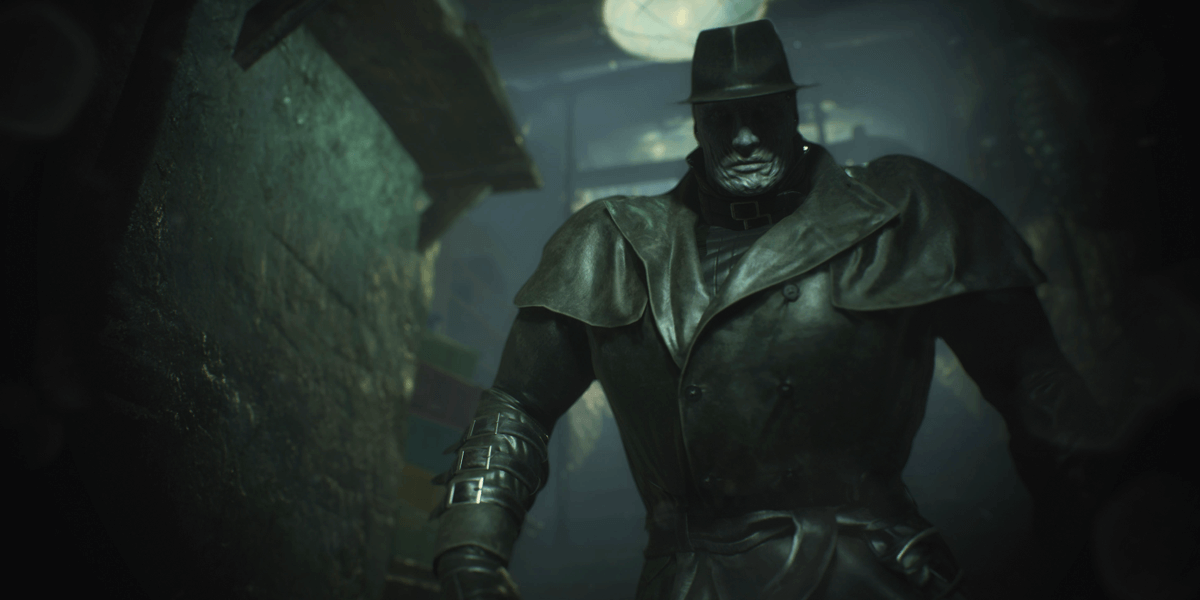 Resident Evil 2 Gets New Gameplay Previews, Artwork
The latest gameplay clips put on display new monsters, including the unstoppable Tyrant.
Read More