Devil May Cry 5, Blair Witch Joining Xbox's Game Pass
One fairly recent and one upcoming title are the latest additions to the subscription gaming service.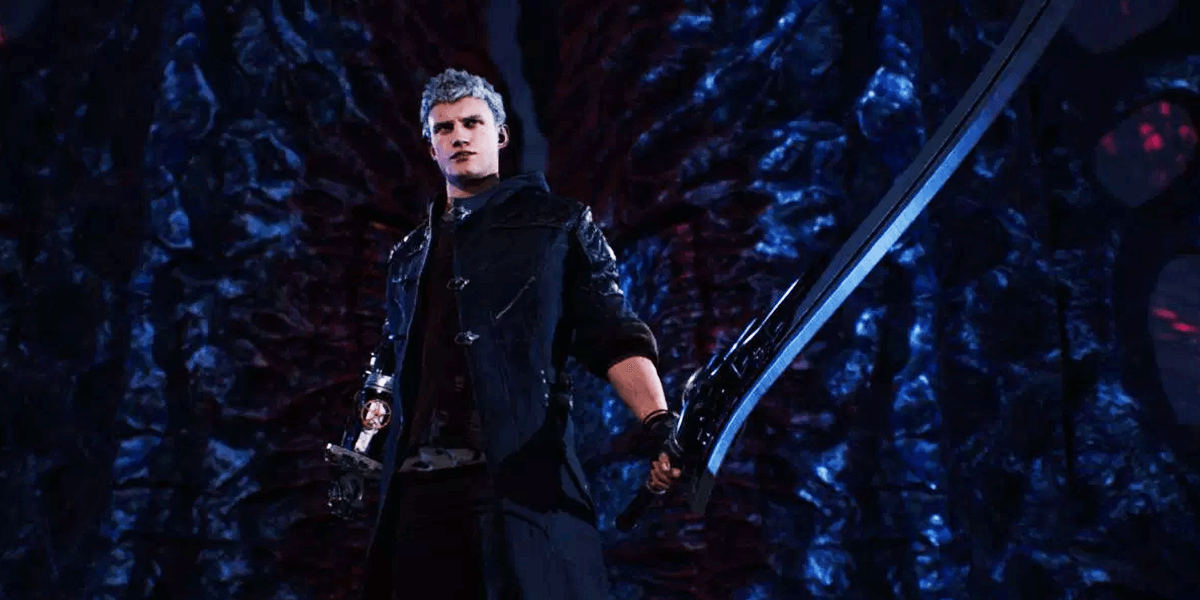 Microsoft has announced the next batch of games coming to its Xbox Game Pass service over the coming weeks. Among the seven new titles being released, horror fans will be excited to see Devil May Cry 5 and the soon-to-be-released Blair Witch video game being added. The former title is already on the service while the letter will be available on its release date of August 30th.
Devil May Cry 5 is the latest entry in the story of devil hunters, Dante and Nero. This third-person action/horror shooter-slasher hybrid, released back in March, amps up the series' over-the-top style of previous games yet still feels like a return to its roots. It is up to our heroes to save the world from destruction by the Demon King Urizen.
On the other hand, Blair Witch focuses on former police officer Ellis, who joins the search for a missing boy in the deep woods of Maryland and is forced to face his hears head on as he confronts the mysterious and deadly Blair Witch. It is a first-person, story-driven psychological horror game based on the cinematic lore of The Blair Witch Project.
Xbox Game Pass is a monthly subscription service for Xbox One and PC players that grants them unlimited access to an ever-growing library of video games. All first-party Microsoft games (Gears of War, Halo, etc.) are available on the day of release, in addition to a rotating selection of over 100 other games.
The service costs $9.99 per month for console users, $4.99 per month for PC gamers, or $14.99 per month for the Ultimate Game Pass, which gives access to everything on both Xbox and PC and also includes a monthly subscription to Xbox Live Gold (a $9.99 per month value), among other perks.
Do you subscribe to the Xbox Games Pass? If so, will you be checking out these two titles?