Refunded Preorders for Console Version of Overkill's The Walking Dead Spark Cancellation Fears
The publisher has released a statement to clear the air about the postponement.
By Chris Morse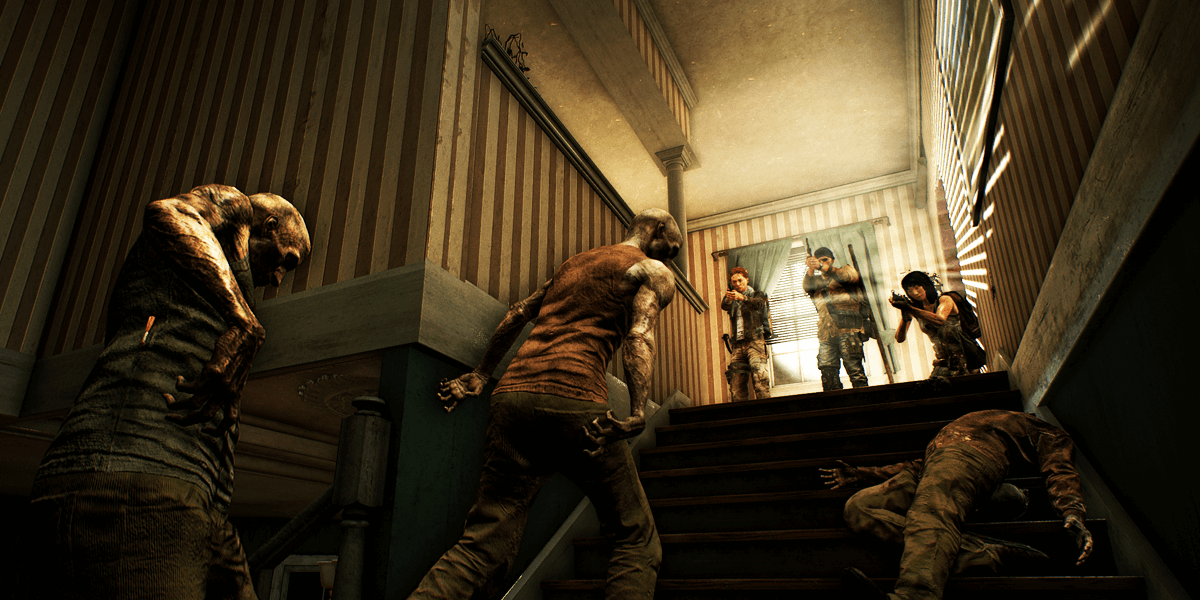 Earlier this week, those who preordered OVERKILL Software's The Walking Dead for PlayStation 4 or Xbox One reported receiving order cancellation and refund emails, which prompted speculation that the upcoming indefinitely postponed game might not see a console release at all.
While this would not have been a surprising outcome, considering the truly bizarre events that have unfolded over at publisher Starbreeze Studios as well as its attempt to get more players on board with a cheaper starter edition, 505 Games opted to respond directly to the speculation and issue a statement about the current state of the upcoming console release. In short, the game has not been cancelled and development is still ongoing throughout this postponement.
We just wanted to clear the position on the OVERKILL's The Walking Dead on console and confirm that the game has not been cancelled, purely postponed whilst development is on-going. We will share further news as soon as possible.
Considering its poor reviews and rapidly declining player counts, it's certainly possible that we could eventually see an official cancellation whenever the studio or publisher decides it is time to cut losses and move on from the project. However, neither party has reached that point at this time, so this is still happening for the time being.
As for the current PC release, plans for additional content are still underway with episodes for its second season trickling out from now until June, but that could certainly change if the publisher makes any final decisions regarding the future of this title. Stay tuned to Dead Entertainment for all the latest on OVERKILL's The Walking Dead in the wake of these tumultuous times for the game.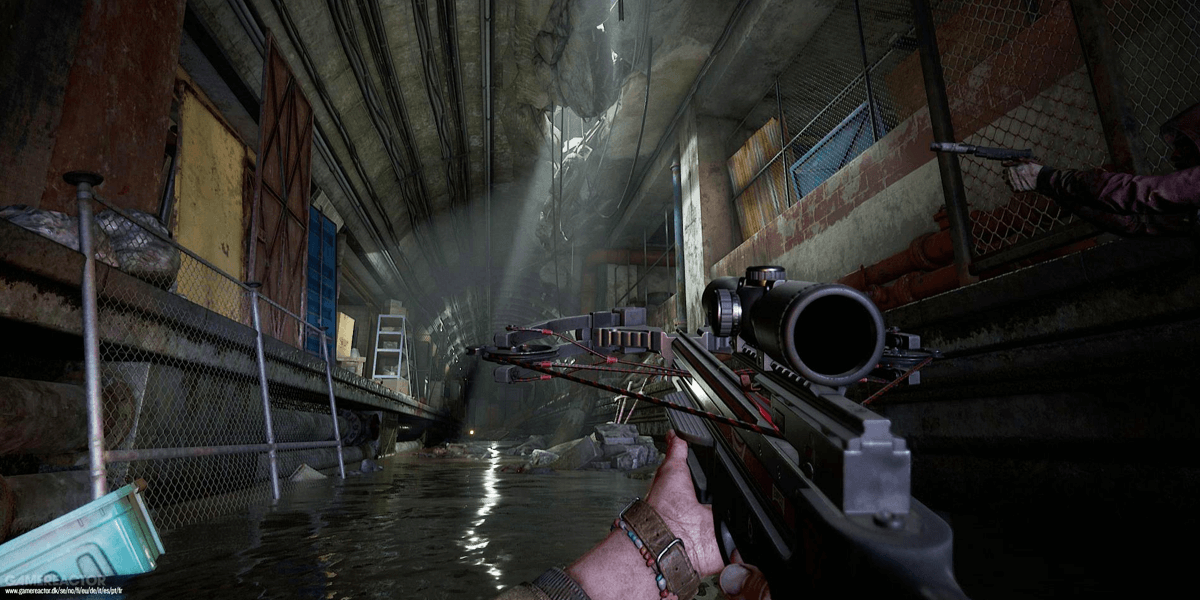 Overkill's The Walking Dead Console Release Postponed Indefinitely
The game has not been given a new release date.
Read More