Starter Edition Announced for Overkill's The Walking Dead
With the game not doing as well as expected, the developer has announced a new version at a lower price point.
By Chris Morse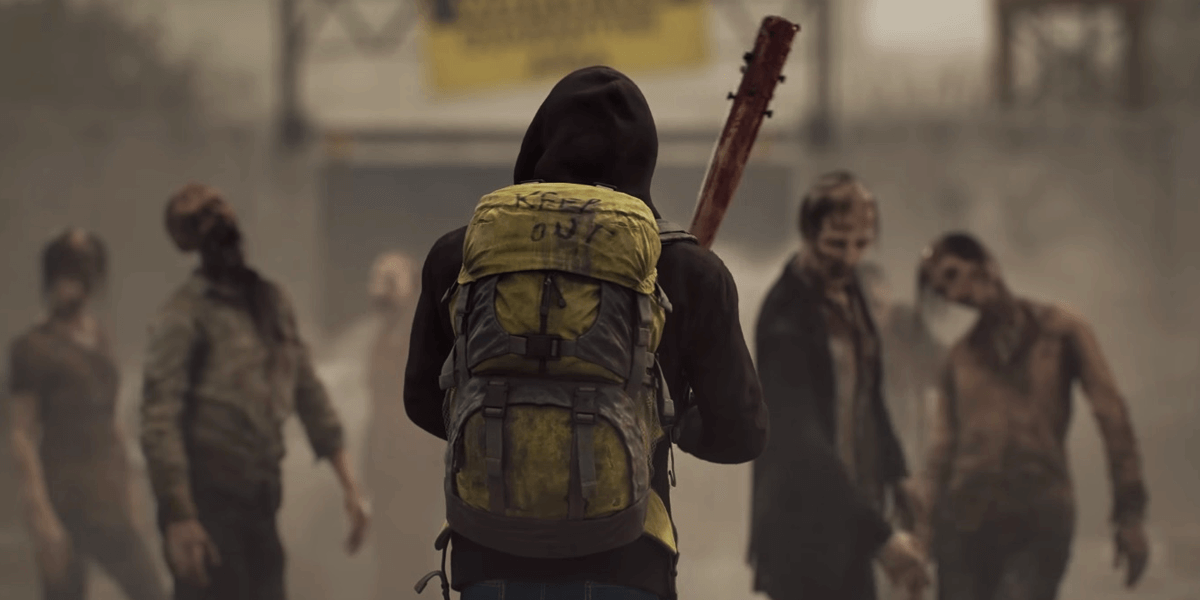 OVERKILL Software's multiplayer shooter for The Walking Dead launch was a little slower than expected, prompting reports of the studio looking for ways to cut costs as it moves forward. In light of the game underperforming from a sales point of view, it would appear that the studio is looking to course correct by releasing a more accessible "Starter Edition" of the title, giving hesitant players the opportunity to give the game a try at a lower price point.

This Starter Edition of OVERKILL's The Walking Dead will retail for $29.99 and will only include the initial collection of content that launched with the game. For those who are unfamiliar with how the game is set up, content is grouped by "seasons" with the initial launch episodes serving as the first. The second season just launched with its first episode and eight more will be released between now and June 2019.

Season two is included at no extra cost with a purchase of the base game but the Starter Edition will require you to buy the additional episodes as downloadable content if you enjoy the game and wish to keep playing. Unfortunately, there is no complete one-time upgrade path from this newly-announced Starter Edition but this version really is designed for players who aren't quite sure if they want to go all-in on this game just yet. It's also worth noting that all of the regular updates and patches for the title, including the newly-added voice chat features, will also be included with the Starter Edition, so it's only new episodes that would provide any additional cost.

Following the initial announcement, a studio representative took to the game's Subreddit and posted an FAQ, which you can read in full below.

[blockquote-0]

The Starter Edition for OVERKIL's The Walking Dead is now available on Steam and should hit other platforms sooner or later. Have you given this game a try yet? Let us know your impressions in the comments below or on social media!