Overkill's The Walking Dead Console Release Postponed Indefinitely
The game has not been given a new release date.
By Chris Morse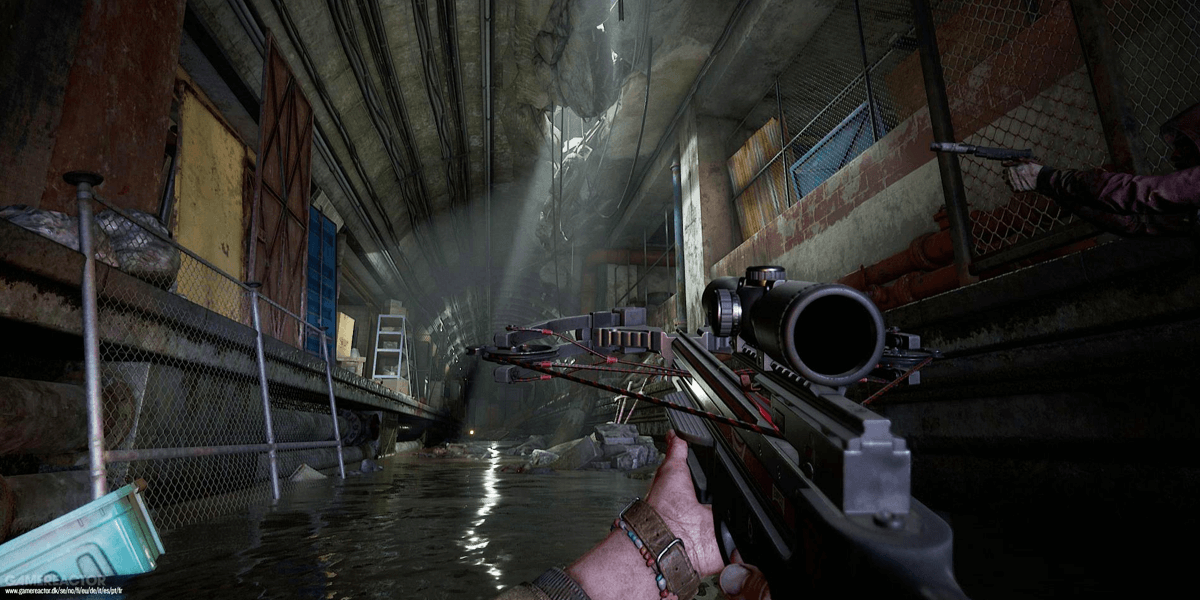 Well, things aren't looking so good for the future of OVERKILL Software's The Walking Dead. Where do we begin? Most recently, we last heard a truly bizarre report about the state of Starbreeze Studios after the publisher moved into damage control mode by announcing a cheaper starter edition in an effort to boost sales. Prior to that, the console release for the game was pushed back to early February, but that release date is no longer happening either.
In fact, after the latest announcement from Starbreeze, there is no console release date at all. The short press release states that "further information regarding the future release will be announced at a later date." That doesn't sound good. Sales are low and this second delay is of the indefinite variety. It would appear that this game is a dud and the studio is currently examining every option with respect to either salvaging this mess or cutting losses and moving on.
Plans for additional content are still underway with episodes for its second season trickling out from now until June, but that could certainly change if the publisher makes any final decisions regarding the future of this title. Stay tuned to Dead Entertainment for all the latest on OVERKILL's The Walking Dead in the wake of these tumultuous times for the game.