What on Earth is Going on Over at Overkill's The Walking Dead Publisher Starbreeze?
The Stockholm office was raided by police under suspicion of insider trading.
By Chris Morse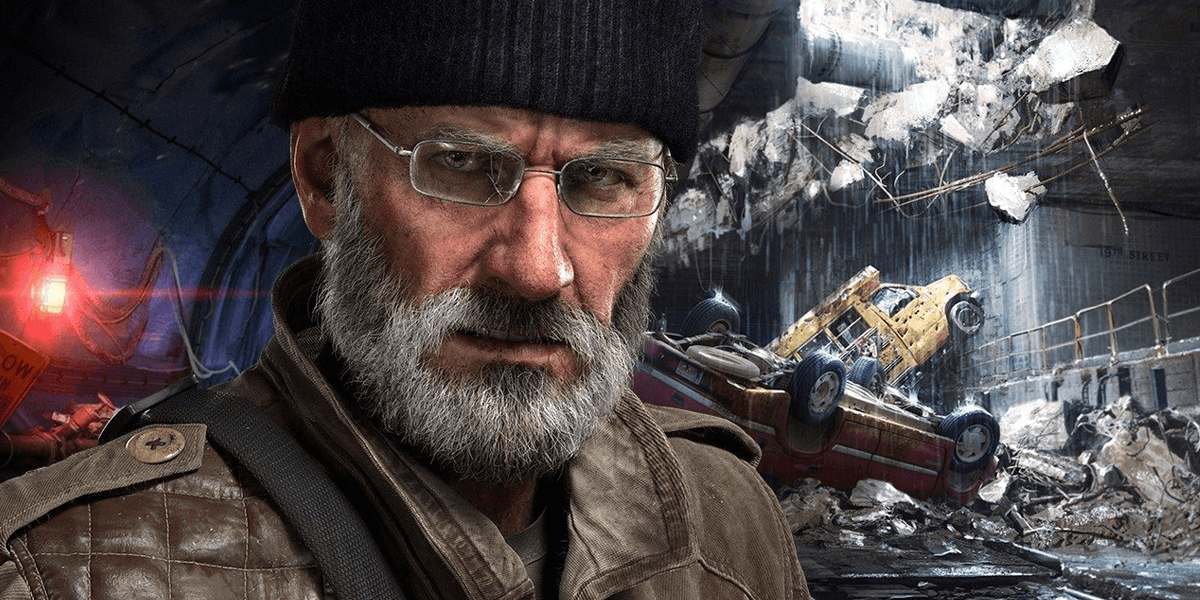 This is one of the more bizarre stories to be unfolding recently. Yesterday, OVERKILL's The Walking Dead publisher Starbreeze Studios was the target of a raid by the Swedish Economic Crime Authority at its headquarters in Stockholm, Sweden. The raid was conducted under suspicions of insider trading and the police were seen carrying away computers and other potential evidence following the arrest of one person who has yet to be named by authorities.
The news was first reported by Dagens Industri and Eurogamer later reported on a statement released in a tweet by the Swedish Economic Crime Authority, which they helpfully provided a translation for that you can read below.
The Swedish Economic Crime Authority has carried out a series of house searches regarding suspicion of insider trading at Starbreeze studios. One of the searches was carried out at the offices of Starbreeze studios in Stockholm. One person has been arrested and detained.
The timing of this is very tricky for a studio that has been going through some difficult times, financially. After a rather lackluster launch of OVERKILL's The Walking Dead, the companies behind the game went into damage control mode and unveiled a starter edition that will come at a lower price point, which might encourage hesitant gamers to give the title a try without paying full retail price for all of its included content.
In addition, recent reports on the business side of Starbreeze have painted a very troubling picture for the publisher, who filed for reconstruction with the Stockholm District Court. It's not quite bankruptcy but the move gives the company some breathing room on its debts as it works to get back into healthy territory. As a result, the publisher will miss its financial targets and have moved to begin cutting costs around the studio in order to stay afloat.
Considering all of this news together, Starbreeze is certainly going through a very rocky time in a number of ways and a police raid certainly doesn't help matters. That's about all of the information we have for the time being but we will continue to follow the latest on this as the story unfolds.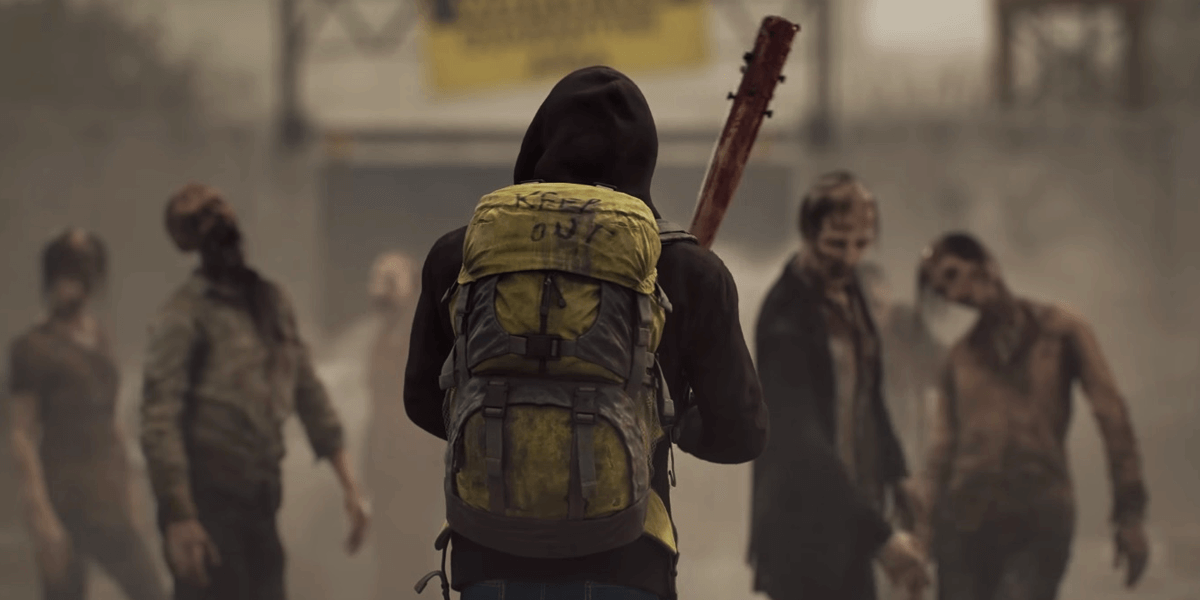 Starter Edition Announced for Overkill's The Walking Dead
With the game not doing as well as expected, the developer has announced a new version at a lower price point.
Read More