A Black Mirror "Choose Your Own Adventure" Movie May Be Coming Soon
What is Black Mirror: Bandersnatch and is it coming this week?
By Chris Morse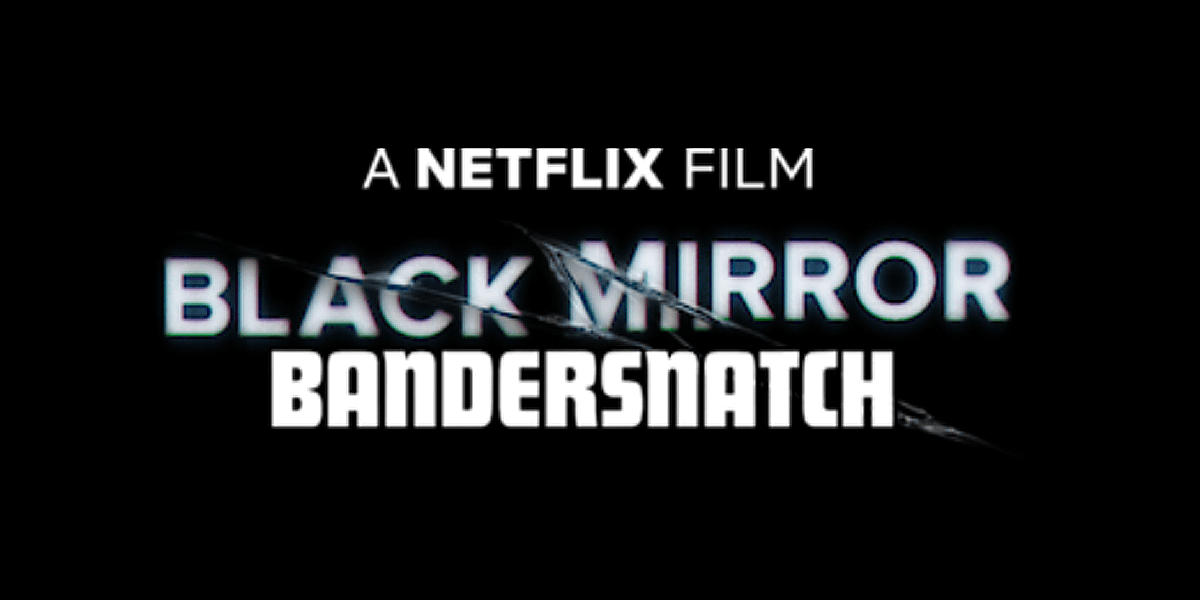 It would appear that Netflix is doing something a little differently with dystopian anthology series Black Mirror this year. A couple of earlier leaks indicated that the show's fifth season might arrive on December 28th with something called Bandersnatch but it's looking like this new episode of the series will be heading into some uncharted territory when this mysterious new installment premieres.
Recently, a placeholder page for Black Mirror: Bandersnatch appeared on Netflix, listing it as a "Netflix film," hinting that its arrival may be something a little bigger than just a season kick-off as we had this time last year. In fact, this is looking to be the previously-rumored interactive episode that was on the way for the series and a report by IndieWire seems to back this up with the revelation that Bandersnatch contains over five hours of footage, which would obviously be extremely long for any kind of regular feature film. However, if there are a number of different choices and paths that allow you to "choose your own adventure," this whole thing starts to make a lot more sense.

In addition, a leak from the Korean Media Rating Board seemed to confirm some plot details for the film, which is said to follow a young programmer who turns a fantasy novel into a game. The lines between the real and virtual worlds eventually become blurred, setting up what sounds to be a very Black Mirror type of story. This feature-length episode is not expected to be connected to season 5, which will premiere at a later date sometime in early 2019.
Black Mirror: Bandersnatch reportedly stars Dunkirk's Fionn Whitehead and is directed by David Slade (Black Mirror: Metalhead, Hard Candy, 30 Days of Night). Additionally, a photo from the series' Reddit page shows Whitehead alongside actors Will Poulter and Asim Chaudhry in a shot that looks like it could match the previously-mentioned plot description. Check it out below.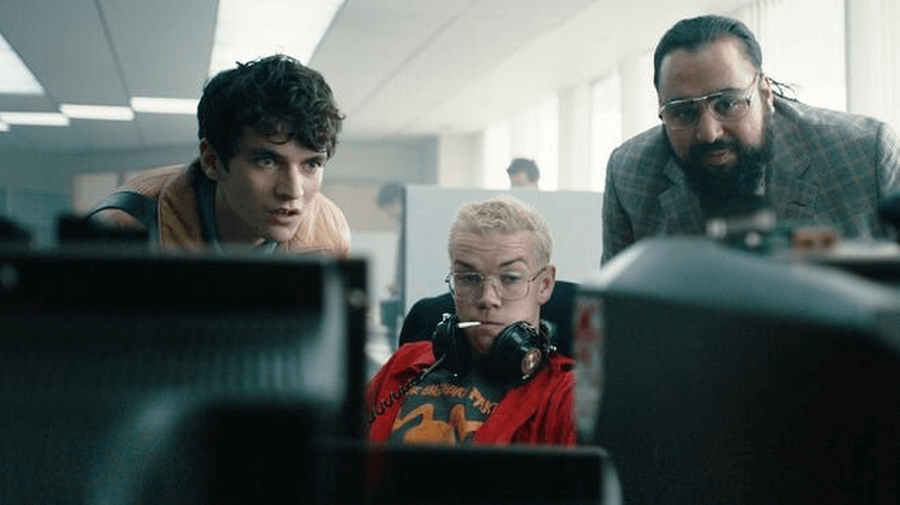 According to the Korean Media Rating Board listing, the film also contains "extreme violence" so we could be in for quite the unique experience when this premieres. None of these details are official yet, with no word from Netflix to confirm any of this but it's looking fairly certain at this point.
Black Mirror: Bandersnatch may or may not hit Netflix on December 28th. Be sure to stay tuned to Dead Entertainment for all of the latest on this film and the series as a whole.