Black Mirror's Next Season to Feature an Interactive Episode
Are you ready to choose your own dystopian adventure?
By Chris Morse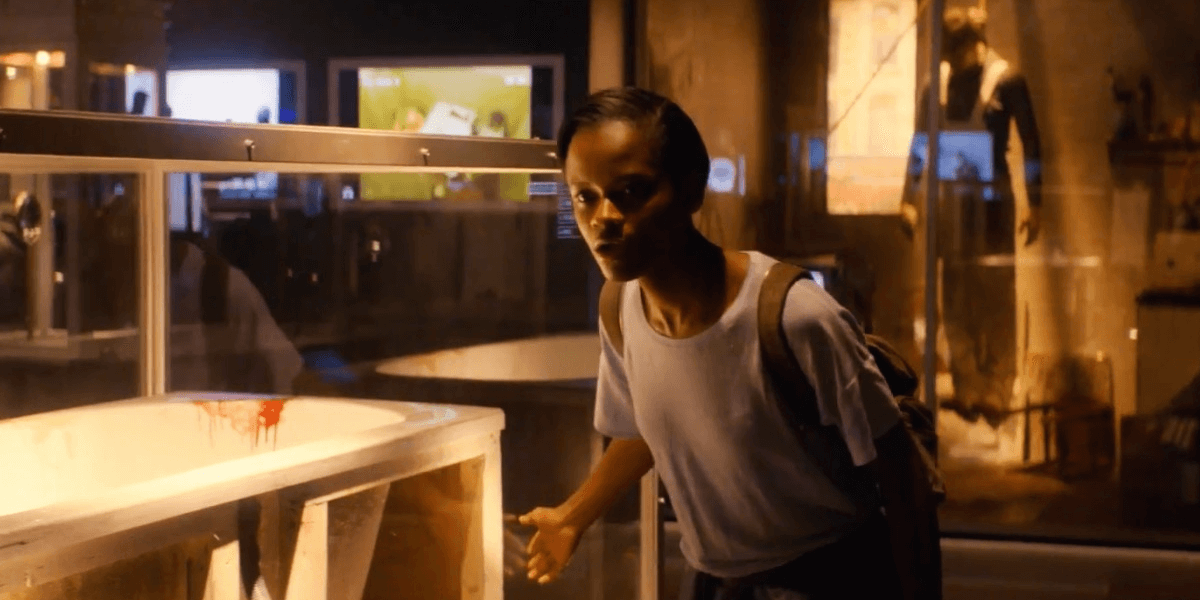 The future is apparently coming very soon for Netflix, who is reportedly rolling out an interactive episode in the fifth season of Black Mirror. We have previously heard about such interactive projects in the works for the streaming platform, such as Telltale Games' adaptation of Minecraft: Story Mode, which should be completed as planned despite the studio's closure, as well as the company's now-cancelled take on a choose-your-own-adventure Stranger Things game. The latter will still be coming at some point from another developer as Netflix explores other options to see the game created as originally planned.
With all of these facts in mind, it should be no surprise that more interactive episodes are soon arriving for even the platform's more popular shows. The only surprise, however, is how soon this is apparently happening. According to a report from Bloomberg, we will be getting the interactive episode of Black Mirror this year, which would also mean that the new season comes out before the new year as well. This hasn't been officially announced up until this point but the previous season arrived near the end of last year, making it plenty likely that this will be the case for this season as well.
While we are still awaiting official word on this, it's worth pointing out that Black Mirror almost seems like the perfect choice for viewers to decide their fates in an uncertain technological future. There will surely be a lesson to be learned and cautionary tale wrapped up in your decisions and this episode should remain true to the spirit of the series. These are exciting times for sure!
Black Mirror presumably returns sometime before the end of this year, but we'll be sure to keep you posted here on Dead Entertainment once we hear something official.