Jordan Peele's Us Gets a Foreboding New Poster
Here's a fresh look into the filmmaker's new nightmare.
By Chris Morse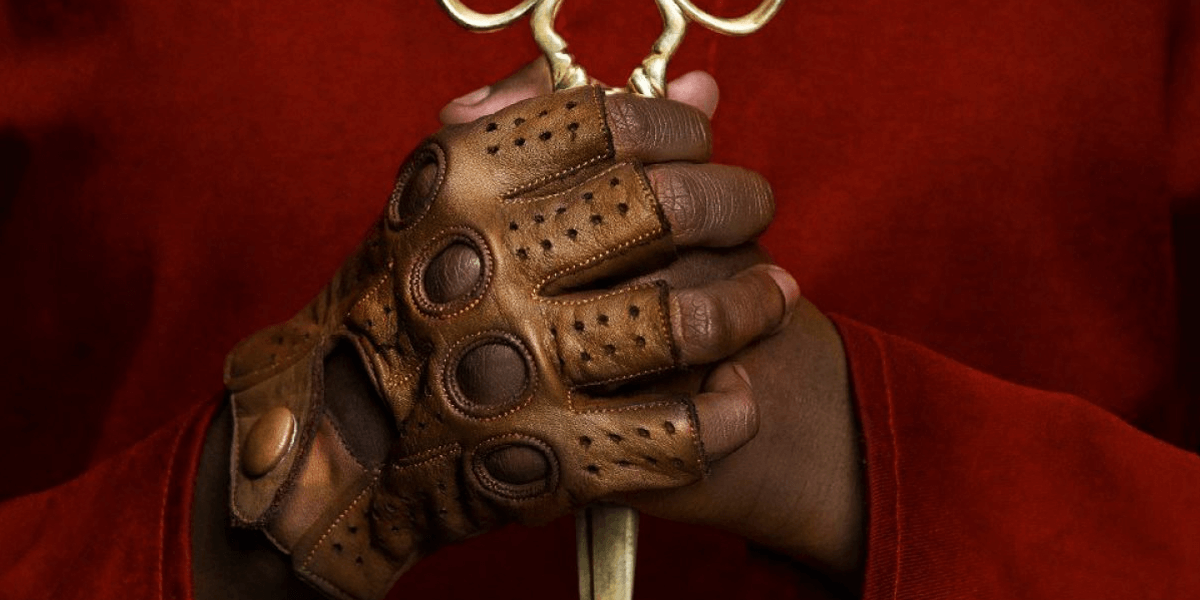 With so many projects currently happening with the name Jordan Peele attached, such as the upcoming revival of The Twilight Zone or the "spiritual sequel" to Candyman, it's easy to forget that the filmmaker's next movie is coming very soon. Us was revealed last spring and its release has been quietly approaching.
The quiet part of that has just changed, however, with the release of a foreboding new poster for the film, which you can check out below. This new glimpse into Peele's "new nightmare" is a little less vague than the initial poster and teases something that just may be very dark in theme.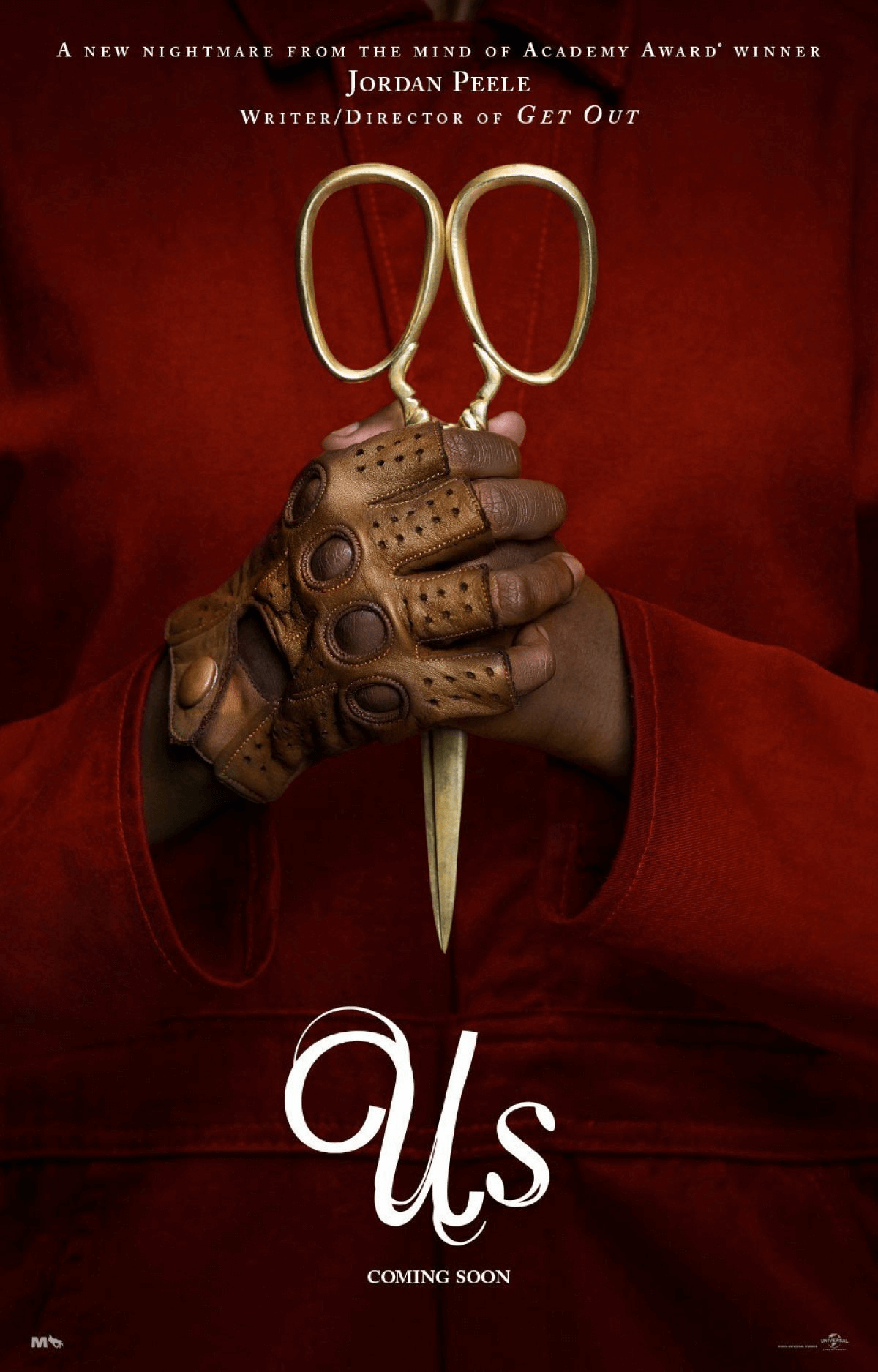 Not much is yet known about Us other than the fact that Peele will be both writing and directing as well as the synopsis that made its way online after being sent out accompanying test screenings of the film, which you can read in full below.

[blockquote-0]

Jordan Peele's Us will hit theaters on March 15th, 2019. We'll be sure to have more updates on this film in the upcoming weeks and months here on Dead Entertainment.