The Walking Dead Alumni Steven Yeun to Star in Upcoming Episode of Jordan Peele's The Twilight Zone
The actor who played Glenn Rhee in the hit AMC series will play a leading role in one of the show's episodes.
By Chris Morse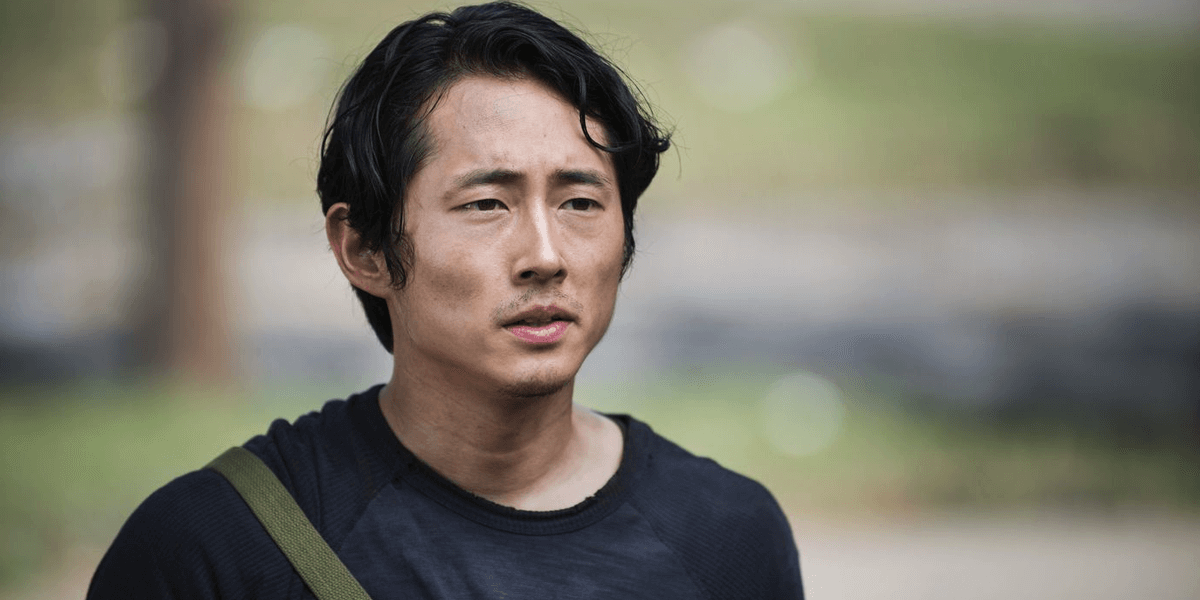 The upcoming CBS All Access revival of The Twilight Zone has just added another familiar face in the starring role of its fourth episode.
According to Collider, the new series, which is being produced by Jordan Peele's Monkeypaw Productions in association with Genre Films and CBS Television Studios, has tapped former The Walking Dead star Steven Yeun to play the titular character in an episode called "The Traveler."
Little is known about the episode other than the fact that it will follow two cops and a mysterious traveler, which Yeun will playing the part of. The actor recently took home the award for Best Supporting Actor at the Los Angeles Film Critics Association Awards for his role of Ben in Burning, so joining a high-profile project such as the Peele-hosted The Twilight Zone revival does not come as a surprise.
Other stars who have been confirmed for the reboot so far are Greg Kinnear (Little Miss Sunshine, As Good as It Gets), Kumail Nanjiani (The Big Sick, Silicon Valley), Sanaa Lathan (Something New, AVP: Alien vs. Predator, Nip/Tuck), Adam Scott (Parks and Recreation, Big Little Lies, Krampus), John Cho (Harold & Kumar Go to White Castle, Star Trek films), Allison Tolman (Krampus, The Gift), and Jacob Tremblay (Before I Wake, The Book of Henry).
Jordan Peele is executive producing this reboot for the CBS All Access streaming platform and will also serve as the show's host, filling the shoes of the legendary Rod Serling, who created the original series back in 1959, a role he is not taking lightly.
The Twilight Zone is set to premiere sometime in 2019 as production on its 10-episode first season is underway. Stay tuned to Dead Entertainment for all of the latest on this show.