The Twilight Zone Previews Episode Nine, Releases "Designing a New Dimension" Featurette
As the revival series' first season approaches its final two episodes, a new trailer and featurette are upon us.
By Chris Morse

With just two more episodes of CBS All Access' revival of The Twilight Zone to go, we have another episode trailer for you to enjoy ahead of its release next Thursday. In addition, the streaming platform has also released a new featurette detailing the creative work that went into bringing the series into the modern era, but let's first take a look at the upcoming new episode.
"The Blue Scorpion" will arrive on May 23rd with the previously-announced black-and-white version available on May 30th, alongside the entirety of Season 1. The episode follows an anthropology professor during his most personal research project yet following the emergence of the elusive Blue Scorpion. Starring is Chris O'Dowd (Get Shorty, Bridesmaids), Amy Landecker (Transparent, Doctor Strange), and Adam Korson. You can watch the trailer for this new installment above.
CBS All Access has also released a behind-the-scenes featurette, titled "Designing a New Dimension," which shows off footage from throughout the season along with comments and discussion from the creative team behind the show. Hear from host Jordan Peele as well as fellow executive producers Simon Kinberg, Audrey Chon, and Win Rosenfeld, director of photography Craig Wrobleski, production designer Michael Wylie, and costume designer Carol Case. Check out the two-minute long video below.
Jordan Peele executive produces this reboot for the CBS All Access streaming platform and also serves as the show's host, filling the shoes of the legendary Rod Serling, who created the original series back in 1959. Following a strung debut, the series has already been renewed for a second season.
The Twilight Zone's first eight episodes are streaming now with a new one arriving each Thursday. Stay tuned to Dead Entertainment for all of the latest on this series.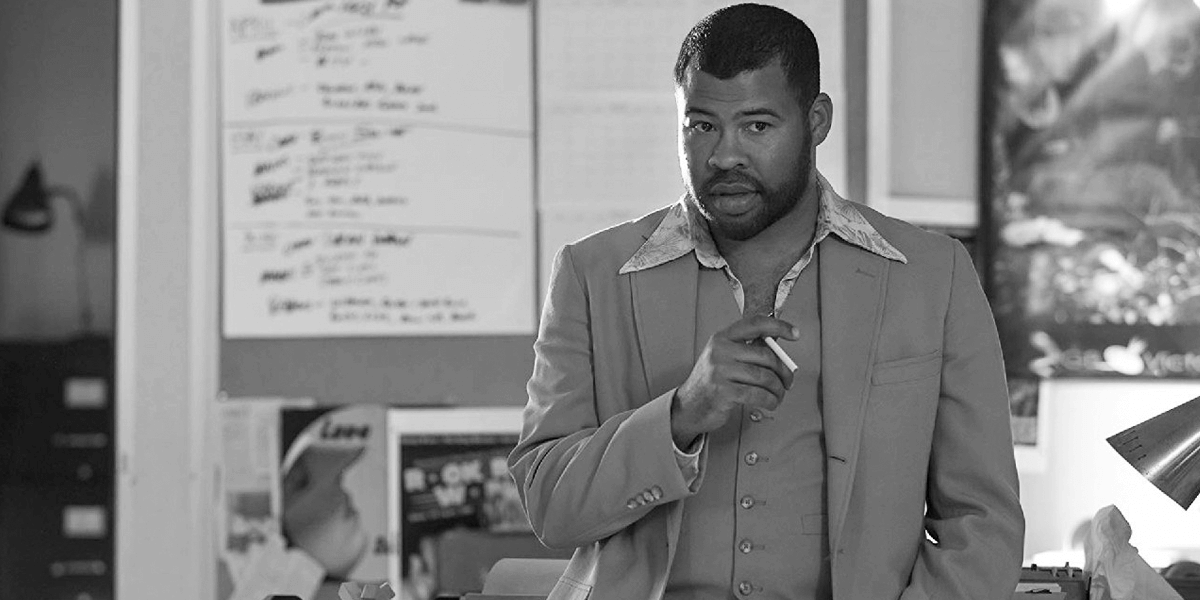 The Twilight Zone Will Be Available in Black and White Starting May 30th
The popular CBS All Access revival series will pay homage to its roots.
Read More