Jordan Peele Explains His Reluctance to Take on "Twilight Zone"
In the end, it was about this being the right time to continue Rod Serling's mission.
By Chris Morse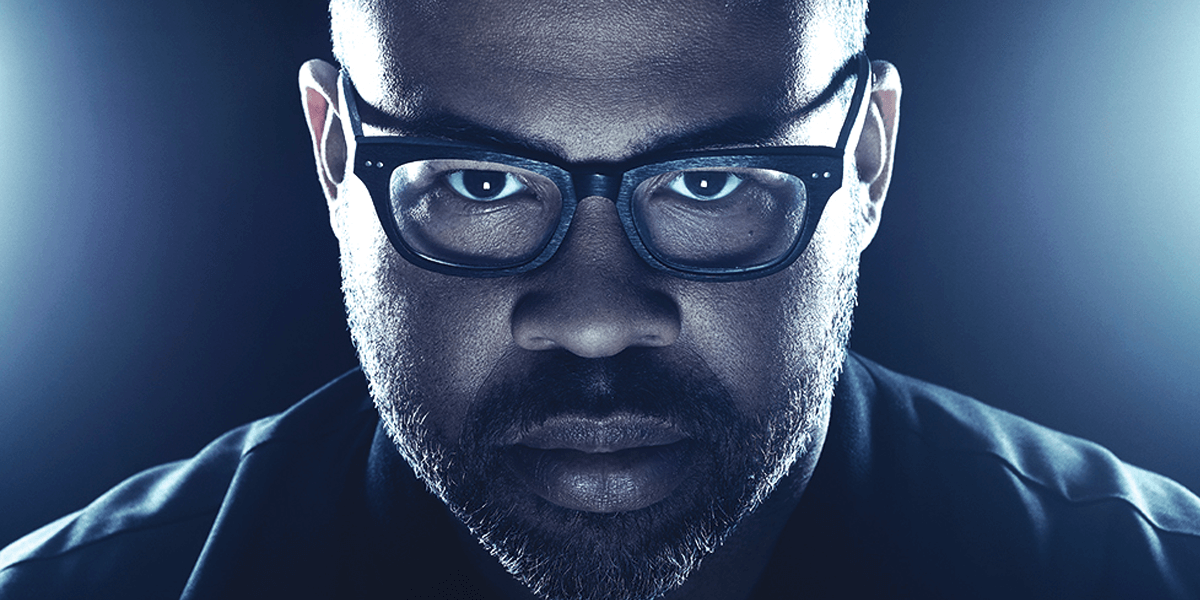 There is no denying that Jordan Peele is leaving his mark on Hollywood. From his humble comedic beginnings on Key & Peele to his Oscar-winning hit, Get Out, he has taken his success and made it his mission to get his message out there through his work. Two notable projects of his that are currently in development are a new film called Us as well as a CBS All Access reboot of The Twilight Zone.
In an interview with Variety, Peele explained why he was terrified to take on Rod Serling's classic anthology television series and what it now means for him to be working on the project.
I was terrified. Why would I ever jump into the most established, pristine shoes in all of the genre? I could rip "Twilight Zone" off and call it something different and not be compared to Rod Serling. So I stepped away from it. And then several months later I got another call.
It's interesting to note that Peele initially turned down the opportunity out of respect for what the franchise stood for and meant over the years. The phone call which eventually lead to the meeting that changed his mind was from Simon Kinberg of CBS All-Access, who shared with Peele his vision for the reboot and found himself on the same page as the Oscar-winning filmmaker.
This conversation allowed Peele to come to the realization that he can continue the work of Serling in a more modern age when a Twilight Zone kind of series needs to really make people think and reflect on the world around them once more. Here's what he had to say about that aspect of this project.
The realization, for me, was that it was an opportunity to attempt to continue with Serling's mission. If we approach it without ego and sort of bow to Serling, that will hopefully suffice for our fellow "Twilight Zone" fans but also bring back a show that I think is needed right now. Because it's a show that has always helped us look at ourselves, hold a mirror up to society.
In the end, it's all about having the courage to fill those big shoes and do this right with the mission and message in mind. Judging by Peele's recent work, there is no doubt that he can accomplish this and that CBS has picked the right person for the job.
The Twilight Zone is currently in early development with concepts, scripts, and a writer's room established so far. Production on the 10-episode season is set to begin in a few months.