Jordan Peele's Us Arrives on Home Video This June
The box office hit will soon be available on Blu-ray, DVD, and Digital.
By Chris Morse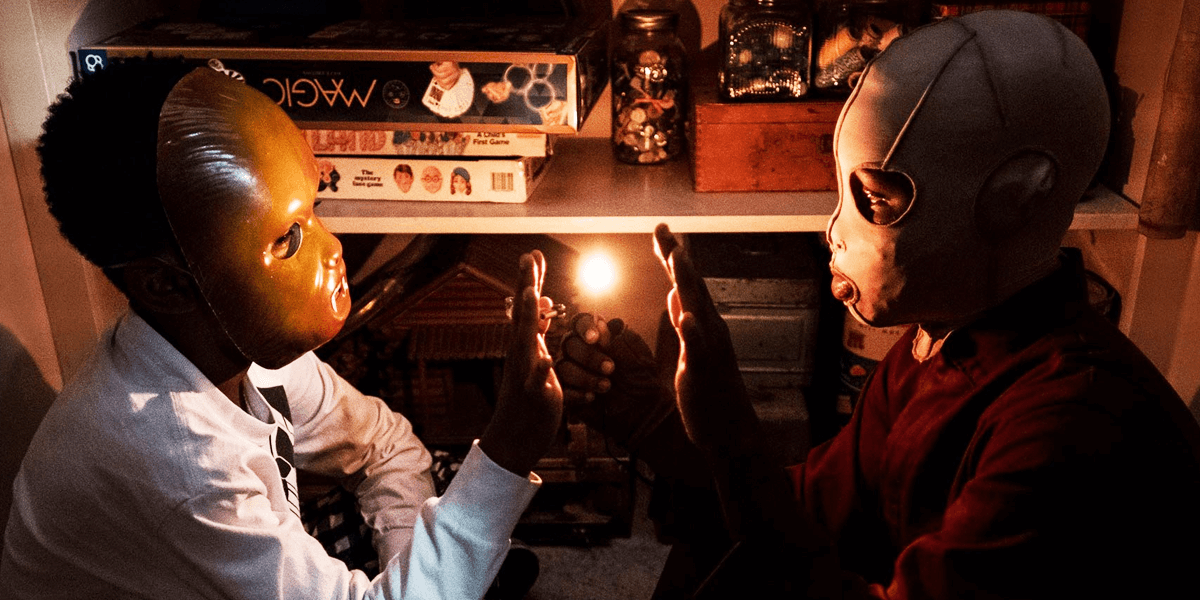 After a highly-successful theatrical run, Jordan Peele's Us is ready to invade your home next with its upcoming home video release. Arriving on June 18th, this Blu-ray, DVD, and Digital combo pack is loaded with a decent amount of special features and is far from the kind of bare-bones release we sometimes get for a film shortly after it exits theaters. Quite the contrary this time, thankfully.
Pre-orders are now available on Amazon, but in the meantime, have a look below for a list of the special features that will be included as well as the release's cover art.
Includes 4K UHD, Blu-ray and a digital copy of Us
The Monsters Within Us
Tethered Together: Making Us Twice
Redefining a Genre: Jordan Peele's Brand of Horror
The Duality of Us
Becoming Red
Scene Explorations
Deleted Scenes
We're All Dying
As Above, So Below: Grand Pas de Deux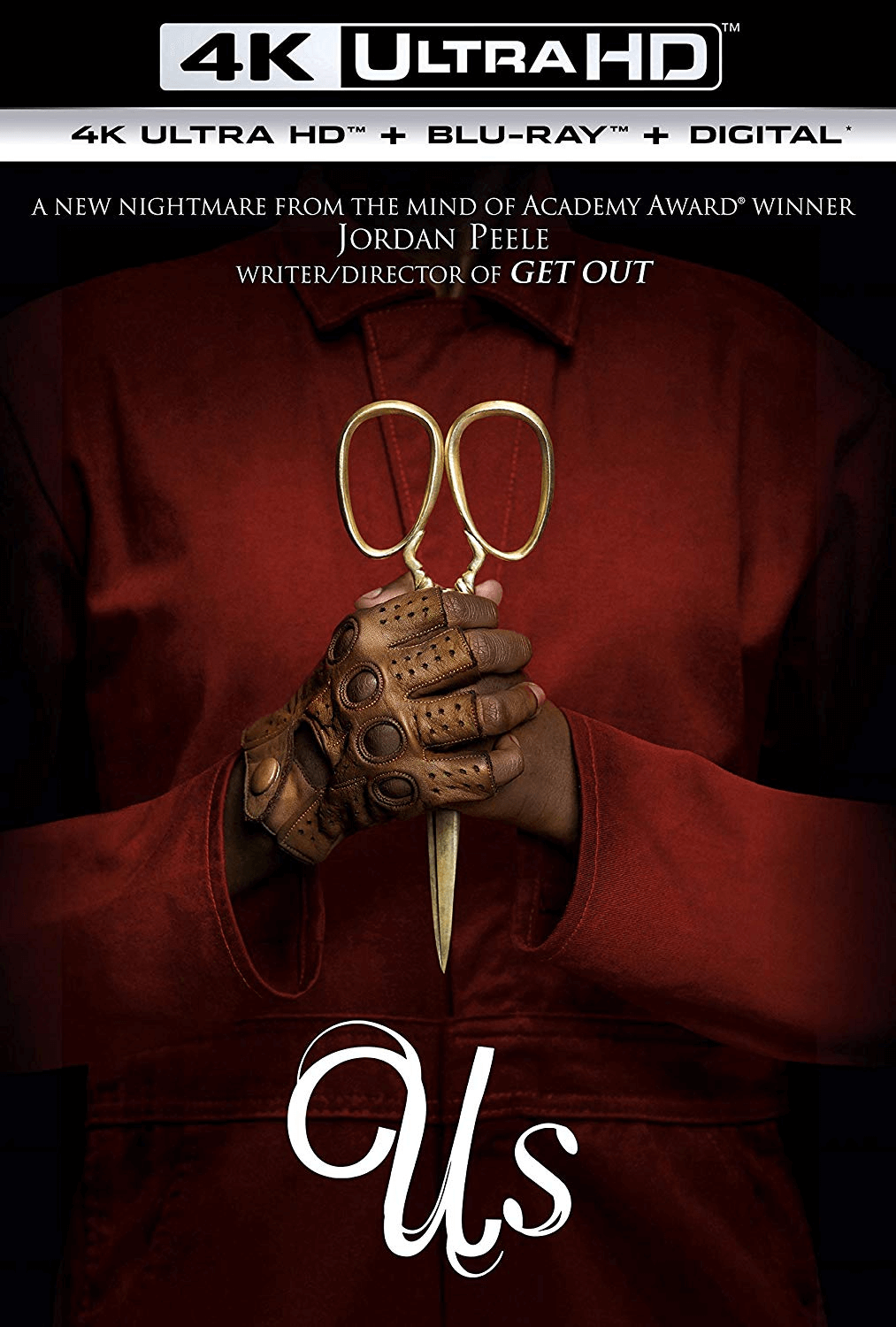 Set in present day, the film follows a woman who returns to her beachside childhood home with her husband and two children for a summer getaway. Growing increasingly more paranoid about something bad befalling her family, her fears prove to be grounded as four figures holding hands arrive at the home. Soon, the family is pitted against doppelgängers of themselves in a terrifying battle for survival.
Us stars Lupita Nyong (Black Panther, Star Wars: The Last Jedi, 12 Years a Slave) as Adelaide Wilson and Winston Duke (Black Panther) as her husband, Gabe, along with Shahadi Wright Joseph, Evan Alex, Elisabeth Moss (The Handmaid's Tale), Tim Heidecker, Cali Sheldon, and Noelle Sheldon.
Written and directed by Jordan Peele, the film is coming soon to home video.