Jordan Peele's Us Invades the Box Office, Surpasses $71 Million
It's another very strong weekend for horror with the debut of the Get Out filmmaker's next big feature.
By Chris Morse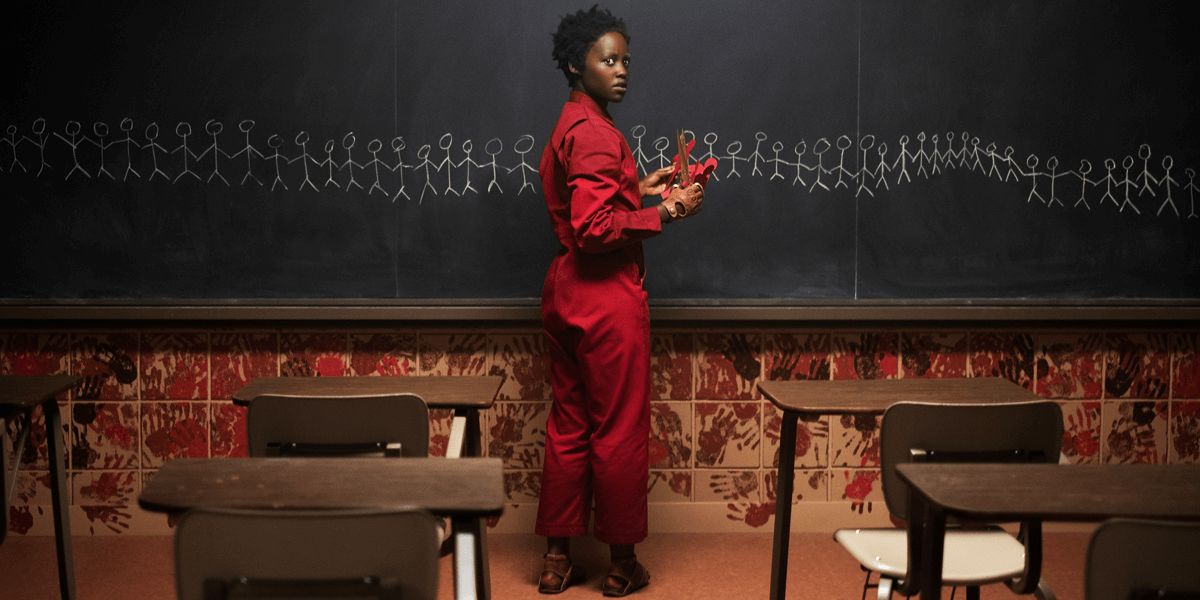 Off to a very strong debut is Jordan Peele's Us, which narrowly passed the $71 million box office mark in its opening weekend. The horror film hit theaters looking to make a statement, both within the genre and through its underlying message about the world we live in. By all accounts, the effort was a big win and translated into major financial success for a film that cost an estimated $20 million to make. That said, how do these numbers compare to other recent horror films?
Peele's last feature film, Get Out, had a slower start and opened to a $33.3 million box office, while last October's Halloween sequel from Blumhouse and David Gordon Green did slightly better in its $76.2 million opening. Considering that film had John Carpenter on board, it's safe to say Us is in pretty good company within that range, also beating out last year's A Quiet Place and The Nun, each of which grossed a little over $50 million in its debut.
The 2017 film adaptation of Stephen King's It remains firmly on top after its massive $123.4 million opening weekend, but the numbers for Us are certainly nothing to be disappointed about. All in all, the film placed third on the list of largest openings for R-rated horror films and there is no denying that can be considered a success.
Set in present day, the film follows a woman who returns to her beachside childhood home with her husband and two children for a summer getaway. Growing increasingly more paranoid about something bad befalling her family, her fears prove to be grounded as four figures holding hands arrive at the home. Soon, the family is pitted against doppelgängers of themselves in a terrifying battle for survival.
Us stars Lupita Nyong (Black Panther, Star Wars: The Last Jedi, 12 Years a Slave) as Adelaide Wilson and Winston Duke (Black Panther) as her husband, Gabe, along with Shahadi Wright Joseph, Evan Alex, Elisabeth Moss (The Handmaid's Tale), Tim Heidecker, Cali Sheldon, and Noelle Sheldon.
Written and directed by Jordan Peele, the film is in theaters now.