Funko Untethers More Details for Pop! Figures from Jordan Peele's Us
These are the doppelgängers you've dreamed of adding to your collection.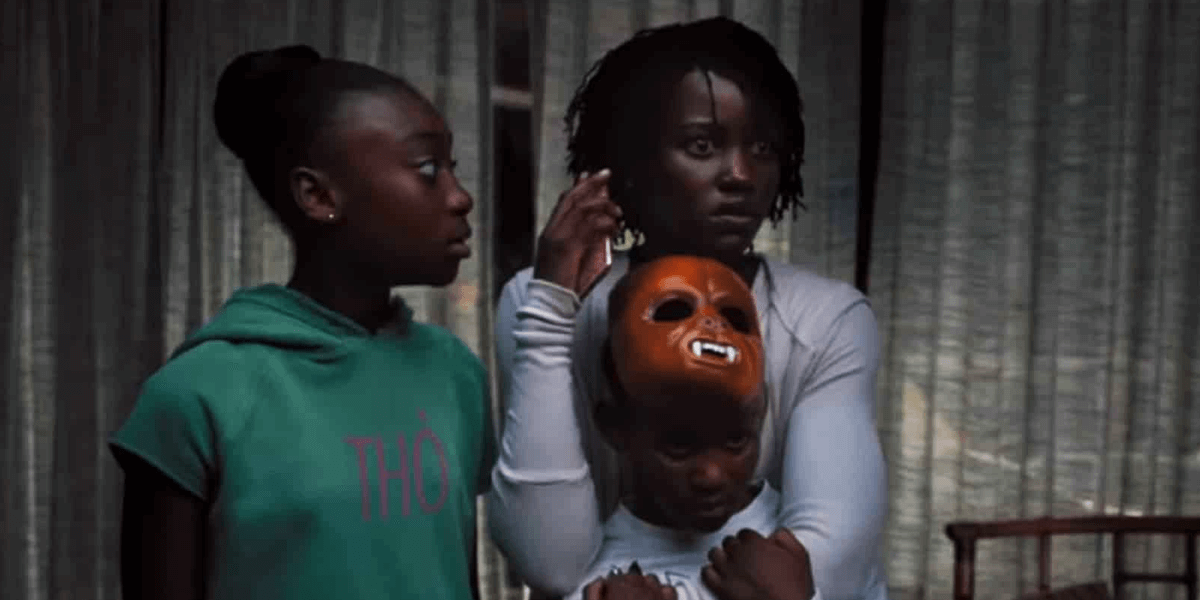 During Funko's San Diego Comic-Con panel last month, we received our first look at upcoming Pop! figures based on two Jordan Peele films, Get Out and Us. At the time, they were little more than rough mock-ups shown on the big screen. Just a few days ago, we got our first official look at the Get Out Pop! figures of protagonist Chris Washington. Now, Funko has "untethered" the details for the upcoming line based on 2019's Us.
Adelaide Wilson will be getting the Pop! treatment along with the tethered characters of Red, Abraham, Umbrae, and Pluto. The latter character will also have a sought-after chase variant with his mask lifted up. Finally, Jason Wilson with mask will be a Funko Shop exclusive to the company's website. Check out the high-quality photos and official description below.
Go on an adventure to the Santa Cruz Beach Boardwalk but don't be surprised if your beach adventure takes a terrifying turn. Bring home Pop! Adelaide with chains and a fire poker, Pop! Red with oversized scissors, Pop! Abraham with a bat, Pop! Umbrae with scissors and Pop! Pluto with a mask and Chase (mask up!). Pop! Jason with a mask is available exclusively at the Funko Shop.
Do you see yourself adding these figures to your collection? Let us know in the comments down below or on social media, and stay tuned for more news and updates on the latest horror collectibles.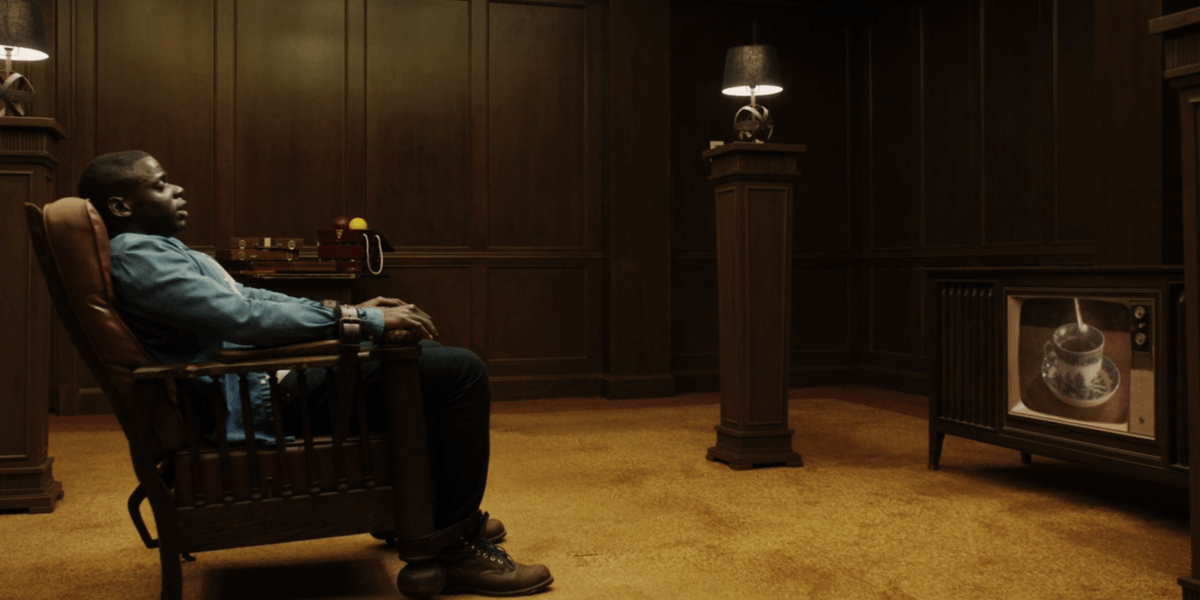 Funko Developing Pop! Figures for Jordan Peele's Get Out and Us
Some very cool new Pops! are on the horizon.
Read More