Here's an Official Look at Funko's Get Out Pop! Figures
We first received a glimpse at these new collectibles from the company's San Diego Comic-Con panel.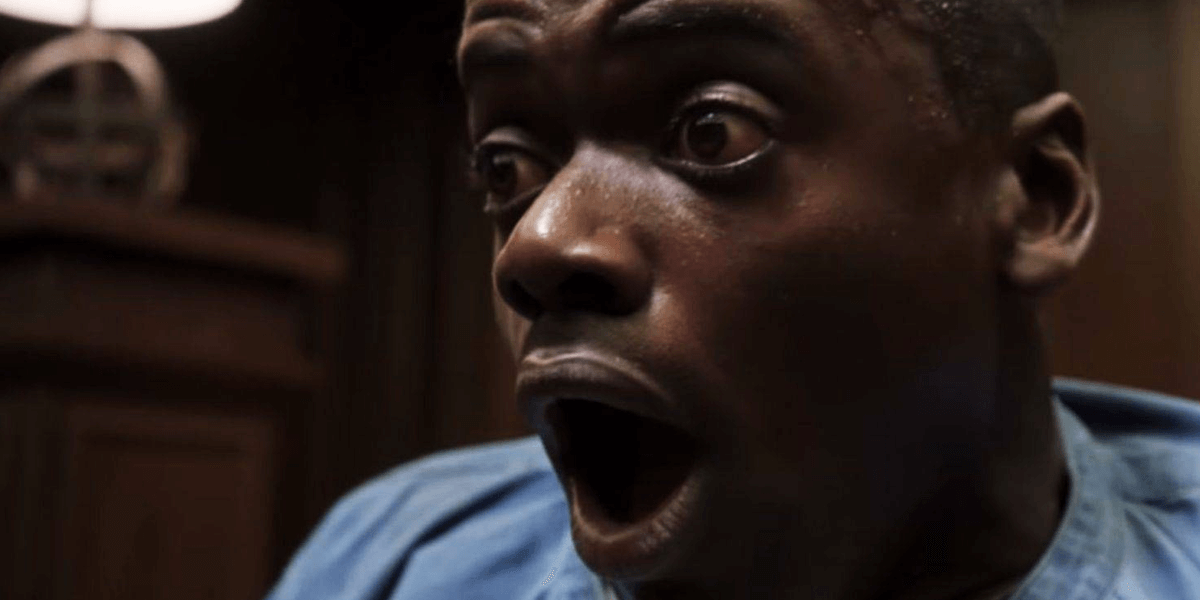 During last month's San Diego Comic-Con, Funko gave us our first look at two upcoming Pop! figures based on Jordan Peele's directorial horror debut, Get Out. However, the figures at that time were only mock-up images with few other details available. Thankfully, Funko has now released more information, including much clearer images of the designs.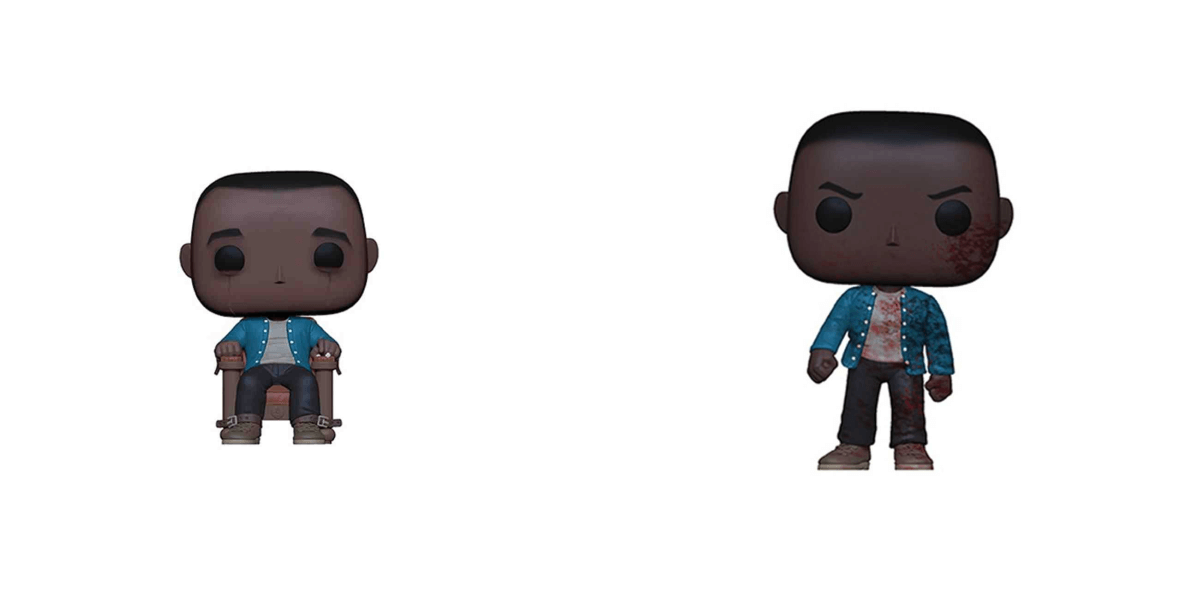 The first Pop! figure is Chris Washington (Daniel Kaluuya) in a state of hypnosis with his arms and legs strapped down to a chair, much like that revelatory scene from the film. It will retail for $10.99 with a release date in the third quarter of 2019.
The second figure is of Chris wearing a blood-splattered clothes. Funko has clarified that this figure will be an online exclusive to Funko's own website. It should also see a release in the 3rd quarter of 2019 and will likely retail for a few dollars more than that regular variant.
Do you plan on capturing any of these figures for your collection? Let us know what you think in the comments or on social media!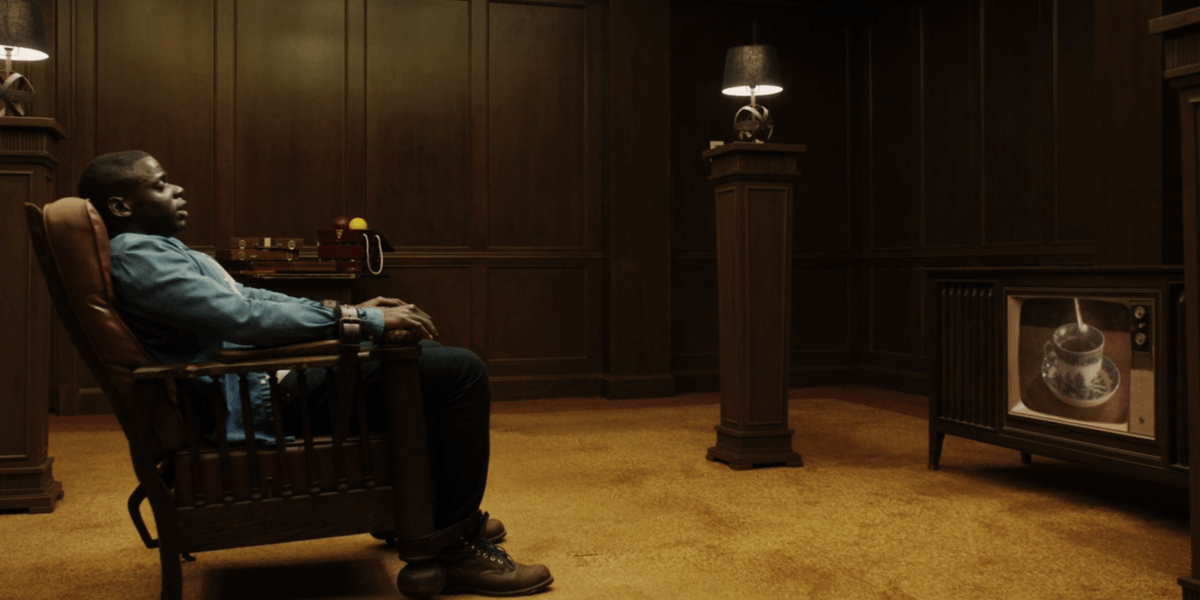 Funko Developing Pop! Figures for Jordan Peele's Get Out and Us
Some very cool new Pops! are on the horizon.
Read More