This Michael Myers Statue is Reserved for the Ultimate Halloween Fan
Prime 1 Studio delivers the goods with this ridiculously awesome statue, but can you afford it?
By Jay Gervais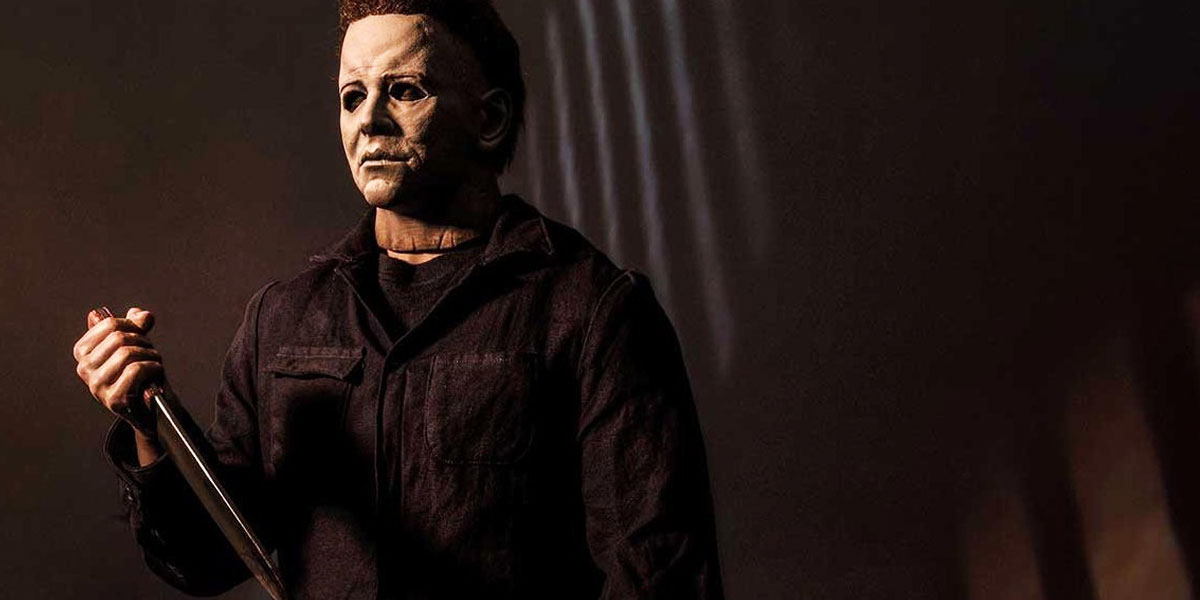 He's scared audiences for over forty years and residents of Haddonfield thought they were safe from the silent killer, only for the terrifying Michael Myers to return with murder on his mind. Evidently, this seems to be on the minds of the folks over at Prime 1 Studio, who probably intend to murder your wallets with this luxurious Michael Myers statue. Have a look below for all the details.
This 1/2 scale statue features Myers as he appears in John Carpenter's original Halloween film from 1978. Standing at 42 inches tall, this statue comes with realistic hair and his jumpsuit is made with real fabric. Of course, everything is carefully crafted to ensure the product accurately represents the iconic villain as he appears in the equally iconic movie. You can stand Myers on a designed theme base made especially for this release.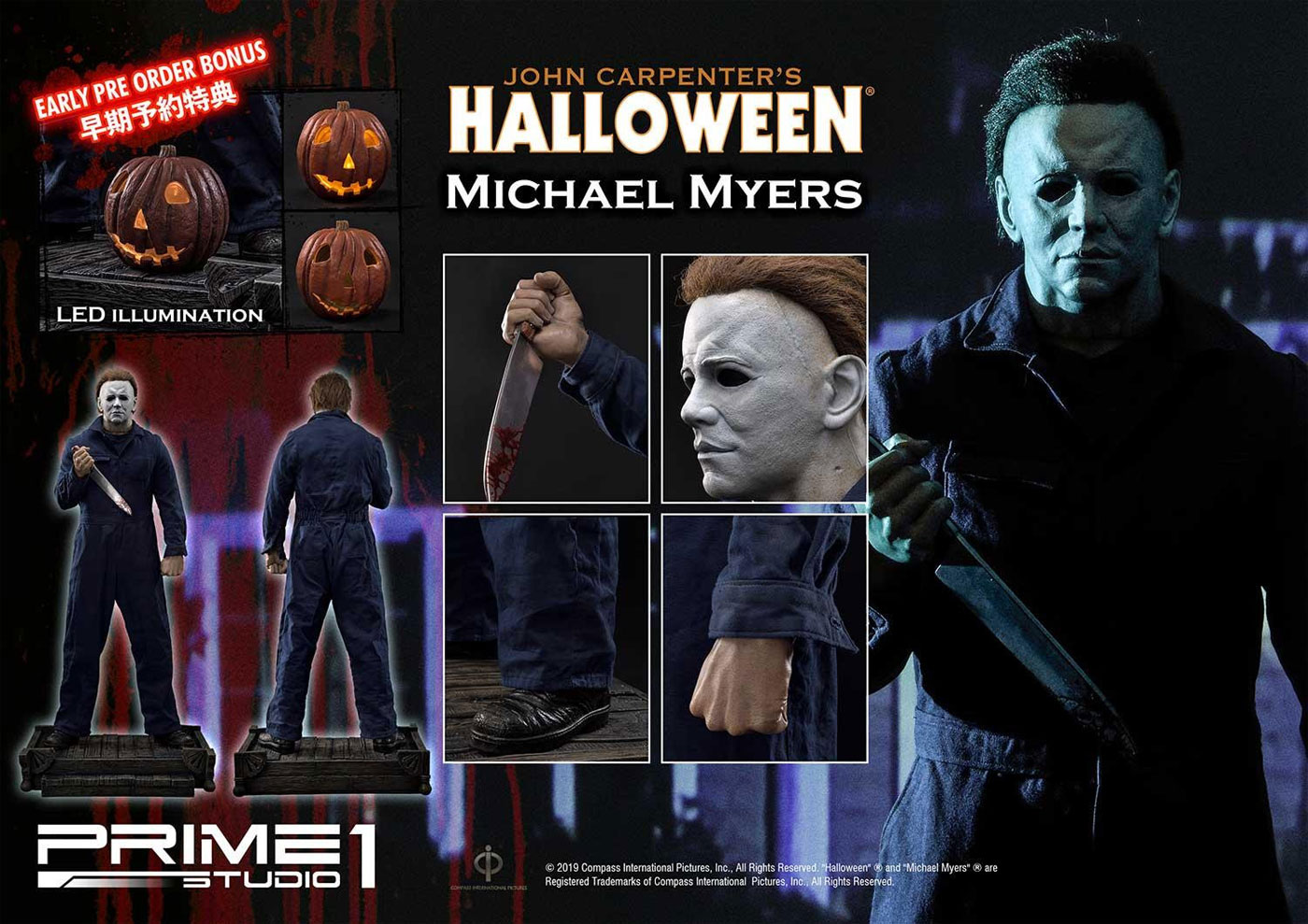 As a pre-order bonus, you'll also get a Jack-o'-Lantern with an LED light-up function which can be displayed anywhere. While that's all fine and dandy, let's talk about costs. This statue will knock you down a whopping $1,999 plus any associated shipping costs. Lucky for you, there is the option to pay in installments if you don't have this kind of money to drop right away!
For more information or to pre-order this item, visit Prime 1 Studio today. Stay tuned to Dead Entertainment for all the latest news and updates on the Halloween franchise, including the upcoming sequel films Halloween Kills and Halloween Ends.