Halloween's Laurie Strode Gets Her Own NECA Figure
The Shape's nemesis joins him in plastic form.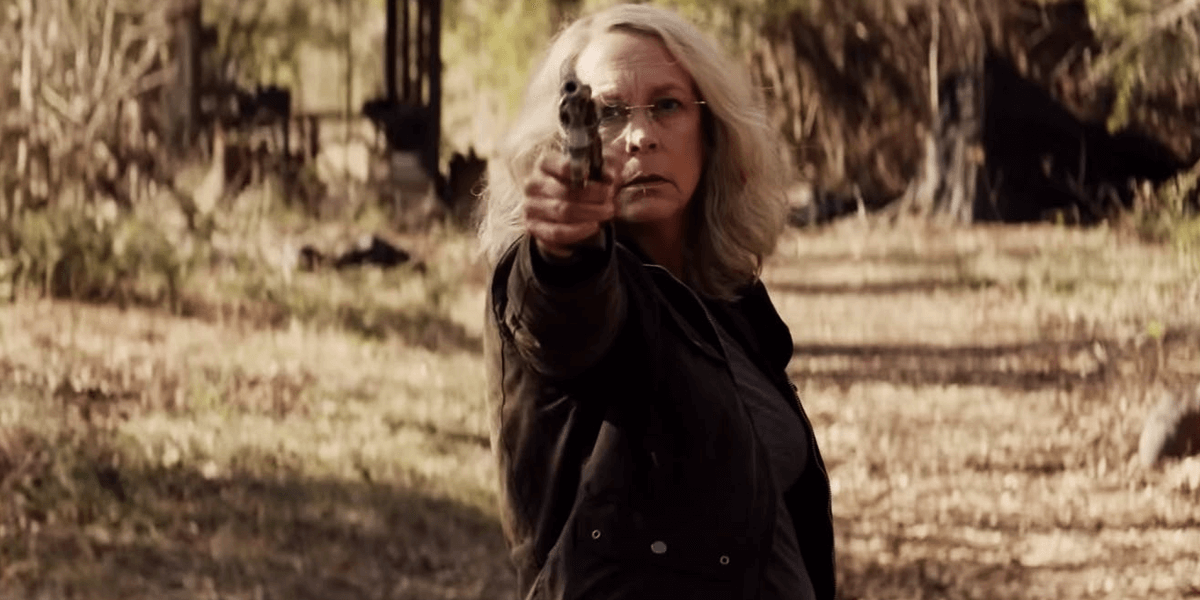 When it comes to their line of horror action figures, rarely does NECA actually make any collectibles based on the victims. For example, the Friday the 13th and A Nightmare on Elm Street lines almost exclusively focus on Jason Voorhees or Freddy Krueger respectively. This is often due to licensing issues, or just the fact that such figures might not be big sellers.

However, NECA has broken that mold with the announcement of the Ultimate Laurie Strode action figure, based off the appearance of actress Jamie Lee Curtis in last year's rebooted sequel of Halloween.

[blockquote-0]

This figure, although teased previously, turned out much better than fans could have ever imagined. NECA has nailed the likeness of Curtis and is set to release another high-quality, must-have figure for Halloween fans to go along with their Ultimate Michael Myers figure. The sad news is not to expect a figure based on Laurie from the older movies, since NECA has stated time and time again that they have only secured the rights to make figures based on the 2018 sequel and not the older films in the series.

Still, we will take what we can get, especially considering how awesome this Laurie Strode collectible looks. I'm still holding out hope that I will one day see an official Tommy Jarvis action figure from Friday the 13th Part VI by NECA. Hopefully, if this new figure sells well, it will show them that horror movie victims aren't a helpless sale.