Funko Developing Pop! Figures for Jordan Peele's Get Out and Us
Some very cool new Pops! are on the horizon.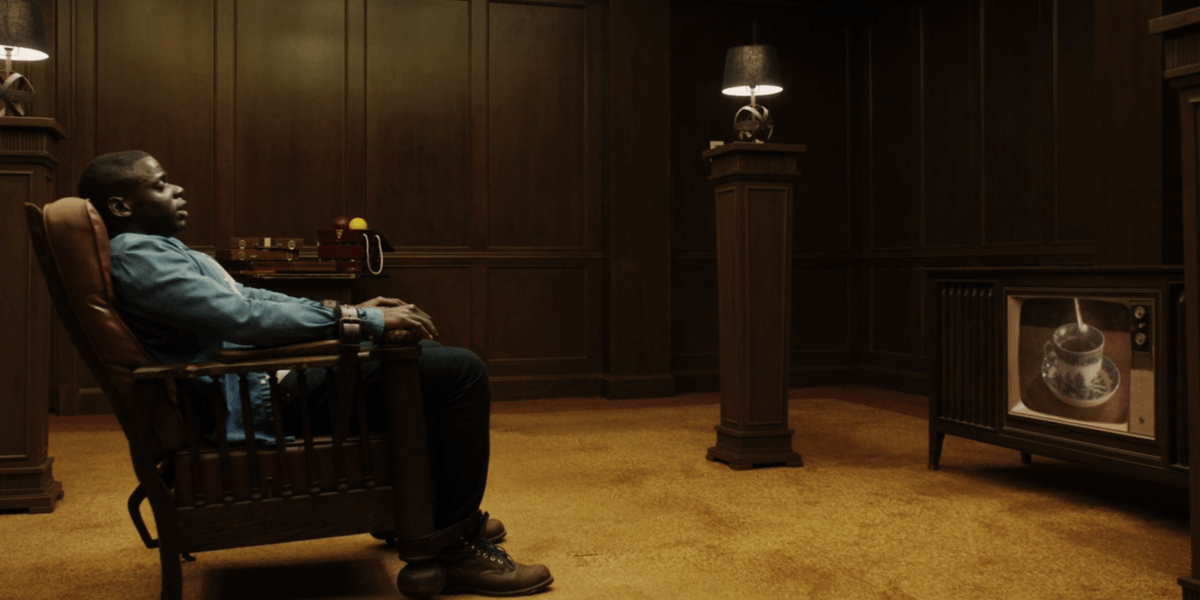 During a presentation at San Diego Comic-Con, Funko showed off a number of early mockup images for upcoming Pop! figures based on a wide variety of properties. Included among the previews were figures based on Jordan Peele's horror films Get Out, his directorial debut from 2017, and this year's Us.
For Get Out, two different versions of Chris Washington (Daniel Kaluuya) were shown off, one in which he is tied down to a chair and a second featuring him splattered with blood.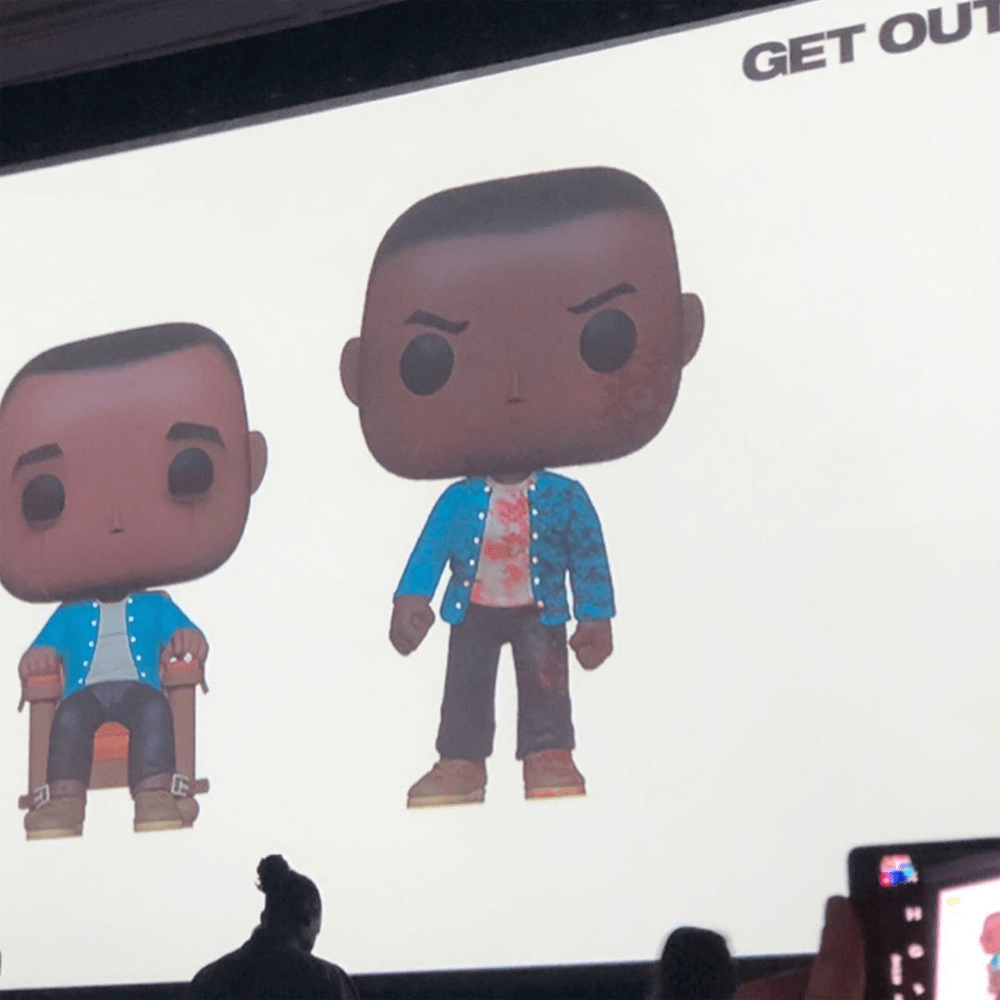 Us had a lot more variety, featuring mock-ups of six different Pop! figures of the film's Wilson family: "normal" versions of Adelaide (Lupita Nyong'o) and Jason (Evan Alex), and the four "tethered" characters of Red, Umbrae, Pluto, and Abraham.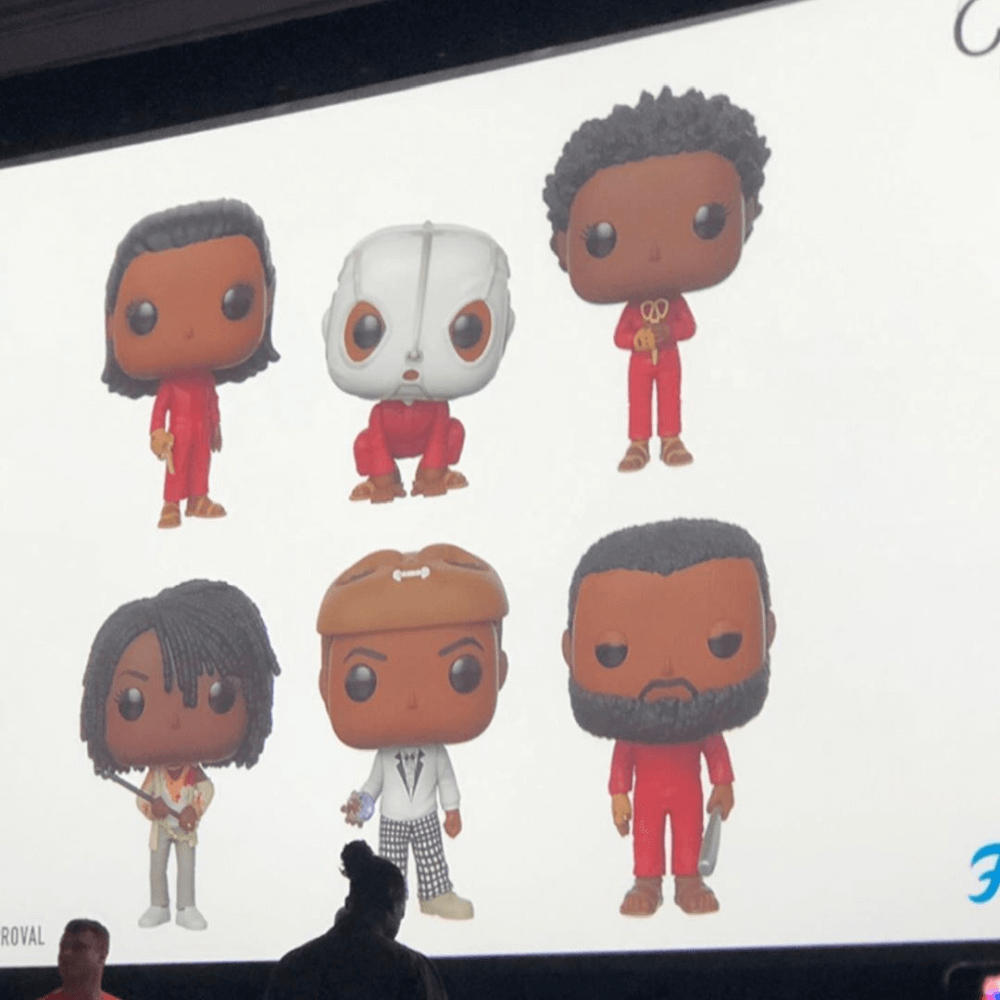 Special thanks go to Display Geek, who was able to snap some photos and upload them to his Instagram for us to check out. Due to these Pop! figures only being mockups, they may still be a ways out from release, but we will be sure to keep you in the loop going forward.