The First Season of The Purge TV Series Arrives on Blu-ray Early Next Year
You can now pre-order the show's 10-episode first season on home video.
By Chris Morse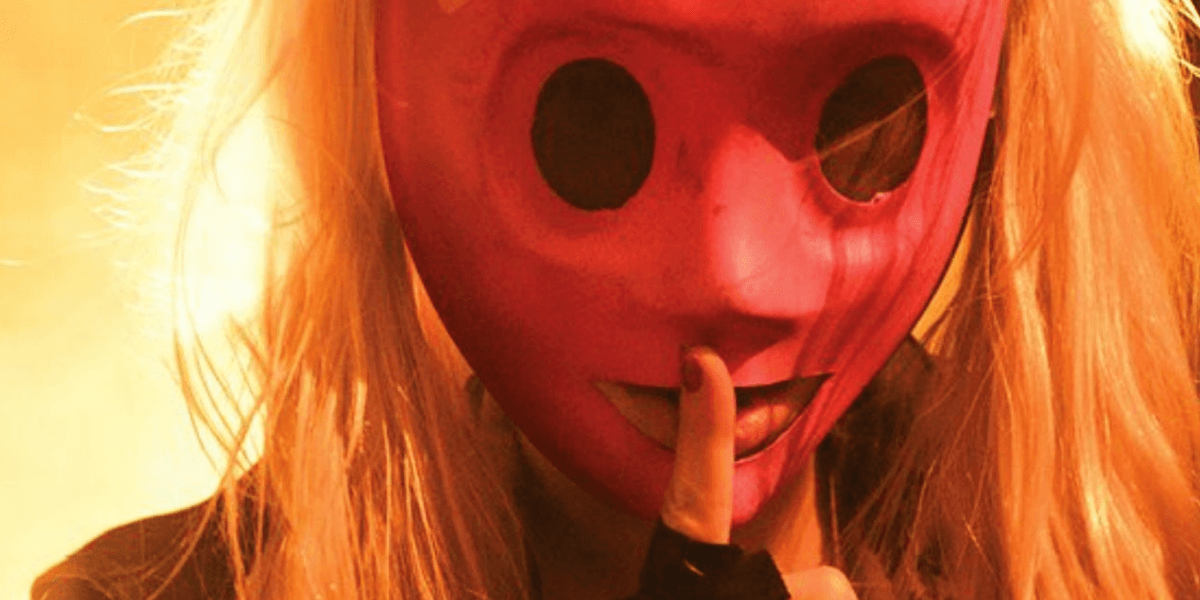 The 10-episode debut season of The Purge recently wrapped up with a bloody finale and proved that the purging tradition just might have some staying power on television.
That turned out to be the case when USA Networks promptly renewed the show for a second season, extending the annual event at least one more year. Whether you loved the show or haven't gotten around to checking it out yet, you have the chance to binge this one on home video as it heads towards its Blu-ray and DVD release early next year.
It's a fairly standard 2-disc release for a TV show but it does boast a few special features. They haven't been fully detailed yet but the listing does preview a little bit of what the release has to offer.
Special Features

Disc 1 - The Purge Season One:

Disc 2 - The Purge Season One:

The Giving Time is Here
I Will Participate
A Conversation with Cast & Crew
Anatomy of a Scene
Costumes & Props
Table Read
The Purge season one will arrive on Blu-ray and DVD on January 8th, 2019. If you are interested in adding this one to collection, you can pre-order your copy right here. We'll certainly have more on this series and its upcoming second season in the coming months here on Dead Entertainment.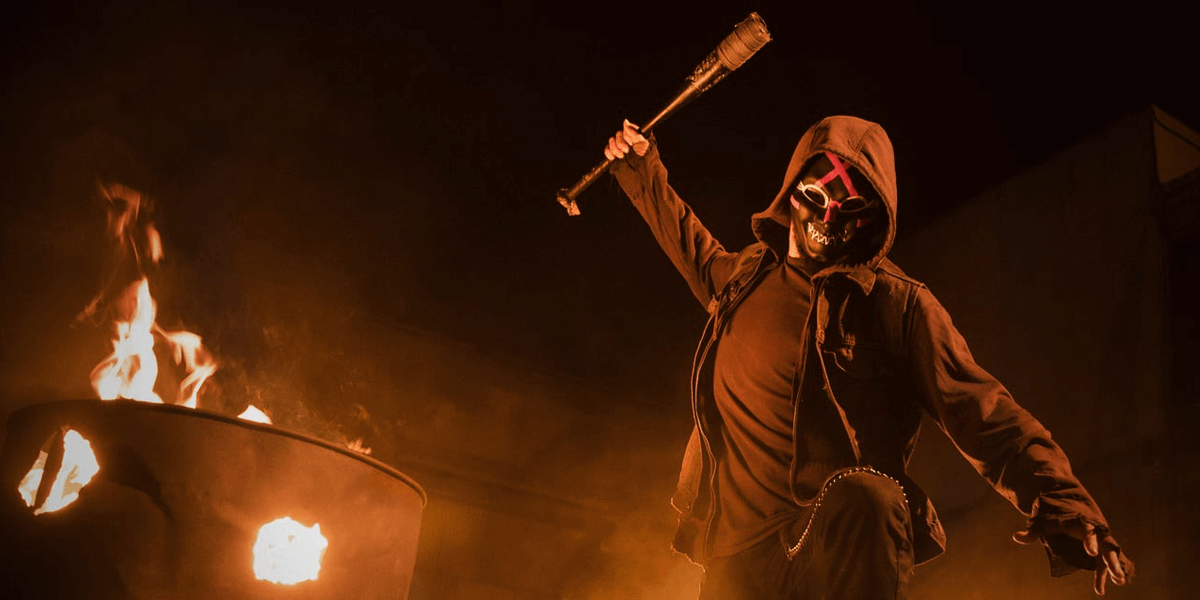 The Purge Renewed for Second Season on USA Network
It looks like the annual tradition of all crime being legal for one night will continue at least one more year.
Read More