The Purge Renewed for Second Season on USA Network
It looks like the annual tradition of all crime being legal for one night will continue at least one more year.
By Chris Morse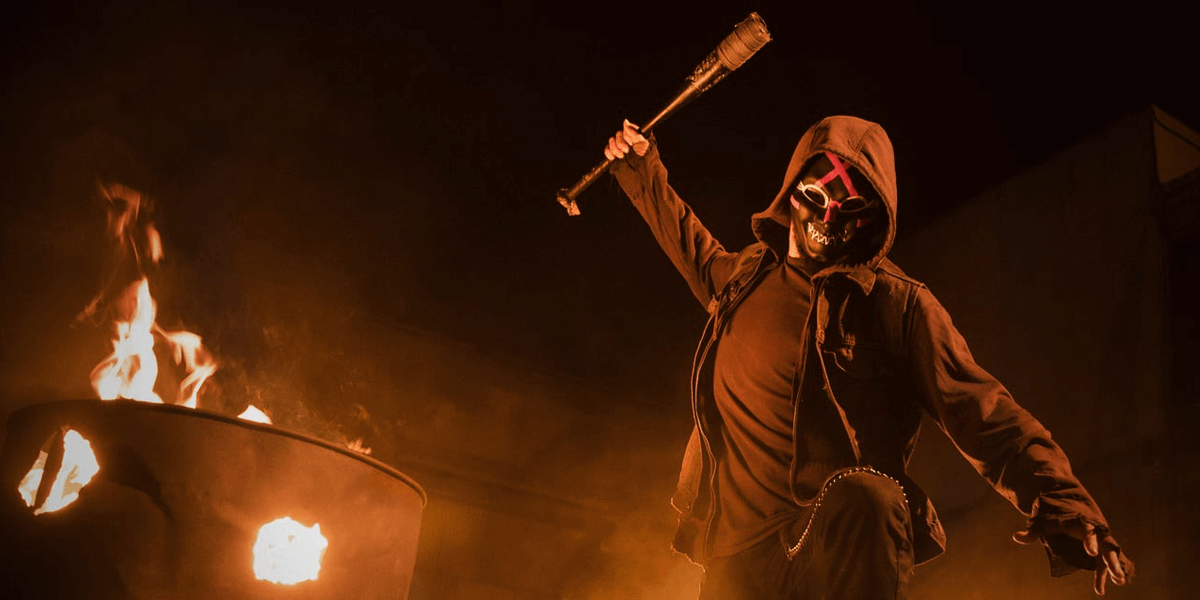 After yet another successful Purge Night, it would appear that the people, along with television viewers all across the country, are strongly in favor of the annual tradition and so it will continue as USA Network renews The Purge television series for a second season. The show has followed several characters, each with their own story, whose paths intertwine in deadly and unexpected ways.
In an official announcement from USA Network, as reported by Deadline, it has been confirmed that the series will continue for at least one more season. This is particularly interesting because series creator James DeMonaco believes the next Purge movie will be the last. There is still plenty of time before that happens, but might the television show continue the tradition beyond that? Only time will tell.
Chris McCumber, President, Entertainment Networks for NBCUniversal Cable Entertainment, made the below statement about the second season renewal for The Purge.
USA Network is so proud to be the television home for the iconic franchise The Purge. The partnership and creative trust of Jason Blum and everyone at Blumhouse Television and Universal Pictures ensured The Purge's successful transition from film to TV – and, along with Universal Cable Productions, we look forward to digging even deeper into the mythology in Season 2.
Blumhouse Productions CEO Jason Blum, who is overall very familiar with the franchise as a whole, had the following to add in a statement of his own.
James Demonaco has done it again — the propulsive and compelling story he crafted for Season 1 of The Purge truly resonated with audiences in a significant way. We are thrilled to embark on Season 2, and can't wait to bring more of James' vision to USA and fans of The Purge.
It is still unknown at this time whether season two will directly continue any aspect of the first season or if the next installment might mean a new set of characters on a new Purge Night, but we will be sure to keep you posted with all of the latest here on Dead Entertainment.
The season finale of The Purge, titled "A Nation Reborn," airs tonight on USA Network. Stay tuned to Dead Entertainment for our full recap in the next day or two.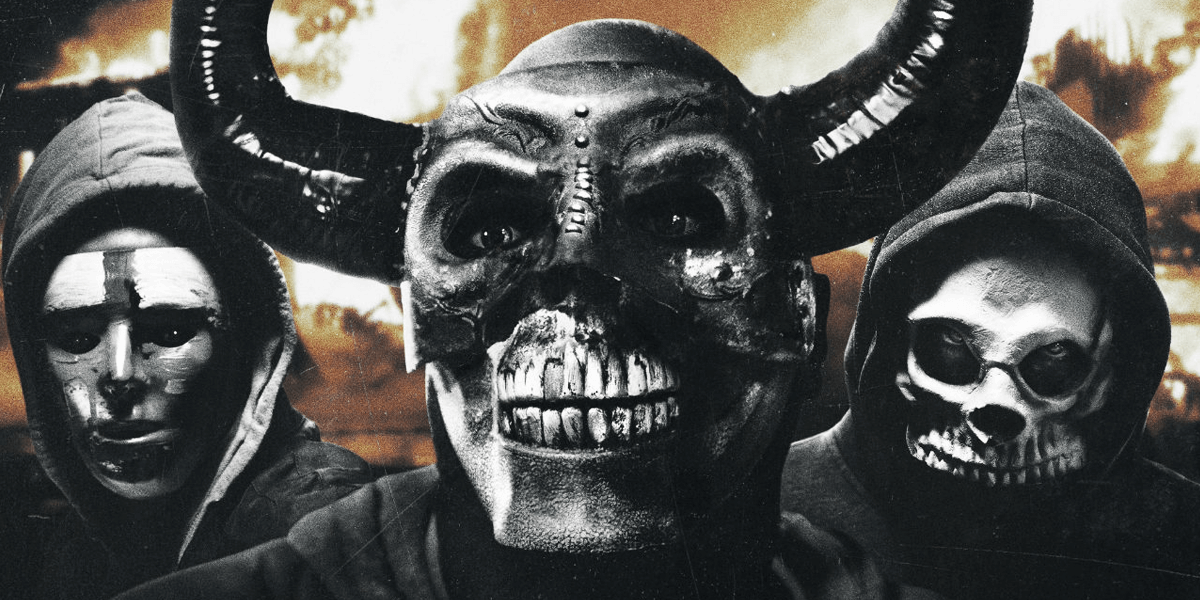 The Next Purge Movie May Be the Last
Series writer and director James DeMonaco has an idea for how he wants to end the franchise.
Read More