Which Suspiria Character is Jessica Harper Really Playing?
The following could be spoilers about a surprising story revelation.
By Jay Gervais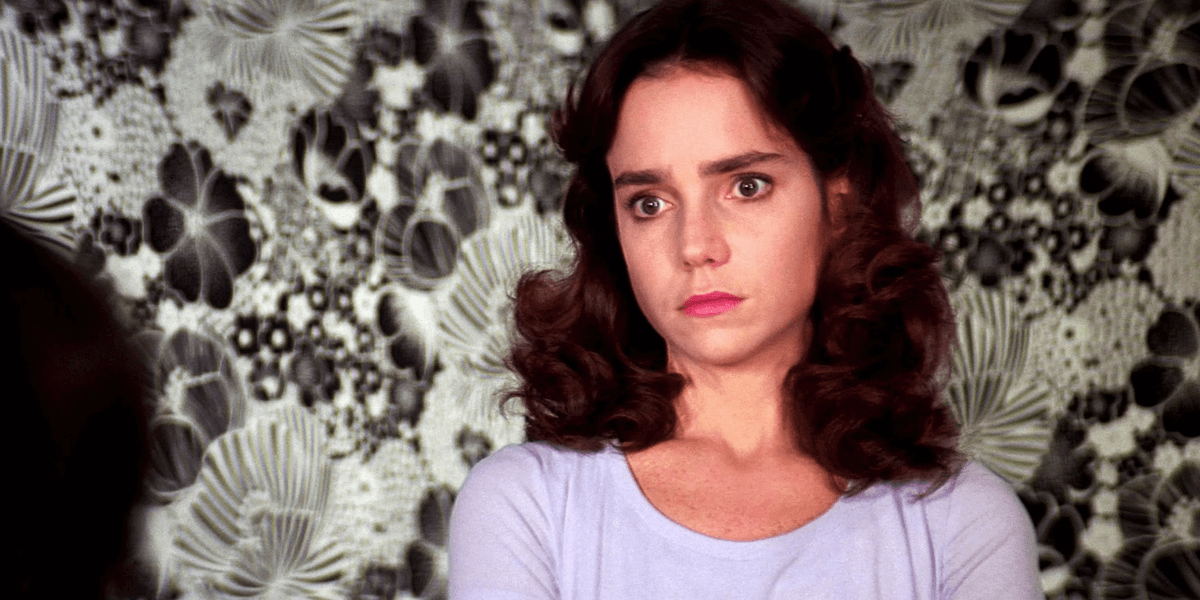 While the internet is abuzz about the possibility of Tilda Swinton pulling double-duty in Suspiria, playing both her character, Madame Blanc, as well as disguising herself for the additional role of Dr. Jozef Klemperer, which director Luca Guadagnino is presently denying, we might be forgetting about a more relevant story revelation. Who is Jessica Harper really playing?
As you may know, Harper was Suzy Bannion in Dario Argento's 1977 film of the name and she is now playing an unrelated character named Anke in Guadagnino's film. What we can say for sure is that her role in the new Suspiria is a cameo appearance, based on a Facebook post she shared last March.
You may have noticed Harper being absent from both the first teaser trailer as well as the latest theatrical trailer, but perhaps she was, in fact, featured somewhere in the recent trailer as well as a brief clip from the film? Let's dig in deeper.
We believe her name as Anke might be an attempt to conceal her true identity in the film, where she may actually be playing the Mother of Sighs, otherwise known as her given name of Helena Markos. In Argento's film, Suzy confronts Markos in the final moments of the film after she enters the Mother of Sighs' chamber, stabbing her in the throat with a knife.
The injury kills Markos and, in the process, her coven of followers die of asphyxiation due to their inseparable connection with her. Suzy escapes near death and the final shot shows Markos' building collapse in flames. Wouldn't it be a huge missed opportunity if Harper isn't playing Markos? This would be a great way to turn the table around for this new version of Suspiria.
So far, we've seen clear shots of Markos at least twice. Once in the recent trailer and the other in a brief clip. Have a look below for images of the scenes in question.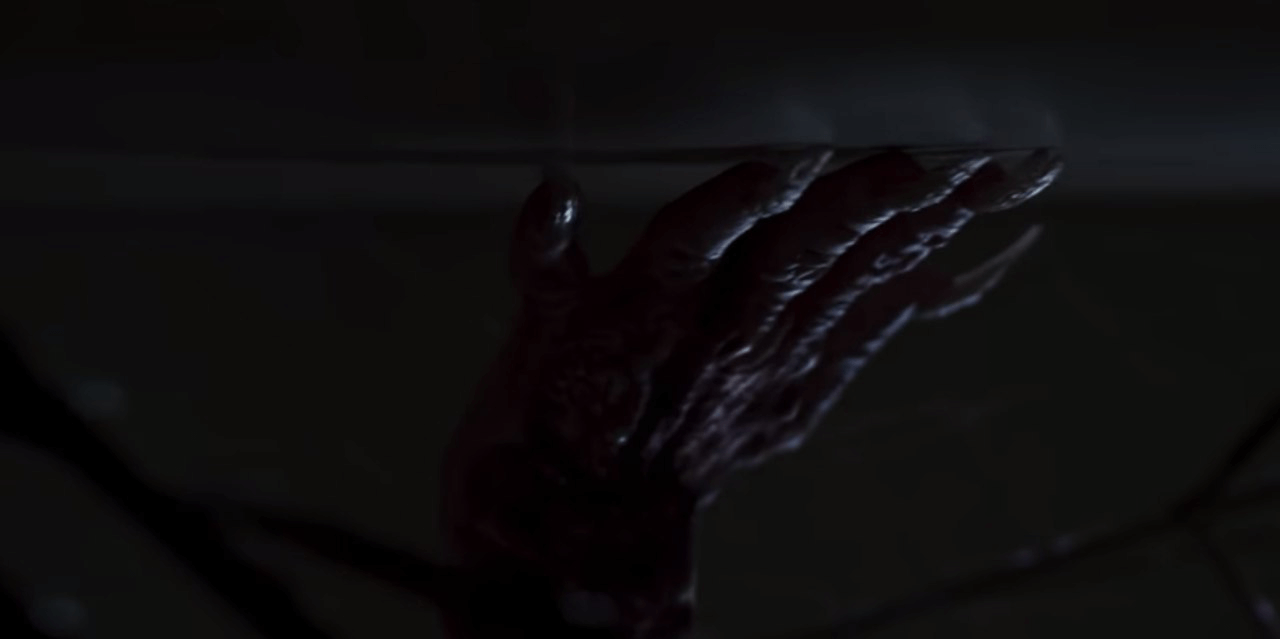 Upon closer examination of both the IMDb and Wikipedia pages for the film, we do not see a specific credit for any variation of Helena Markos, whether it be under that name or Mother Suspiriorum (also known as Mother of Sighs). We do see actress Malgorzata Bela playing a character simply named Mother, but this is rather ambiguous and may be too obvious of a choice. Malgorzata may just be playing an actual mother of one of the characters in the film.
While we mean no offense by this, why would they want to cast a mostly unknown actress for such an important role and waste a great opportunity to reveal Harper in such a memorable way? Arguably, actress Lela Svasta was cast as Markos in Argento's film, who was unknown herself with Suspiria winding up as her first and only acting credit.
However, this isn't Argento's film and Guadagnino has made it clear that while he wants to pay homage to the original, he is unleashing his own vision of Suspiria to the world. What better way to honor the legacy of Argento's film by having Jessica Harper play a character who stands in opposition to Suzy Bannion and have her revealed as Helena Markos in the end? Either way, while there are interesting theories circulating out there, we won't know for sure on anything until the film finally releases.
In Suspiria, evil lurks deep within a world-renowned dance company in Germany. Susie Bannion, an ambitious young dancer, travels there to perfect her ballet skills but soon learns something is amiss following her arrival. The dance troupe's artistic director, Madame Blanc, is an enigmatic woman committed fully to the art of dance and becomes fixated on Bannion for her own mysterious reasons.
After fellow students begin disappearing, Bannion attempts to unravel the mysteries that whisper beneath the surface with the help of her new friend Sara and grieving psychologist Jozef Klemperer. However, what they find unleashes a relentless nightmare that may have been better left stowed away in secrecy.
Suspiria stars Dakota Johnson (Fifty Shades series) as Susie Bannion, Chloë Grace Moretz (Carrie, Let Me In) as Patricia Hingle, Tilda Swinton (Doctor Strange) as Madame Blanc, Mia Goth as Sara, Angela Winkler as Miss Tanner, Renée Soutendijk as Miss Huller, and Lutz Ebersdorf as Dr. Jozef Klemperer. Also included in the cast is the star from the original 1977 film, Jessica Harper, who will make an appearance as a character named Anke.
For those fortunate to attend the Venice Film Festival, Suspiria will make its debut at the festival with a few showings. Based on the programming lineup, the film will first appear on September 1st with two press showings at 8:30 AM and 11:00 AM, along with an encore the next day at 9:55 AM for all pass holders. In addition, the film will open a week early in New York City and Los Angeles, starting October 26th, as we previously reported. For the rest of us, Suspiria will engulf cinemas in darkness later this year on November 2nd.