Suspiria Teaser Trailer is Terrifyingly Beautiful
This one hits all the right notes.
By Jay Gervais

Amazon Studios has released the teaser trailer for Suspiria and it's terrifyingly beautiful. Director Luca Guadagnino (Call Me by Your Name) leaves us wanting more with our first good look at the film. Have a look for yourself at the teaser trailer above. You can also check out another brand-new poster for the film below following the release of the previous set of posters earlier this week.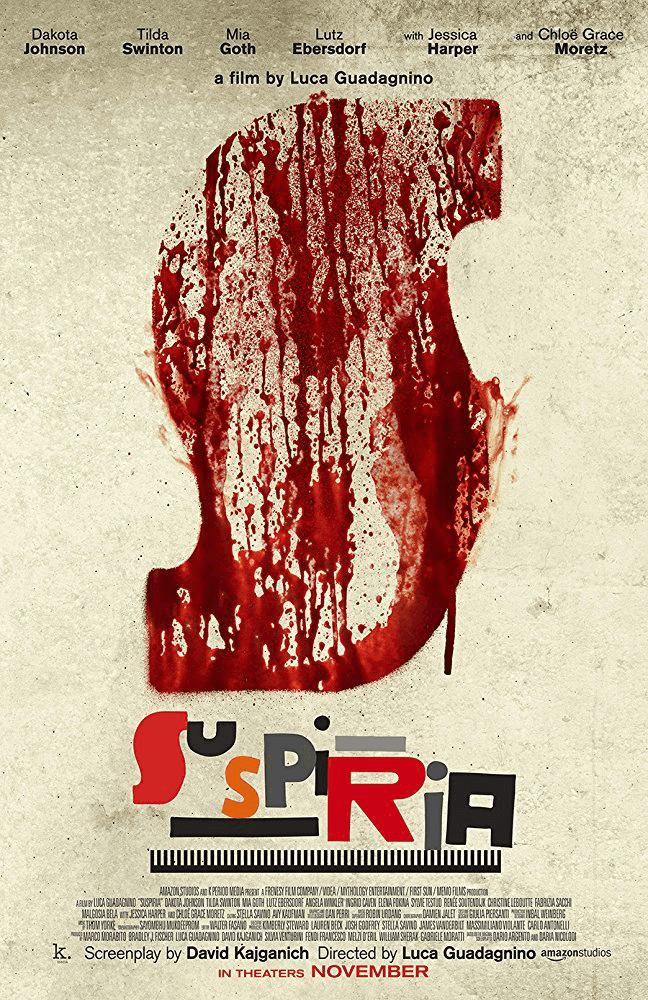 Guadagnino's film is being billed as a homage to the 1977 Dario Argento film of the same name. In this film, a darkness swirls at the center of a world-renowned dance company in Germany, one that will engulf the troupe's artistic director, an ambitious young dancer, and a grieving psychotherapist. Some will succumb to the nightmare. Others will finally wake up.
Suspiria is scheduled for release later this year on November 2nd. The film stars Dakota Johnson (Fifty Shades series) as Susie Bannion, Tilda Swinton (Doctor Strange) as Madame Blanc, Mia Goth, and Chloë Grace Moretz (Carrie, Let Me In) as Patricia Hingle. Jessica Harper, the star from the original 1977 film, also makes an appearance.
Now that you've got your first proper look at Suspiria, are you excited for it or passing? We'd love to hear from you in the comments and on social media!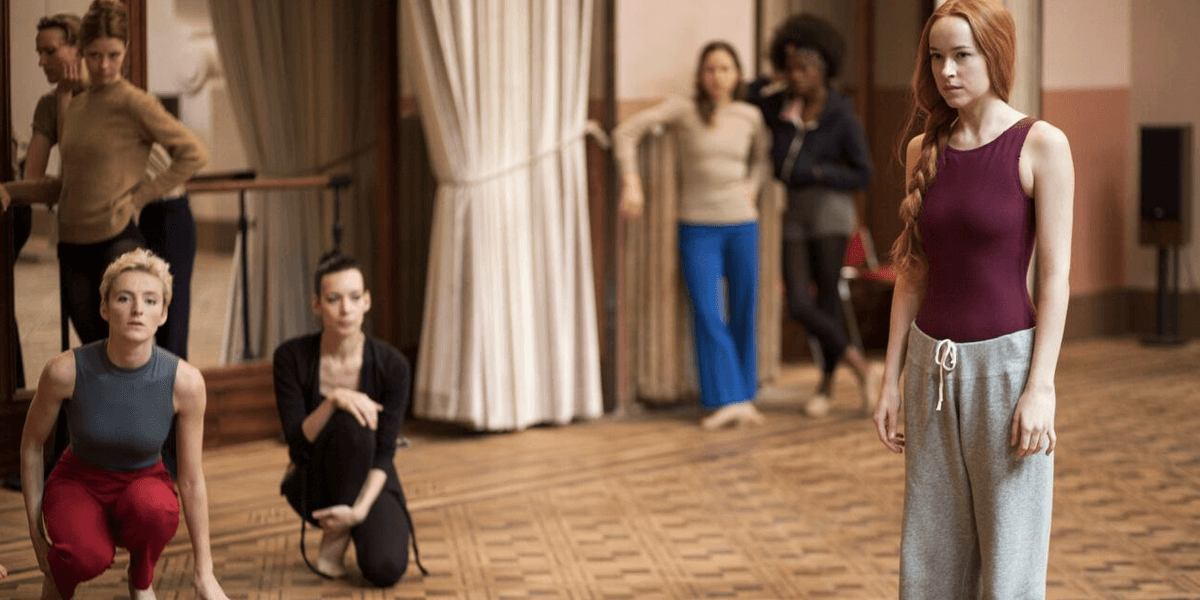 Cryptic New Posters Unveiled for Suspiria
These latest posters are really creepy.
Read More