Cryptic New Posters Unveiled for Suspiria
These latest posters are really creepy.
By Jay Gervais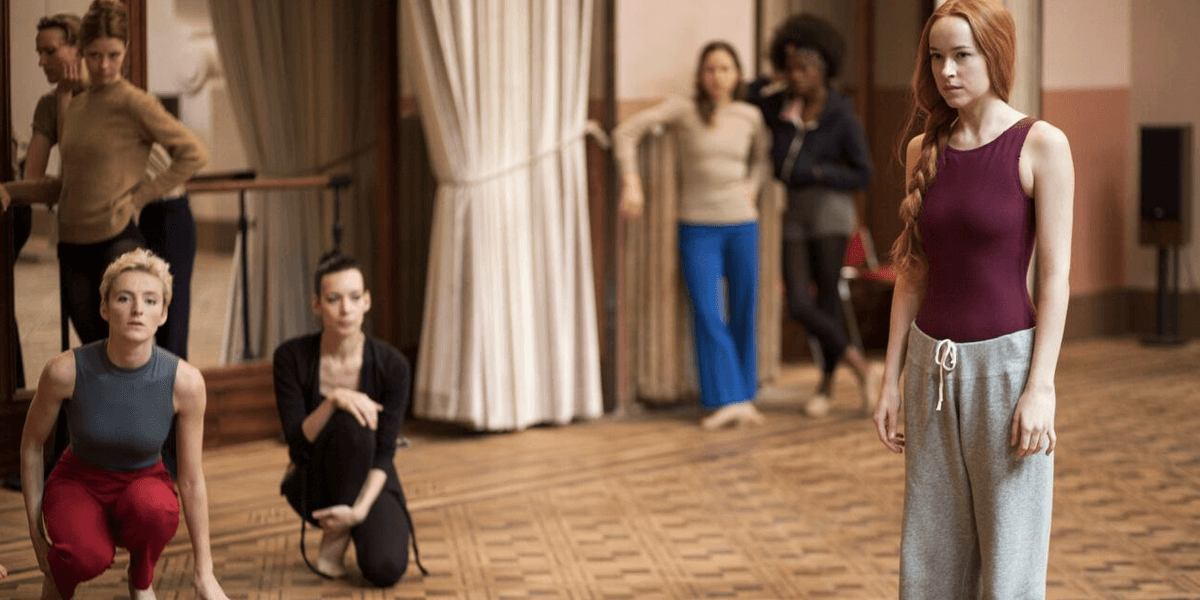 The hype train continues for the upcoming Suspiria film with these latest cryptic posters that were exclusively revealed by IndieWire. Check them out below.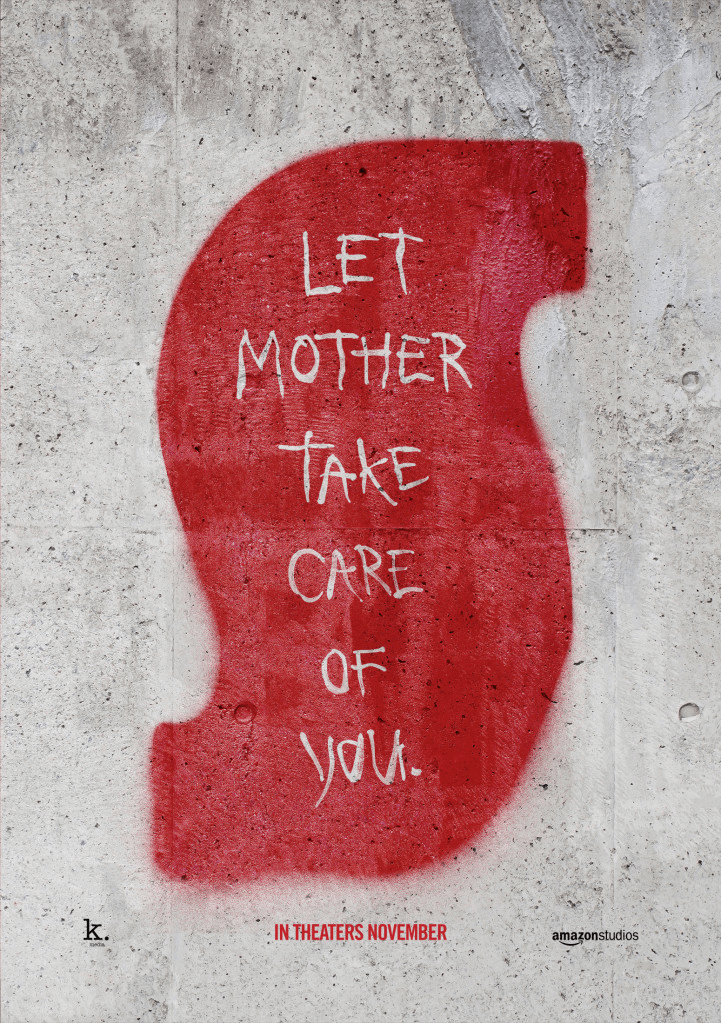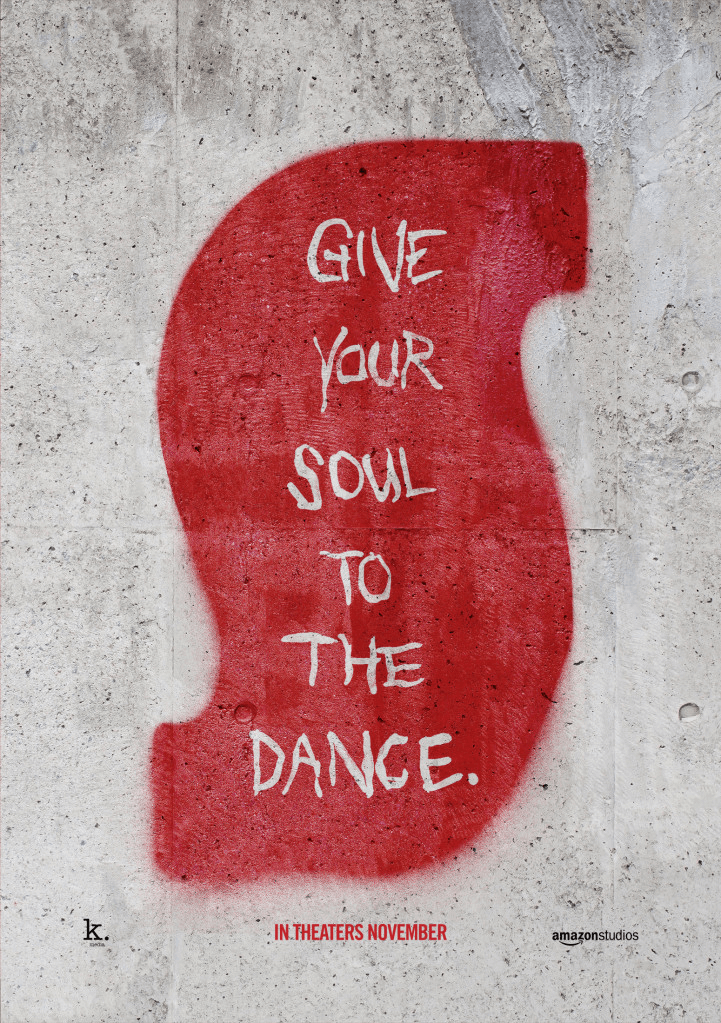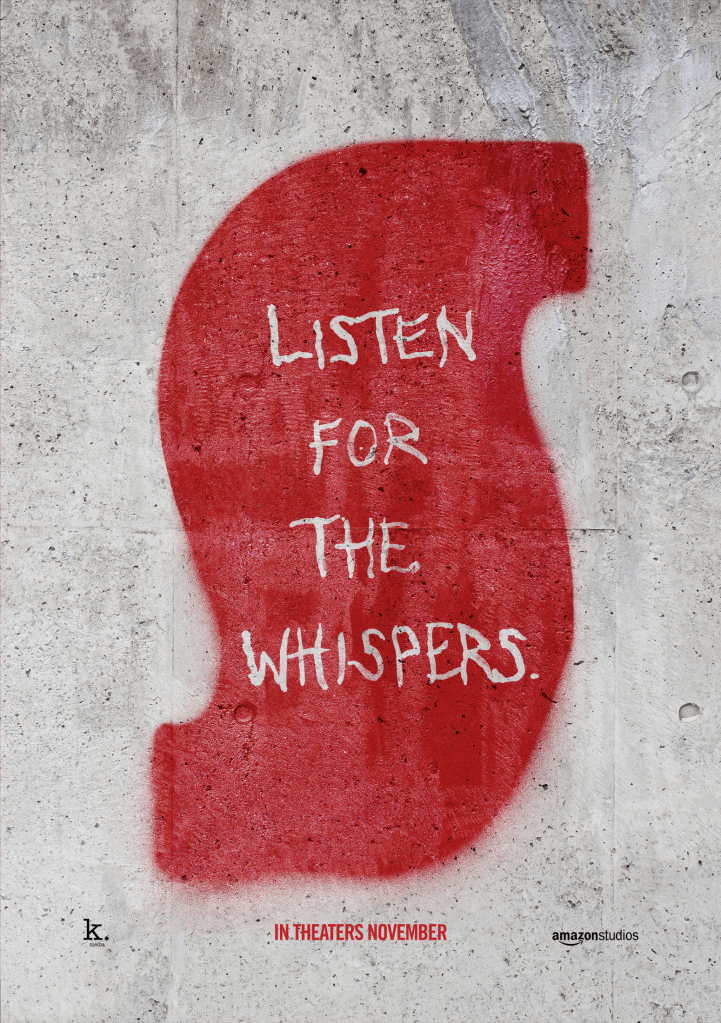 Suspiria is apparently not a remake but rather a homage to the 1977 Dario Argento film of the same name. This film follows Susie, played by Dakota Johnson (Fifty Shades of Grey), as she travels to Germany to perfect her ballet skills at a dance school. However, not everything is as it seems when the history of the school is uncovered, revealing it was once a witches' coven. As Susie eventually discovers, it still is.
No word yet on when we can expect the trailer to arrive, but we're certain the wait is almost over. Amazon had debuted a trailer for Suspiria earlier this year at CinemaCon, which caused quite a stir among the press due to the graphic nature of the footage.
The film is scheduled for release later this year on November 2nd. Suspiria also stars Chloë Grace Moretz (Carrie, Let Me In) and Tilda Swinton (Doctor Strange). Jessica Harper, the star from the original 1977 film, also makes an appearance. The film is directed by Luca Guadagnino (Call Me by Your Name). Are you going to be checking this film out? We'd love to hear from you!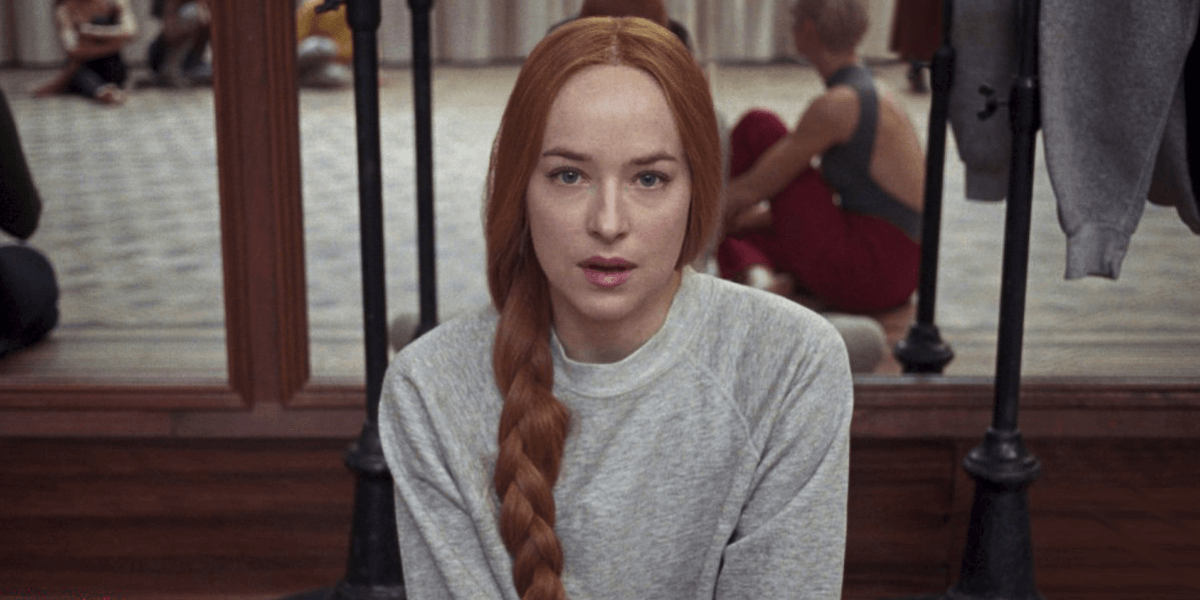 First Images of Dakota Johnson in Suspiria
We've got your first look at the upcoming film hitting theaters this fall.
Read More