Dario Argento's Suspiria is Getting a 4K Ultra HD Blu-ray This November
This classic film will feel new again if these release details are any indication.
By Jay Gervais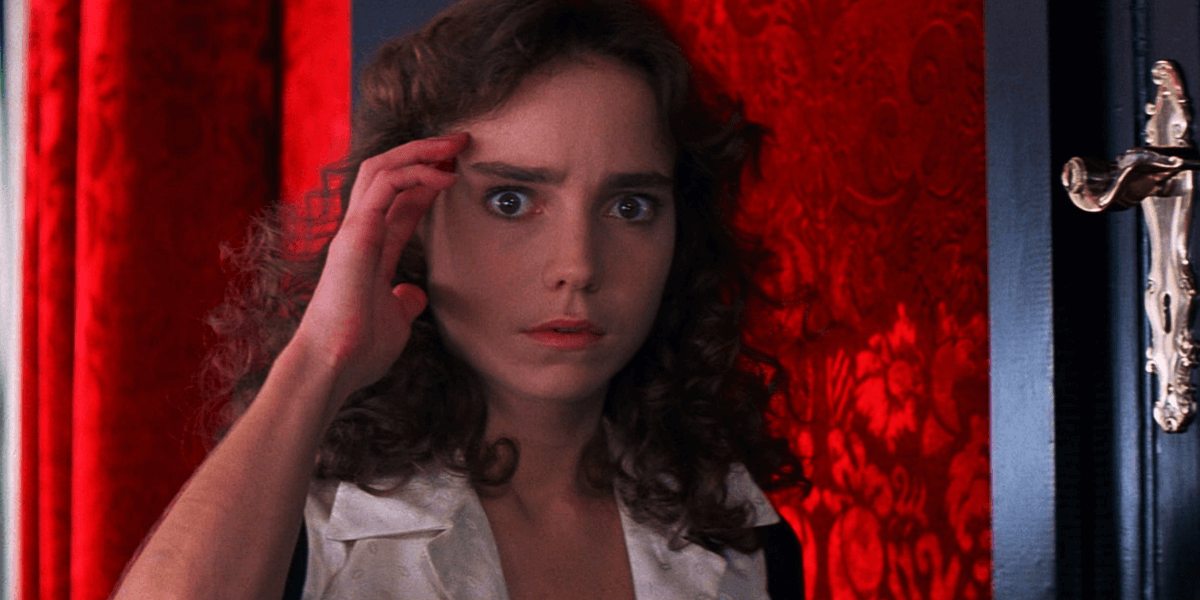 Synapse Films is bringing Dario Argento's classic film, Suspiria, back as a brand-new 4K Ultra HD Blu-ray this coming November, as reported by the folks over at Rue Morgue. There are a few things to discuss regarding this new release, so do read on if you're a fan of this film and looking to own what is shaping up to be the best version available of Argento's masterpiece.

This new edition will restore Suspiria in true 2160p using the uncut, uncensored 35mm camera negative of the film, with color correction being handled by cinematographer Luciano Tovoli. It will also boast a brand-new Dolby Atmos audio remix with a high dynamic range presentation, and the Italian language 5.1 surround mix.

In addition, for the first time ever since the film's initial release, it will also include the original 4.0 English LCRS sound mix which comes presented in high-resolution DTS-HD-MA 96Hz/24-bit audio with newly translated, removable English subtitles. Also included are the alternate all-English opening and closing credit sequences. Below are the special features announced for this version as well as a couple images.

[blockquote-0]

You can pre-order this new edition from either Synapse Films for $44.95 or DiabolikDVD for the somewhat cheaper price of $37.99. This item is set to release on November 19th, 2019.