Suspiria Dances on to Blu-ray in January
You can finally watch Luca Guadagnino's remake with its upcoming home video release.
By Jay Gervais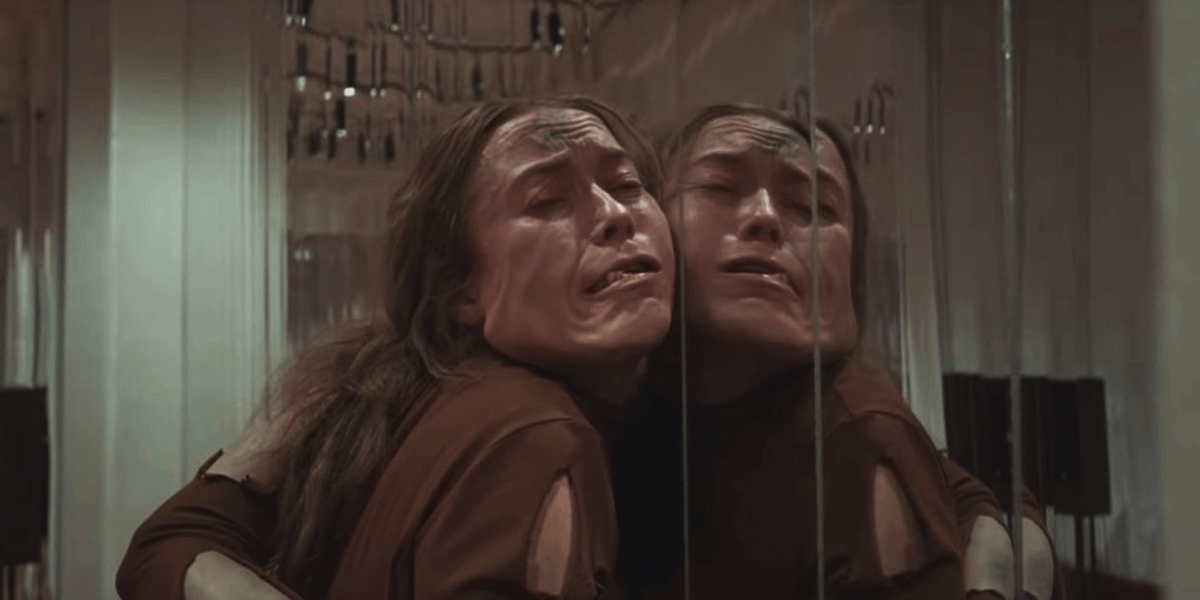 Many of you have yet to see Luca Guadagnino's Suspiria, this author included, and we share your sentiments on the matter. However, the very limited release may be due to the reasons discussed in our article from last week. Well, things are starting to look up for those curious to finally watch this film because it is finally headed to home video early next year.
It has just been announced that Suspiria will be arriving on digital on January 15th with a Blu-ray release following that on January 29th. Check out the announcement from the film's official Facebook page.
In addition, thanks to the official product listing of the film, we now also have the cover art for it as well, which you can check out below.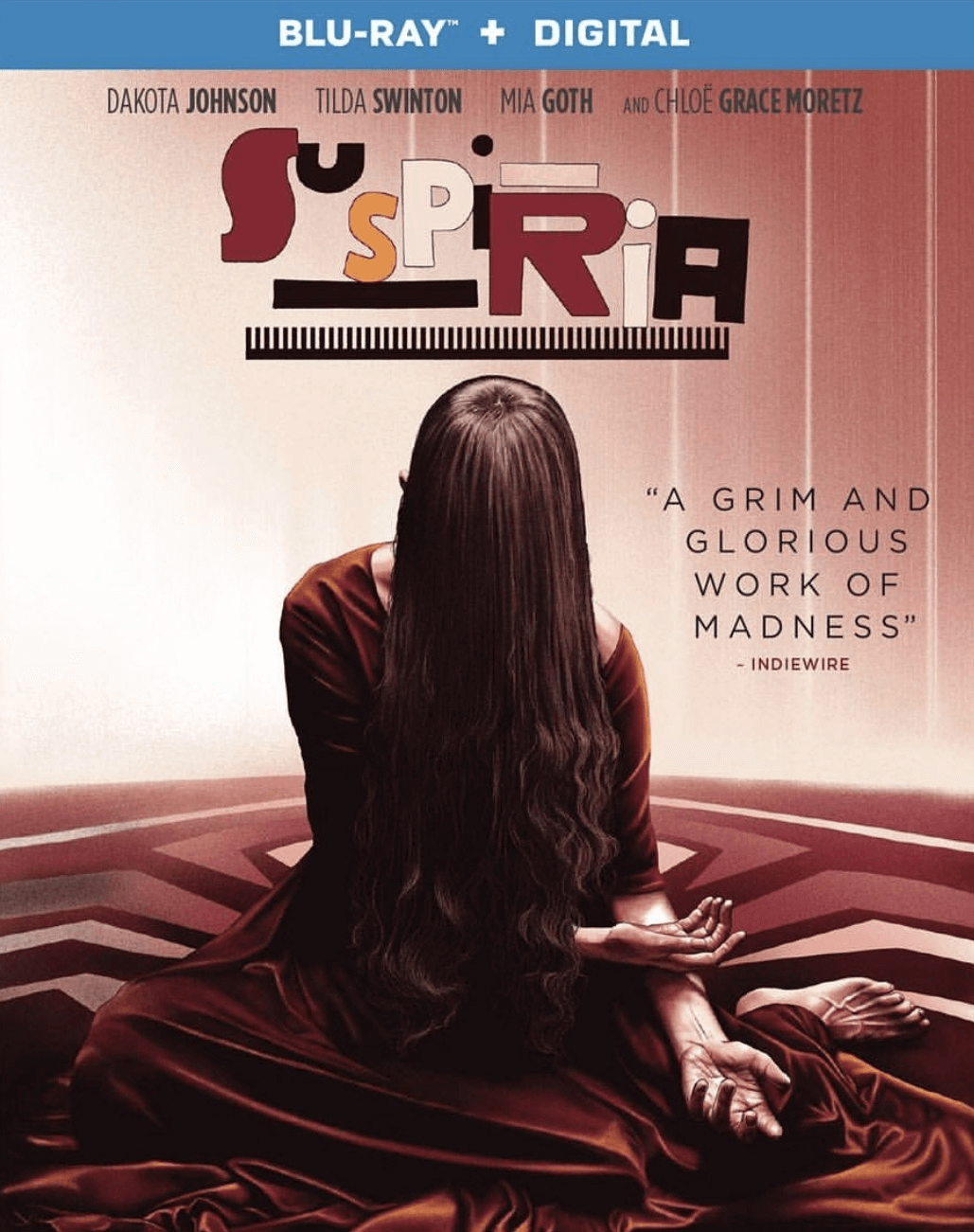 Luca Guadagnino's Suspiria is a remake of a 1977 film of the same name by Dario Argento (Deep Red, Phenomena). This new version starred Dakota Johnson (Fifty Shades series) as Susie Bannion, Chloë Grace Moretz (Carrie, Let Me In) as Patricia Hingle, Tilda Swinton (Doctor Strange) in double roles as Madame Blanc and Dr. Jozek Klemperer, Mia Goth as Sara, and Renée Soutendijk as Miss Huller.
While the film marketed a fictional actor named Lutz Ebersdorf in the role of Dr. Jozek Klemperer in its trailers and press releases, it was later revealed this character was indeed played by Tilda Swinton, which was widely speculated about for months.
In Suspiria, evil lurks deep within a world-renowned dance company in Germany. Susie Bannion, an ambitious young dancer, travels there to perfect her ballet skills but soon learns something is amiss following her arrival. The dance troupe's artistic director, Madame Blanc, is an enigmatic woman committed fully to the art of dance and becomes fixated on Bannion for her own mysterious reasons.
After fellow students begin disappearing, Bannion attempts to unravel the mysteries that whisper beneath the surface with the help of her new friend Sara and grieving psychologist Jozef Klemperer. However, what they find unleashes a relentless nightmare that may have been better left stowed away in secrecy. The film arrived on November 2nd but showings have remained highly limited up until this point.
If you're interested in pre-ordering Suspiria on Blu-ray, head on over to Amazon today.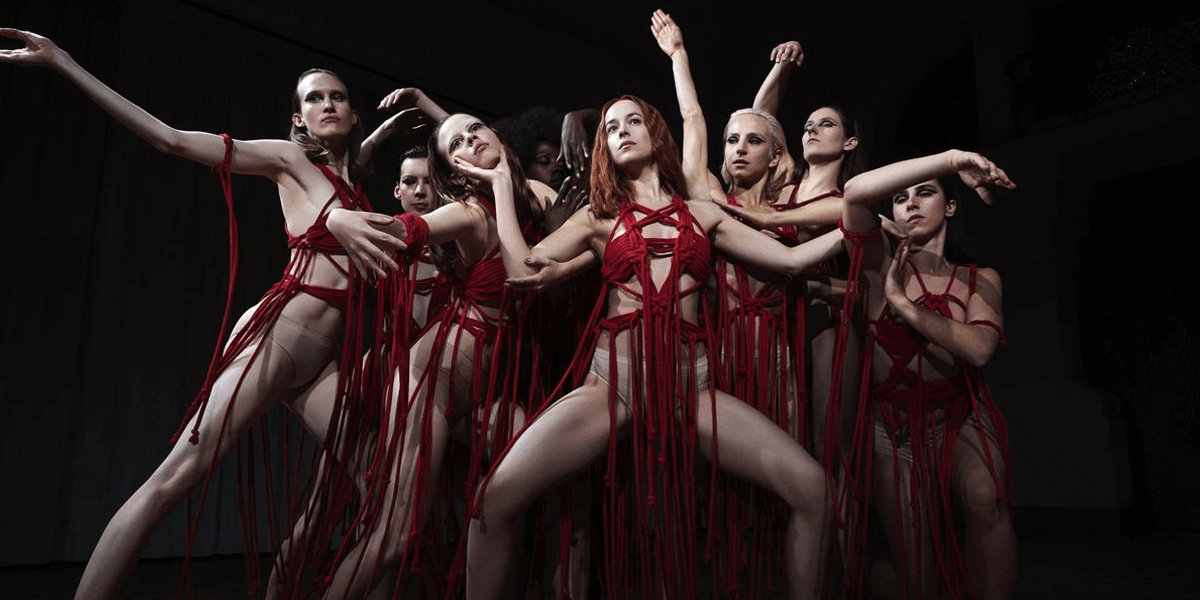 Why Luca Guadagnino's Suspiria Was a Box Office Failure
You're not alone if you are one of the many who has yet to see this movie.
Read More