Evan Peters to Also Play His Murder House Character for American Horror Story: Apocalypse
Another new teaser has also been revealed.
By Chris Morse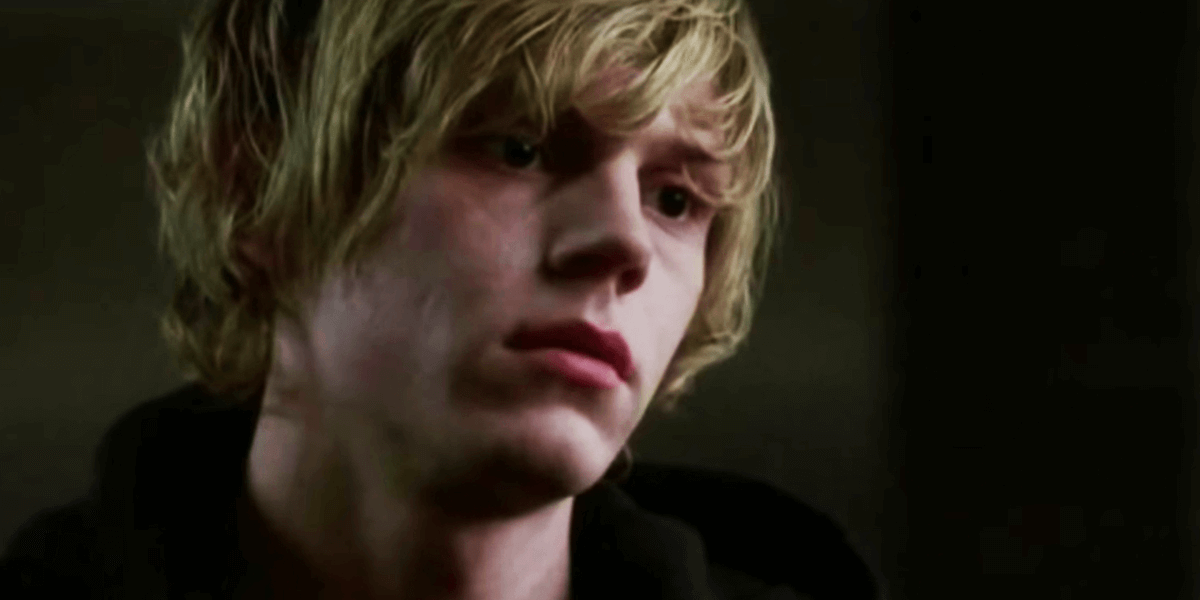 It's starting to look like the Murder House reunion in American Horror Story is the real deal with the latest revelation from series creator Ryan Murphy. Via an Instagram post, Murphy revealed a new photo of Evan Peters from the set of Murder House, where fellow season 1 alumni Connie Britton and Dylan McDermott have also returned to for American Horror Story: Apocalypse. Leaving little to interpretation, he added, "Tate. Happy to be home." You can check out the new photo for yourself below.
Peters played the role of Tate in Murder House, a school-shooter-turned-ghost who ended up a permanent resident of the haunted house. He also wore the "Rubber Man" outfit in his rape of Vivien, conceiving the child who would grow up to be the antichrist, Michael Langdon, who is also appearing in Apocalypse for presumably obvious reasons.
Regardless, it looks like there's more to this Murder House reunion than a simple cameo with many of the main characters revealed to be returning in this new season.
In addition to this news, yet another teaser has been released earlier today, titled "Hand to Mouth," which features some fairly prominent explosions that might be eluding to the nature of the upcoming apocalypse. You can watch that video below.
American Horror Story returns with its next story, Apocalypse, on September 12th.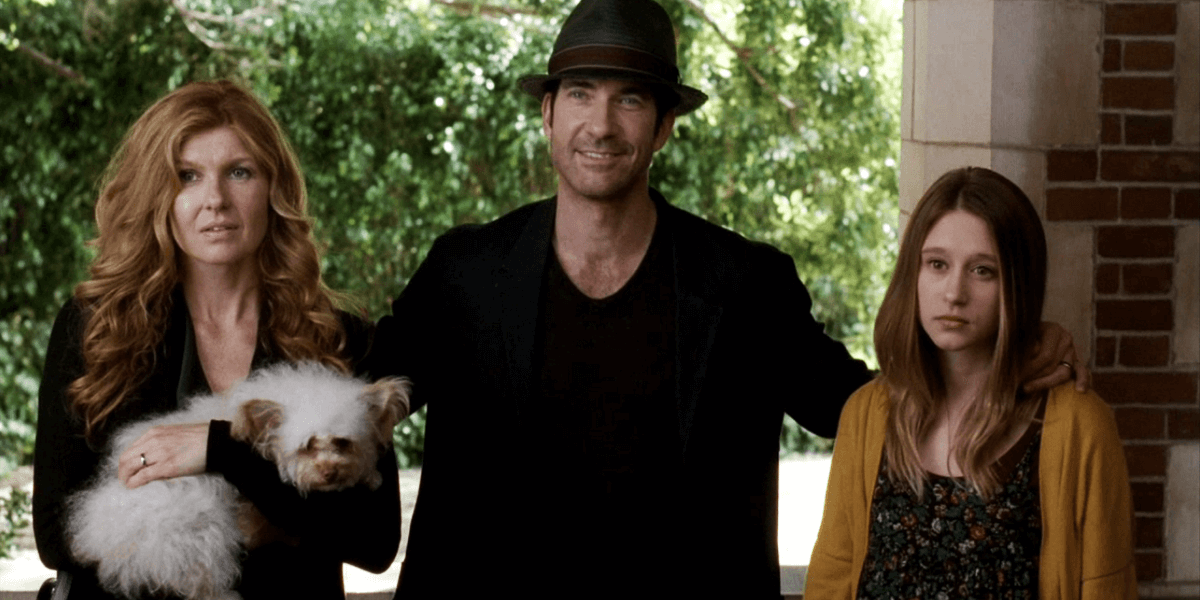 American Horror Story's Taissa Farmiga Confirmed to be Reprising Both Crossover Roles
Ryan Murphy also shared a new photo of the Harmons back in the Murder House for Apocalypse.
Read More