American Horror Story Unveils Sarah Paulson's New Character
The titles of the first two episodes of Apocalypse have also been revealed.
By Chris Morse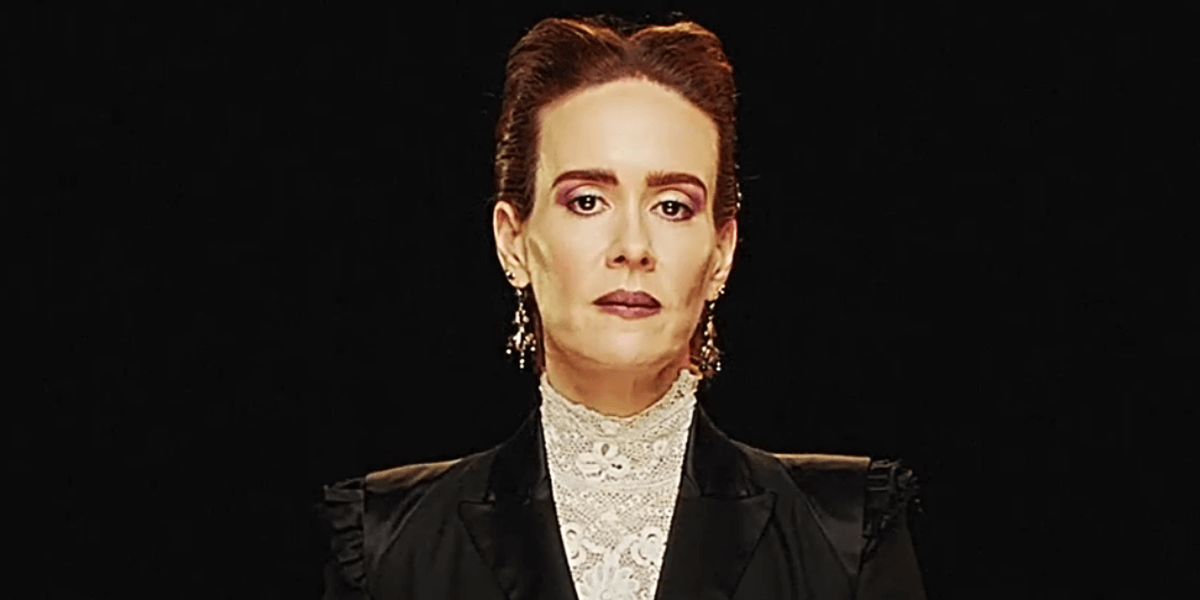 It's a brand-new day and lately that also means a brand-new teaser for American Horror Story. Today's latest revelation is a more substantial one that actually reveals a new character from the upcoming season. Introducing Venable, Sarah Paulson's new character from American Horror Story: Apocalypse. Watch the short teaser below.
In the video Venable seems to be holding a type of lottery or drawing, giving the audience a chance to live on after the apocalypse. Whether this dystopian-like act will play a role in the season itself remains to be seen, but considering this teaser is actually revealing a new character, it might make sense for this to be a preview what may appear in Apocalypse, at least thematically. The post also directs users to a brand-new website featuring a sweepstakes in which fans may be chosen to extend an exclusive American Horror Story experience.
On another note, EW is reporting that Sarah Paulson will be playing this new character alongside both Cordelia Goode and Billie Dean Howard, but according to earlier reports, she had previously stated that she would not be reprising both of those previous characters, but rather only one of them. We are not yet sure if the new report is accurate, but we are expecting to see only Cordelia and Venable when the series returns next month. If another character is confirmed, we'll be sure to keep you posted.
It should also be noted that Paulson is also making her directorial debut in the 6th episode of this season, which will also feature the return of Jessica Lange. The actress certainly has a lot on her plate this year as her role continues to expand in the series.
Finally, via SpoilerTV, FX has revealed the names of the first two episodes of Apocalypse. The first is titled "The End" while the second is named "The Morning After." This seems to play into earlier comments from Adina Porter which mention what "life after an apocalypse would be." Could this season start off with the supposed end of the world before shifting focus to what happens next? It would be an interesting angle and one we are interested to watch play out if it is indeed the case.
American Horror Story returns to FX with its next story, Apocalypse, on September 12th.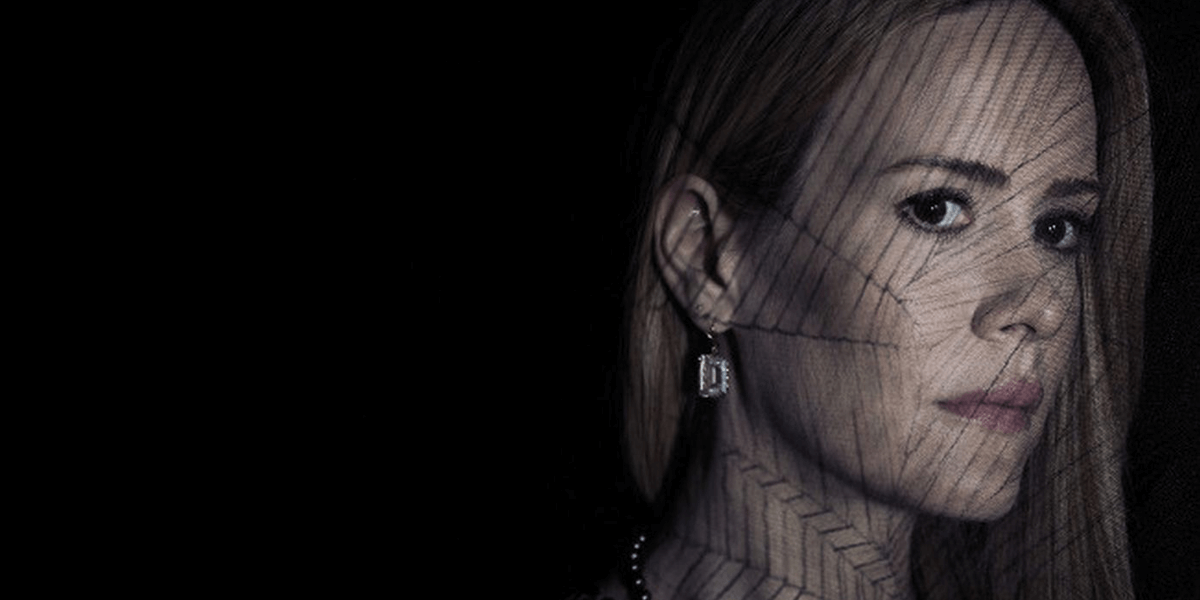 Sarah Paulson to Play Two Characters in American Horror Story: Apocalypse
The key question is, which two? The actress confirms at least one popular guess is wrong.
Read More