Sarah Paulson to Play Two Characters in American Horror Story: Apocalypse
The key question is, which two? The actress confirms at least one popular guess is wrong.
By Chris Morse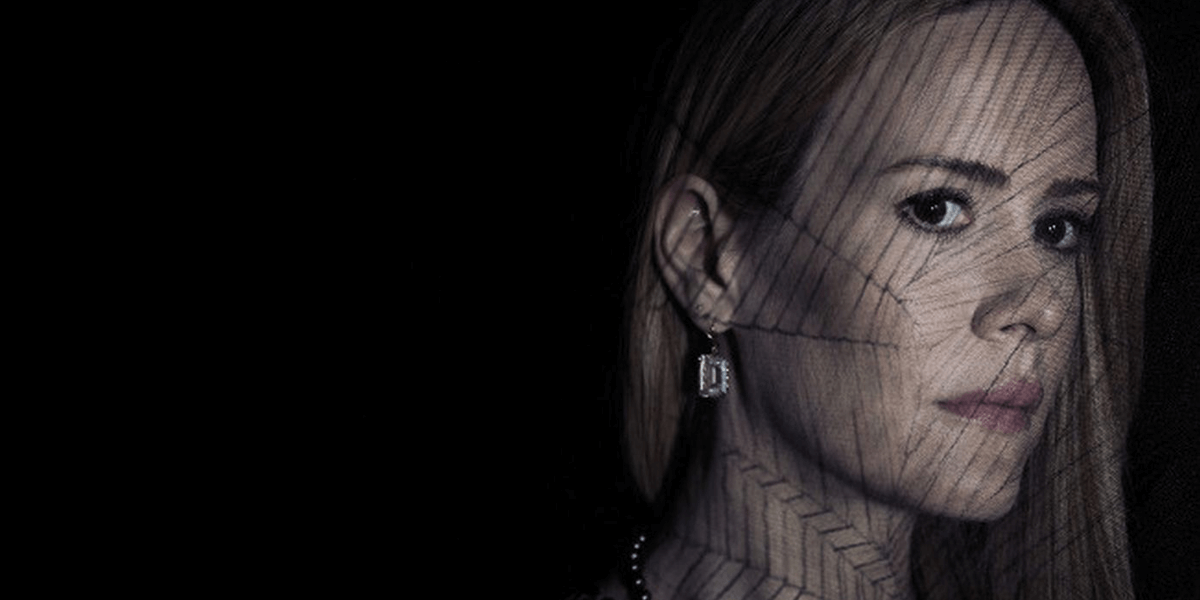 Even with the apocalyptic title reveal for the new season of American Horror Story, and the knowledge that this season will be a crossover between Murder House and Coven, not all that much is known about the specifics of American Horror Story: Apocalypse. With this being an anthology series with returning stars picking up new roles over the years, having some of those cast members playing more than one character per season was bound to happen.
The different seasons of American Horror Story have always been at least loosely connected, taking place in the same world during some overlapping time periods, but this season is really emphasizing the fact that these stories are related by bringing two past seasons crashing together. One returning actress who has been on board since the beginning of the series is Sarah Paulson, who has confirmed that she will indeed be playing two characters in American Horror Story: Apocalypse.
In an exclusive interview with Screen Rant, the actress talked about which characters she might be playing this season and teased that the popular fan guess that she would be playing both Cordelia and Billie Dean this season was half wrong.
I'm not playing Cordelia and Billie. Did somebody say I was playing Cordelia and Billie? That's interesting. I may end up playing Cordelia and Billie. But no... I am so far I can say I'm playing two characters, but one of those names is correct and one of them is not.
It stands to reason that Paulson may even be playing a new character altogether as well as a returning one in the new season. The actress is stopping the hints right there, leaving fans to speculate about which of those two characters would be returning and what her other role may be.
Filming is still ongoing for the new season of American Horror Story, titled Apocalypse, which is set to premiere on September 12th.