Rob Zombie Unveils Final Character Teaser for Three From Hell
The rock star says he was saving the best for last.
By Chris Morse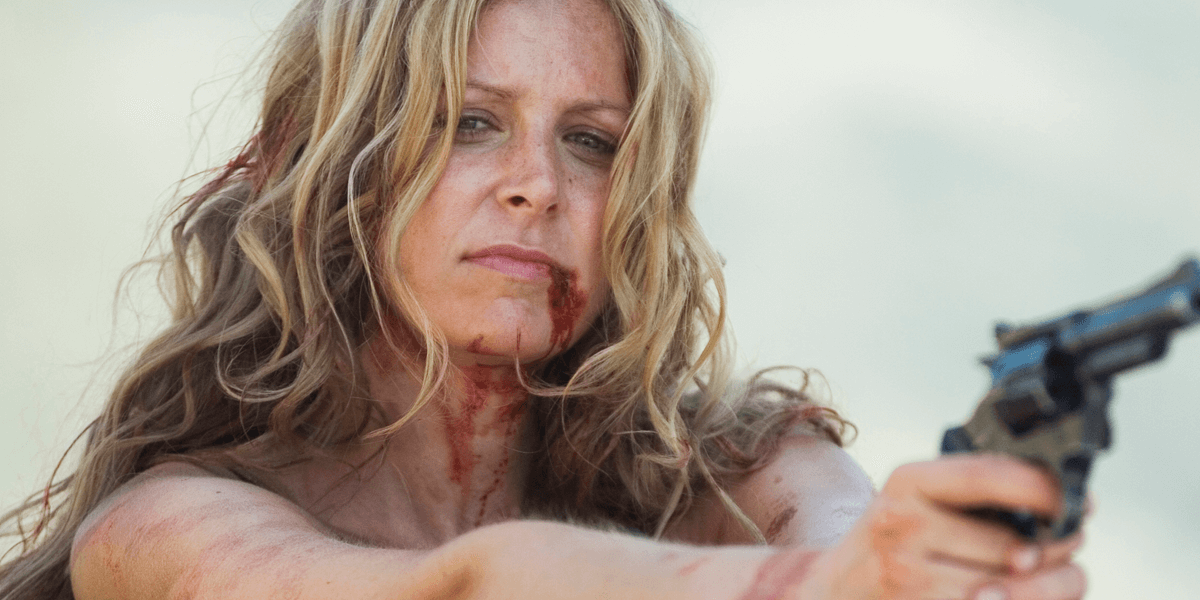 Writer, director, and musician Rob Zombie has taken to Instagram to release the final character teaser poster for Three From Hell, the upcoming sequel to The Devil's Rejects. He has been using the social media platform to release one of these every so often throughout the summer for each of the main characters in the film.
Zombie has saved Sheri Moon Zombie's character, Baby Firefly, for last and finally released her teaser today. You can check it out below.
[blockquote-0]
Since the previous unveiling of posters, Zombie had released two other teasers on Instagram, one for Emilio Rivera of Sons of Anarchy and Mayans MC fame, and another for series newcomer and 31 stand-out Richard Brake. You can view those two teasers below.

[blockquote-1]
[blockquote-2]
Three From Hell is tentatively due to hit theaters in early to mid 2019 and stars Bill Moseley, Sheri Moon Zombie, and Sid Haig. The cast also includes Danny Trejo, Clint Howard, Daniel Roebuck, David Ury, Pancho Moler, Sean Whalen, Kevin Jackson, Austin Stoker, Dee Wallace, Jeff Daniel Phillips, Richard Brake, Bill Oberst Jr., Richard Riehle, Dot-Marie Jones, and Tom Papa.