Rob Zombie Teases Three From Hell With New Character Poster
Here is the first of five eventual teaser posters for the upcoming film.
By Chris Morse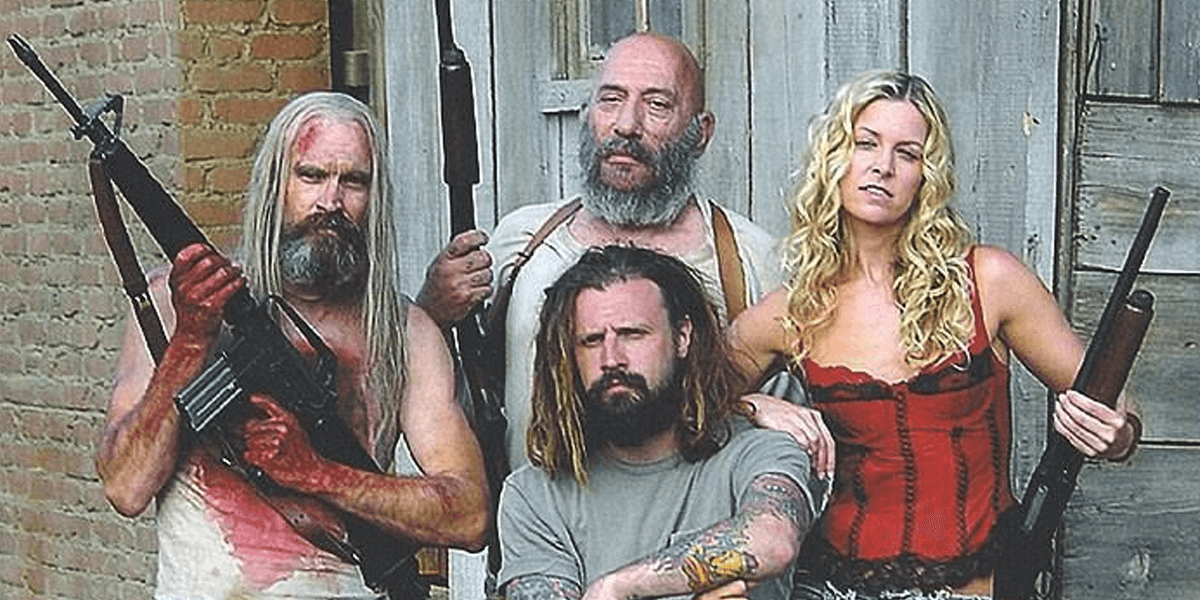 With filming wrapped on Rob Zombie's upcoming sequel to The Devil's Rejects titled Three From Hell, it's been a slow trickle of teases from the rock star/director. The latest tease comes in the form of a character poster, showing off Bill Moseley's Otis Driftwood complete with middle fingers out and a card revealing that the film will be coming in 2019. Here's the photo.
[blockquote-0]
In the post, Zombie also announced that we will be getting 4 more of these character posters to tease the film. We will presumably see posters for at least Sheri Moon Zombie and Sid Haig, with Danny Trejo hopefully thrown in for good measure. A few days ago, he also shared another shot from the film that shows Baby being removed from court.
[blockquote-1]
This shot leaves a little bit more to speculate about, as we're still not sure how the "Three" made it out of that situation at the end of The Devil's Rejects. Her arm does show what looks to be a possible scar or wound from being shot, hinting that they may have merely survived that ending. Not the most exciting explanation, but a possible one nonetheless. We'd personally be more hyped to see another spin on the story, perhaps involving Dr. Satan, but all we can do is guess at this point.
What's your take on how the Three From Hell survived the last film? Share your own ideas with us in the comments below or on our social media accounts.