Rejects Round-Up: New Character Posters and Cast Updates
Rob Zombie releases two more character posters and cast photos from the upcoming film.
By Ray Morse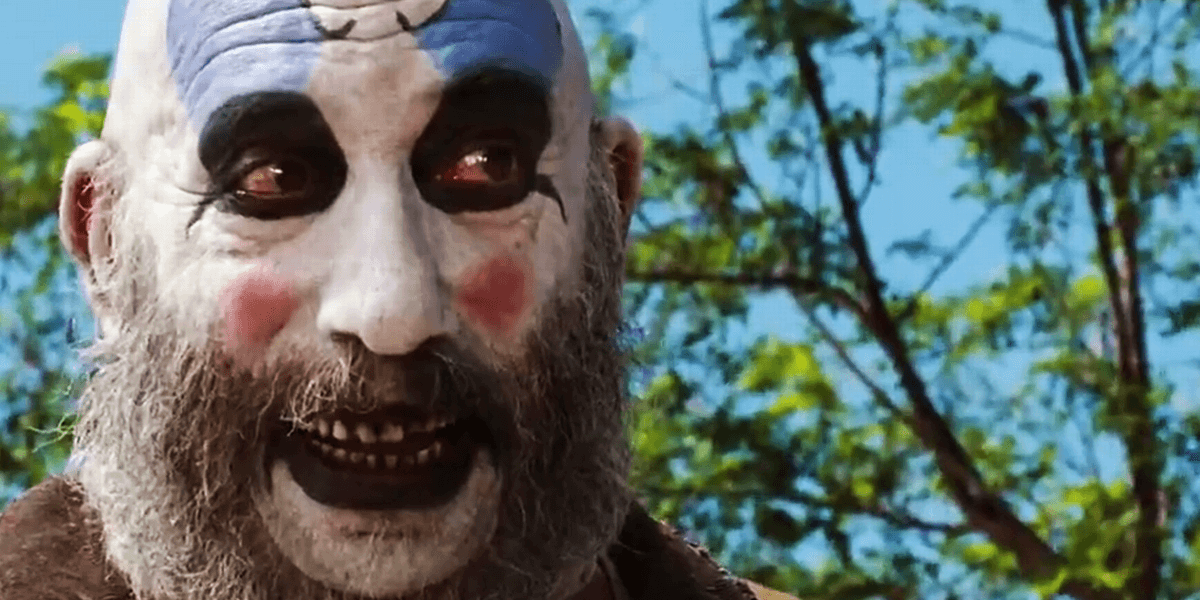 Although Rob Zombie is currently locked away in a studio rehearsing with his band for the upcoming Twins of Evil Tour, he is certainly aware that a growing hunger exists among fans of The Devil's Rejects as they eagerly await the unexpected, but hotly-anticipated, follow-up film titled Three from Hell.
With the sequel's production wrapped and editing set to begin after his tour concludes in early September, Zombie has made sure to keep his fans talking by filling his Instagram feed with behind-the-scenes photos, fan-tributes, and even a series of promotional character posters from the film to hold us over.
Last month, we shared with you the very first of five teaser posters, which showcased the one and only Otis Driftwood, played masterfully by the legendary Bill Moseley. Since then, Zombie has offered us a pair more to add to our collection.
Second up to return to hell is one-half of The Unholy Two: Rondo, played by the beloved Danny Trejo.
However, fans excited to witness the return of the scene-stealing pair of bounty hunters from The Devil's Rejects might want to brace themselves for a bit of disappointment. Diamond Dallas Page, who acted opposite Danny Trejo as Billy Ray Snapper, confirmed that his character would not be a part of the upcoming sequel. Here's what he had to say in the now-deleted tweet:
Talked with @RobZombie about #3FromHell and Billy Ray Snapper just didn't fit into the story. @officialDannyT is going to be an Unholy One this time around. I am pumped to see it and you should be too!! #DevilsRejects #UnholyTwo

— Diamond Dallas Page (@RealDDP) June 29, 2018
With the sun having set on one fan-favorite character (for the time being, at least), a new Reject now has room to ride. Emilio Rivera, best known for playing Marcus Álvarez in Sons of Anarchy, joins the cast as "a badass," according to Zombie's caption on our first look of his character in action. While Rivera is no stranger to being a badass, we're more curious about what the hash-tag "#TheBlackSatans" might mean.
Zombie also shared with us a peek at the team attempting to put an end to the Rejects, featuring actors Kevin Jackson, Wade Williams, and Jeff Daniel Phillips in what appears to be a courtroom scene of some sort.
Finally, the grand daddy of 'em all and the most recent character poster to be released, Captain Spaulding, portrayed by the seasoned Sid Haig, who looks to have seen some better days.
We're pretty excited with how this film is shaping up but still have so many questions. What are your thoughts on the returning Rejects?
Three from Hell is tentatively due to hit theaters in early to mid 2019 and stars Bill Moseley, Sheri Moon Zombie, and Sid Haig. The cast also includes Danny Trejo, Clint Howard, Daniel Roebuck, David Ury, Pancho Moler, Sean Whalen, Kevin Jackson, Austin Stoker, Dee Wallace, Jeff Daniel Phillips, Richard Brake, Bill Oberst Jr., Richard Riehle, Dot-Marie Jones, and Tom Papa.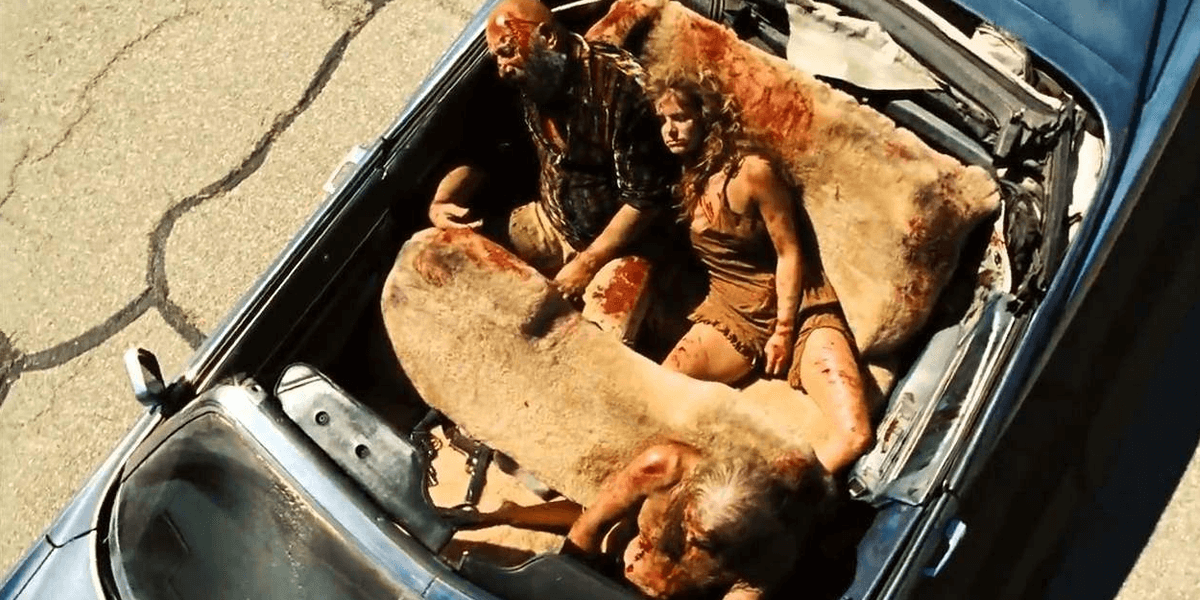 The 3 From Hell Have Arrived! Zombie Releases First Photos From The Devil's Rejects 2
Rob Zombie offers our first look at our infamous three in the upcoming sequel.
Read More