New Walking Dead Showrunner Teases a New Beginning
We see what you did there, Angela Kang!
By Chris Morse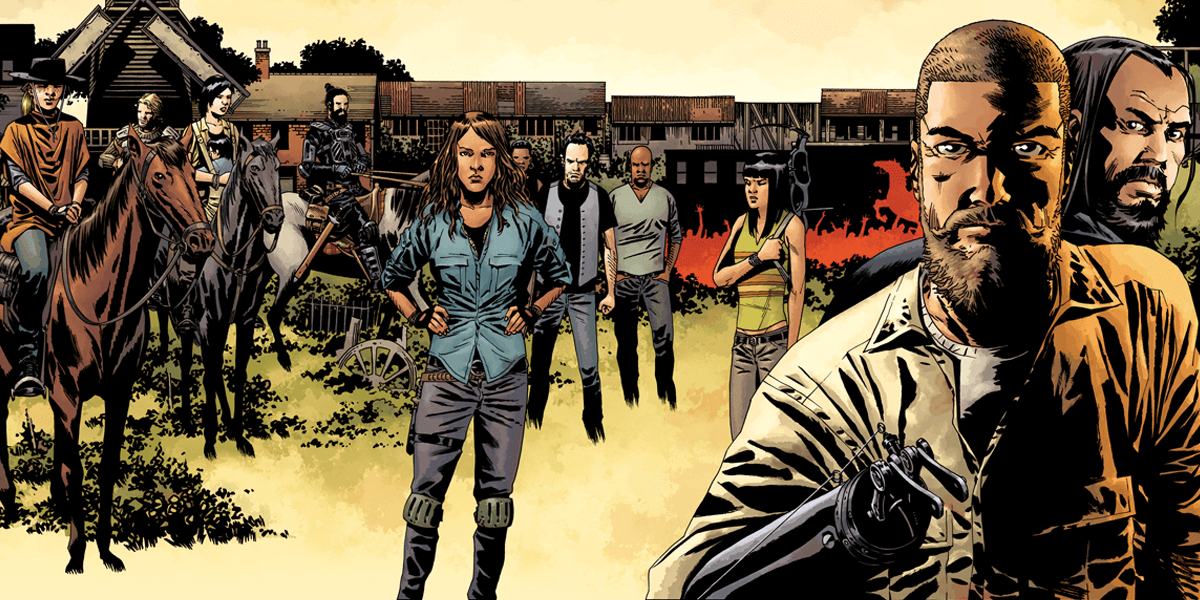 As if there was any doubt that we are headed towards a time-jump in The Walking Dead, the official Instagram account for the show posted a major tease, alluding to "a new beginning." Fans of the comic series will understand that the story arc immediately following the war with the Saviors is named exactly that, and picks up a few years later after the characters have rebuilt their homes following the war.
Here is the photo sharing the hat given to the crew working on season 9 of the AMC series, complete with a message from new showrunner Angela Kang.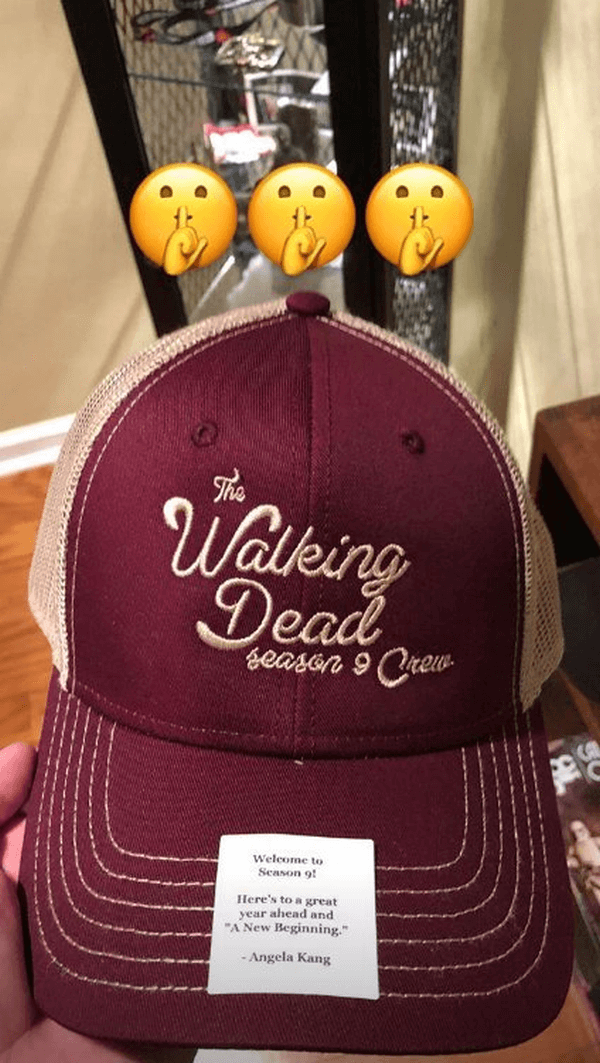 [pullQuote-0]

The quotes around "A New Beginning" are certainly no mistake. After the first major round of set photos and a casting call for two characters introduced in this story arc, it looks like we have all but confirmed where the show will pick up when season 9 begins. Previous reports have hinted this all the same and series executives have promised a fresh start with the promotion of Angela Kang to showrunner. It looks like we are watching that unfold with each passing week, quietly confirming what we have come to expect from the series going forward.

This will certainly be a new beginning for The Walking Dead. Will you be sticking around to see what this new world will look like? Let us know here in the comments or on social media.

[relatedArticle-0]