The Walking Dead Season 9 Set Photos Emerge
Get a look behind-the-scenes at the upcoming season.
By Chris Morse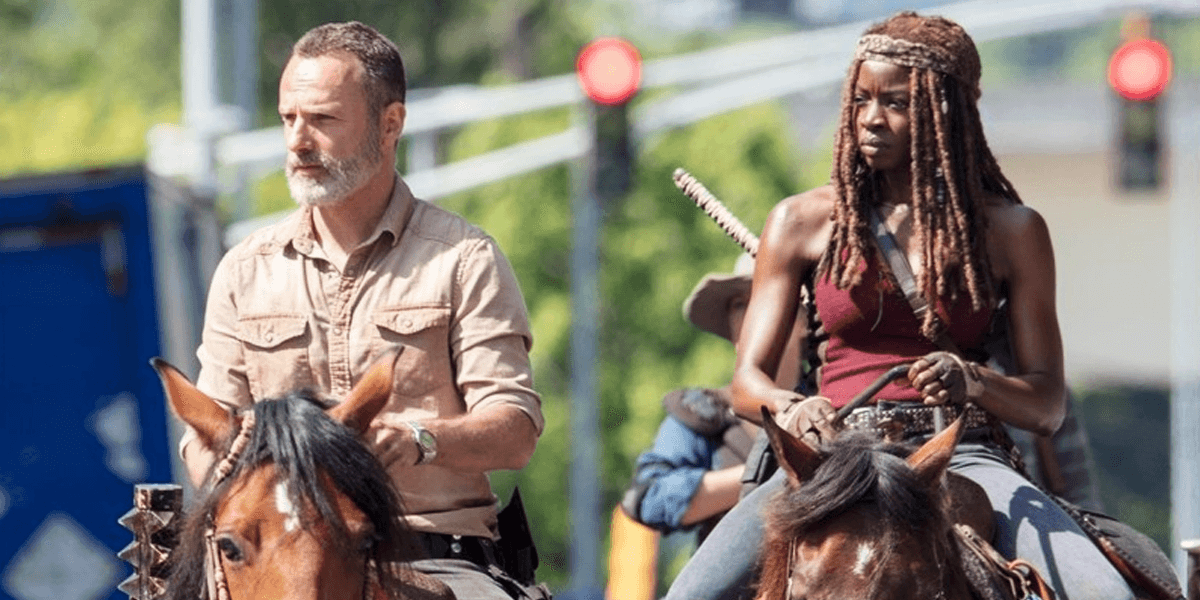 Image via Just Jared / CC BY
---
Last week, the cast of The Walking Dead returned to begin filming the 9th season of the AMC television series. Since then, there has been a lot to talk about a potential time skip, Lauren Cohan's return, and 2 new clues about what might come next. Now, we have an even more detailed preview of what the new season will look in these exclusive set photos courtesy of Just Jared. Some fans may consider these to be spoilers, so continue at your own risk! As for the rest of us, check out a selection of the photos below.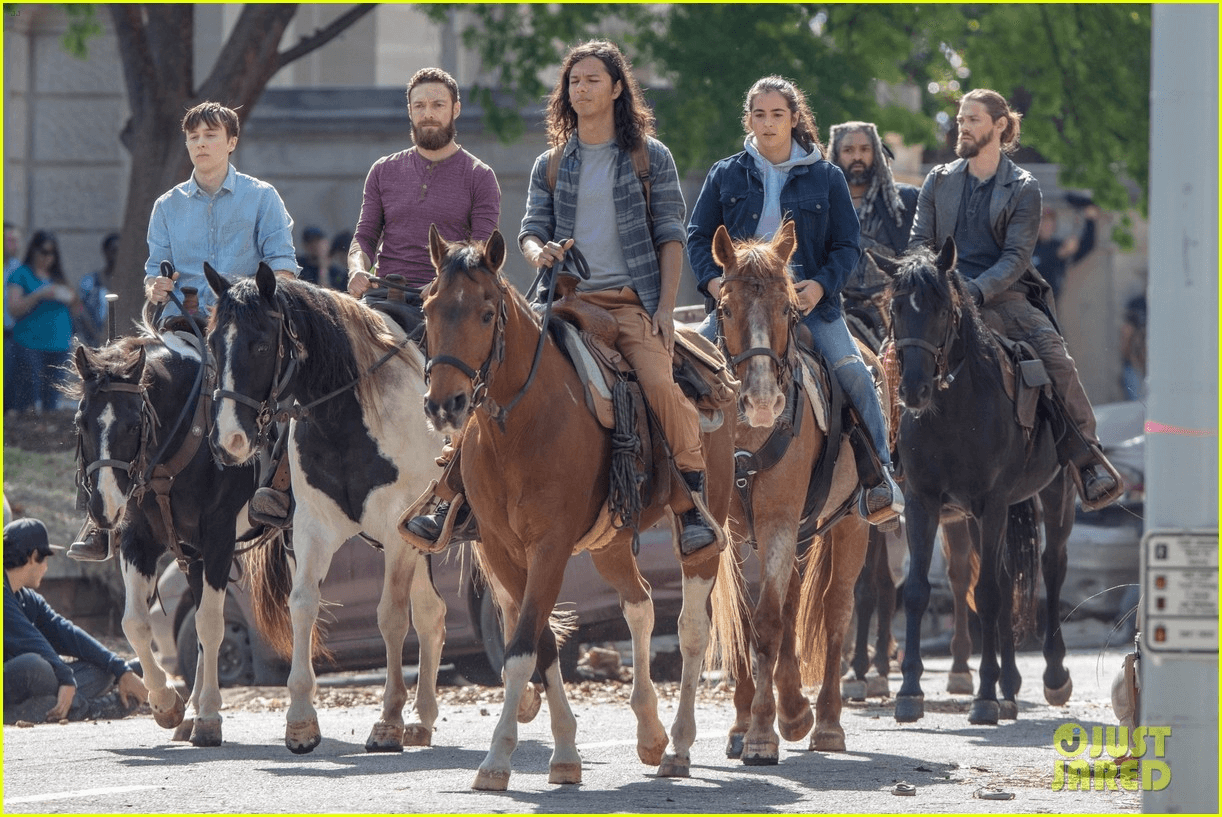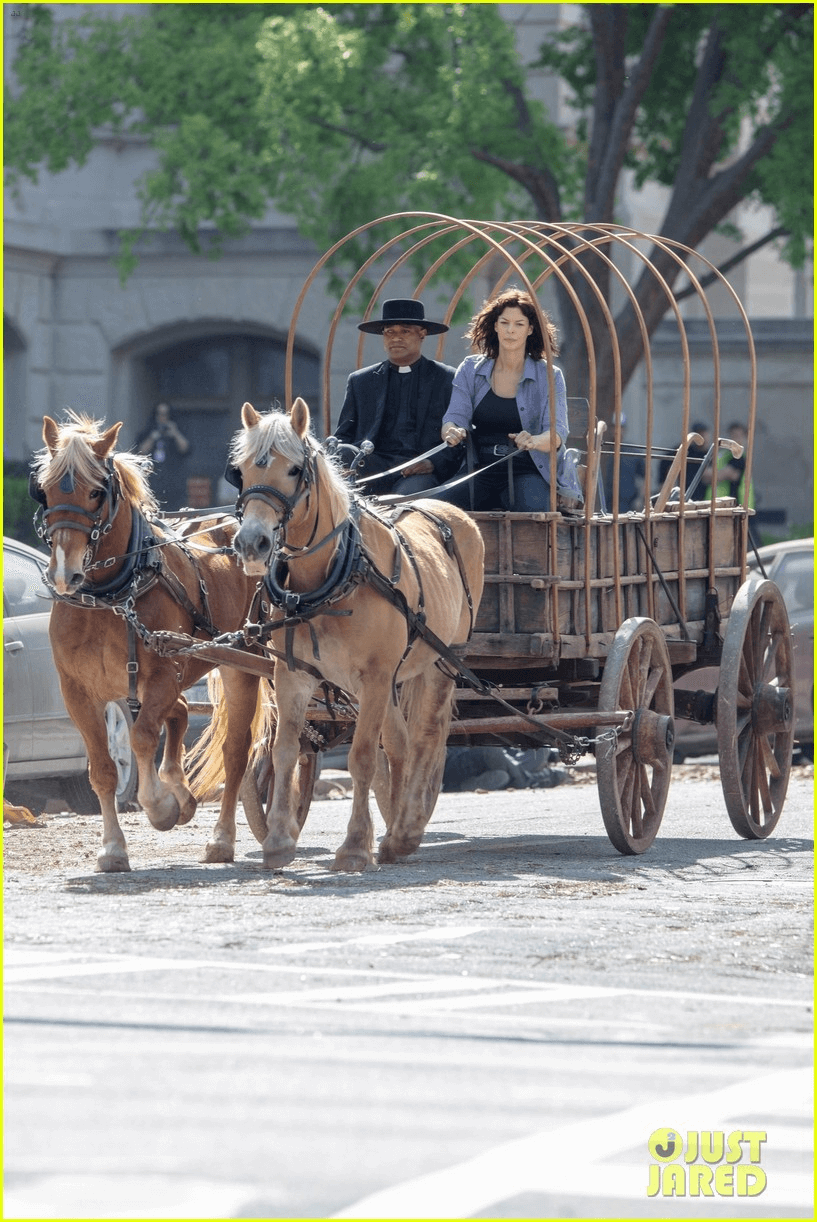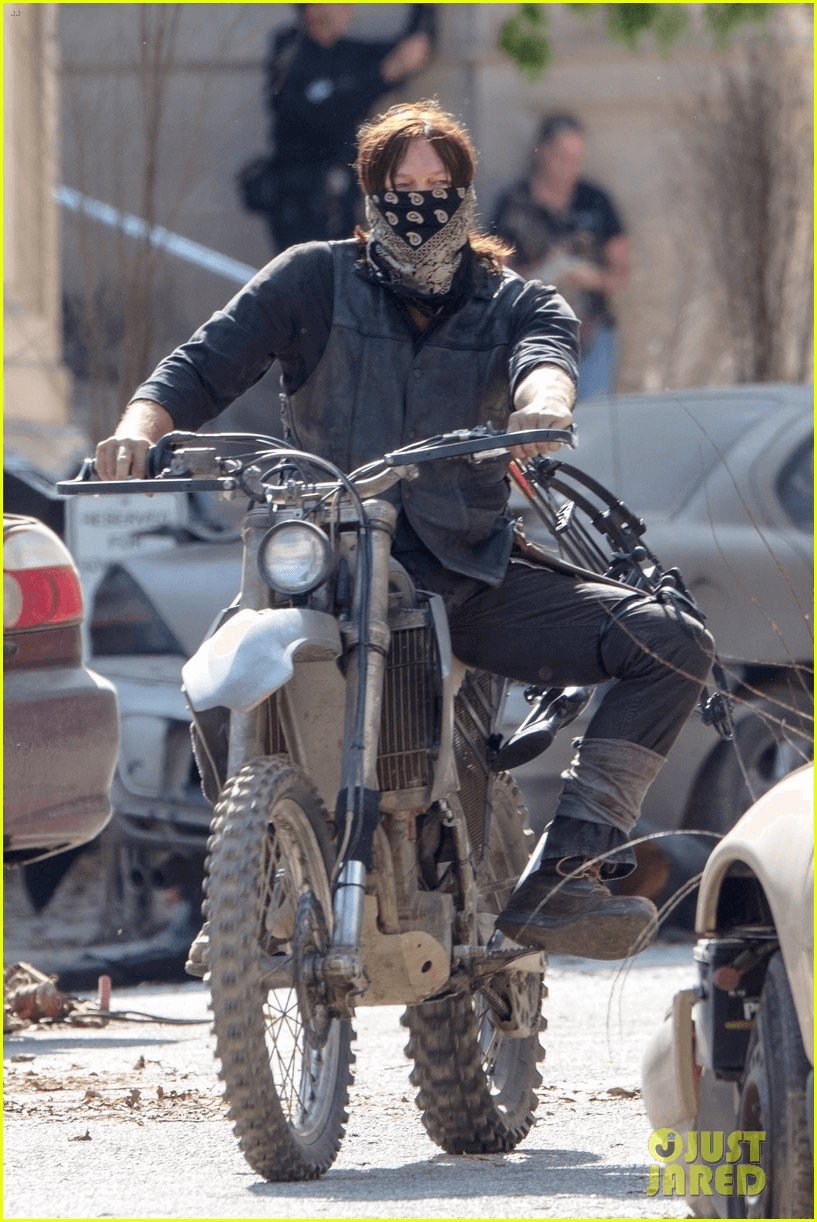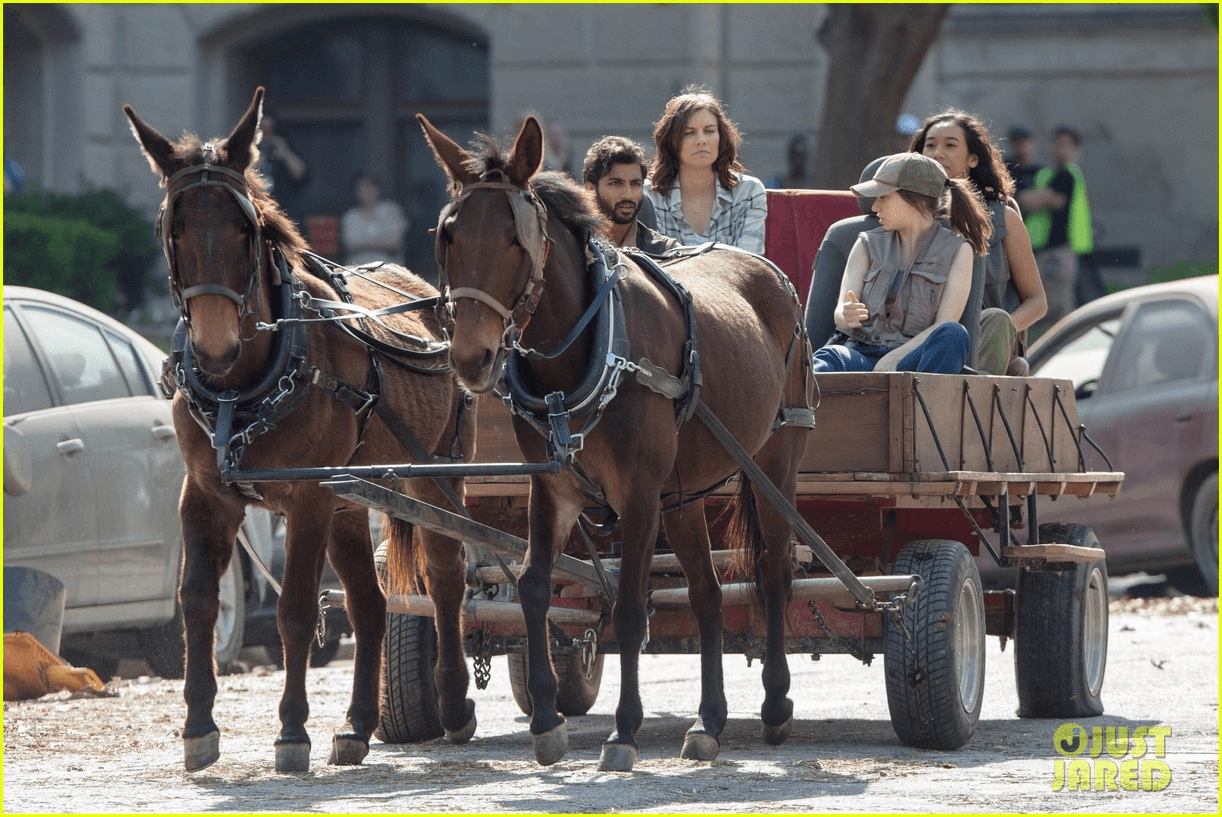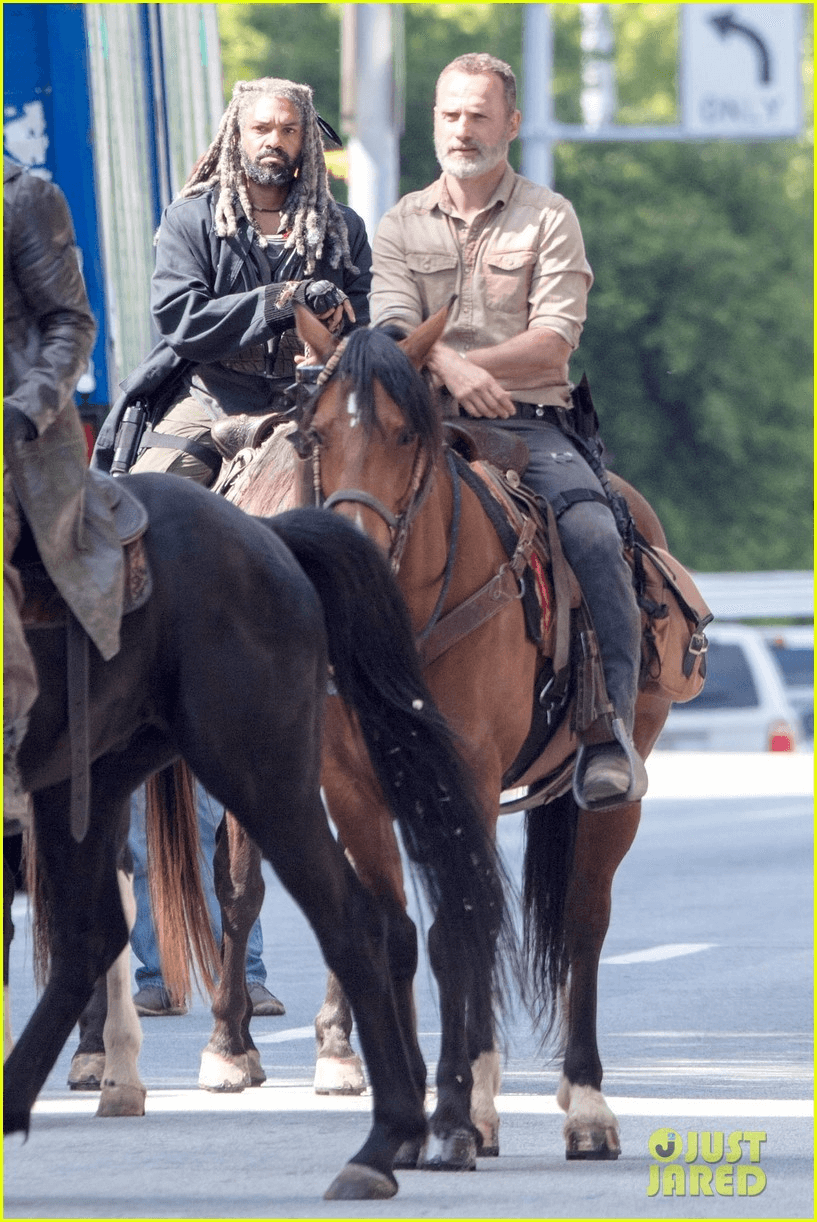 The two most interesting and telling tidbits here are Rick's grey beard and what looks like a major recovery for our colonies in their updated equipment. These pictures all but confirm that we will be skipping ahead a few years when the show picks back up following last season's conclusion. To check out even more set photos, head on over to Just Jared and click through the gallery there.
We think the new season of The Walking Dead is shaping up pretty well so far. What are your thoughts? Share them with us in the comments below or on our social media channels!