The Walking Dead Casting Scoop Hints at the Whisperers
Two new characters being cast could mean the arrival of this frightening group.
By Chris Morse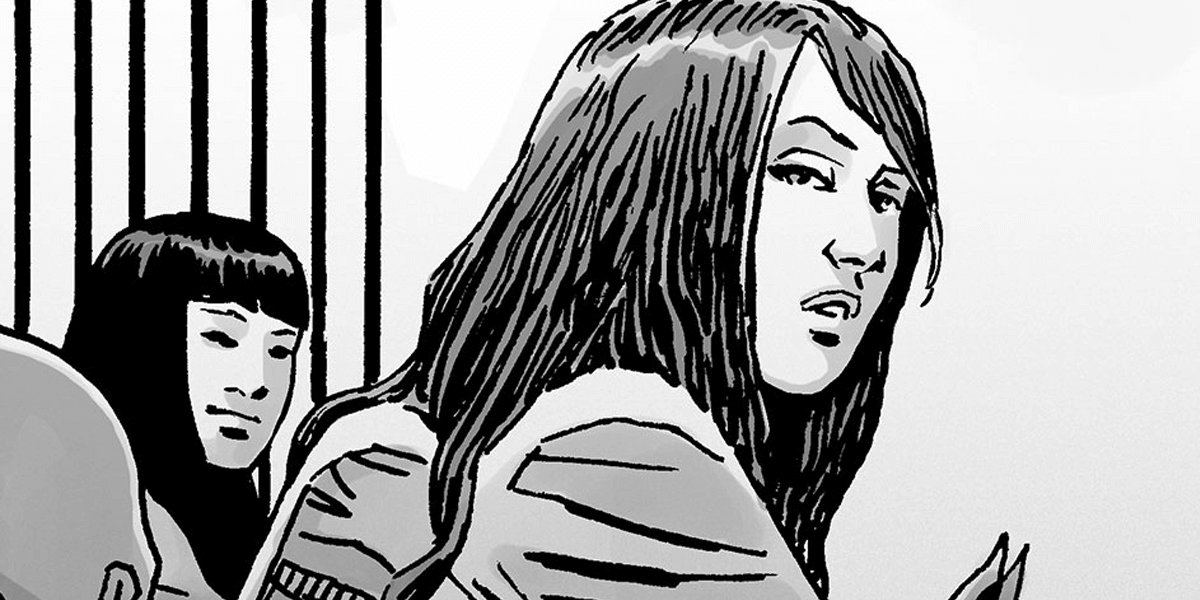 Earlier this week, an interesting scoop popped up from TVLine regarding some casting news for The Walking Dead. According to this information, season 9 casting is underway and among the new roles are two characters named Magna and Yumiko. In the comic series, Magna's group enters the fold and eventually joins forces with Alexandria, becoming central figures in the storyline involving the Whisperers. Check out our primer on what looks to be the latest villainous adversaries in our related article below.

[relatedArticle-0]

Another clue as to where The Walking Dead might be going because of this casting news lies in the second character, Yumiko, who is Magna's girlfriend in the comic series and another prominent figure in the Whisperers arc. Currently, all signs seem to be pointing towards a time jump, giving us the strong possibility that season 9 will pick up a few years after where we left off in the previous episode.

We here at Dead Entertainment will be sure to keep you posted on all the latest from The Walking Dead as it is revealed. Stay tuned!