Lauren Cohan Confirms Return for The Walking Dead's 9th Season
The next chapter of the post-apocalyptic series begins filming next week.
By Chris Morse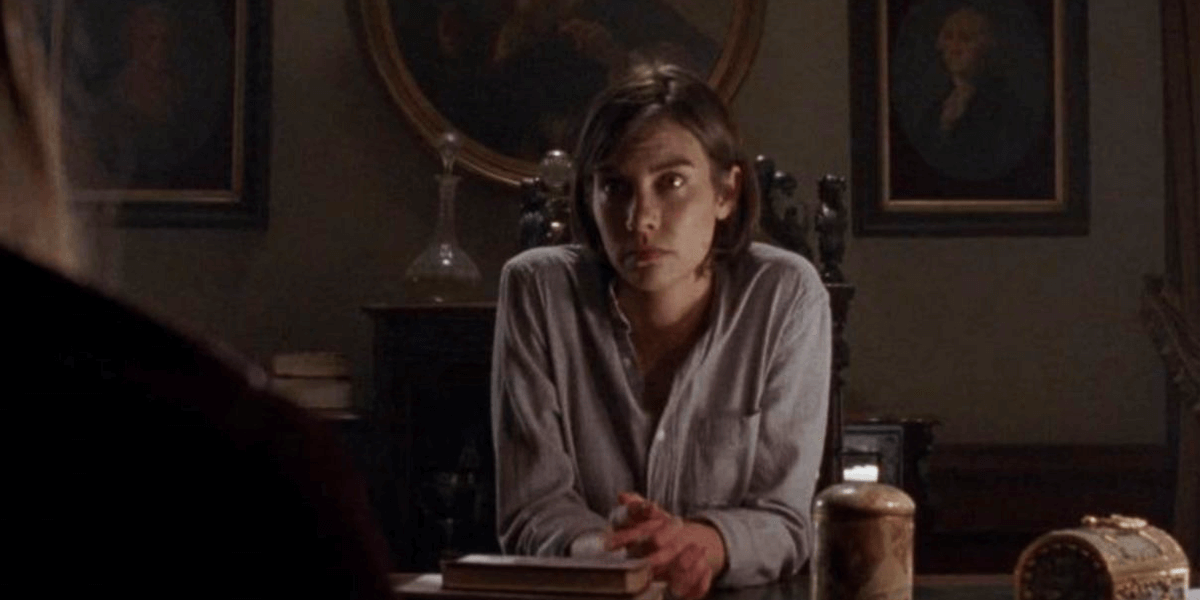 Fans who were hoping that AMC wouldn't completely ruin The Walking Dead over fairly compensating its most important leading lady can breathe a sigh of relief today as Lauren Cohan has officially confirmed her return for the series' 9th season. Previous reports had detailed a delay in the contract renewal for the actress, while fans and fellow cast members alike had advocated for the woman behind Maggie Rhee to receive a contract more closely in line with the other stars of the series. In the words of Khary Payton, who plays King Ezekiel on the show, "pay the woman."

[relatedArticle-0]

The latest report on the situation has thankfully made it official. "I'm going back," Cohan revealed to EW. "There's a lot more Maggie story to tell." While the show has survived other drastic shake-ups compared to the plot of the comic series, this writer personally felt that losing Maggie to contract negotiations would've been a huge mistake for the series, possibly even one it could not come back from. There is just a substantial amount of weight to her journey as a character so far, from the farm to her time with Glenn and who she becomes after his death. The Walking Dead might have become a hollow shell of its former self by not keeping Cohan on the roster, so this is something we can all be glad about.

That being said, we can now put away that hypothetical thought for the time being. Most of the speculation surrounding the status of Cohan on The Walking Dead was fueled by a combination of her not having a new contract as well as her being tapped as the female lead for an ABC show called Whiskey Cavalier, although the network has not yet made a full series order beyond the pilot at this time.

The actress can certainly split time between the two shows, depending on their filming schedules and if the ABC project even moves forward, but we at least know what we've felt since this drama unfolded. There is indeed a lot more Maggie story to tell and it would be a disservice to the fans of the show if they had to miss out on that over her contract.

Although we weren't exactly sweating this situation out, we are glad to see it resolved as The Walking Dead prepares to begin filming once again. Would you have stuck around as a viewer if AMC failed to bring Cohan back? Let us know in the comments.