Lauren Cohan Still in Walking Dead Contract Limbo
Maggie Rhee's status is still up in the air for season 9 and beyond.
By Chris Morse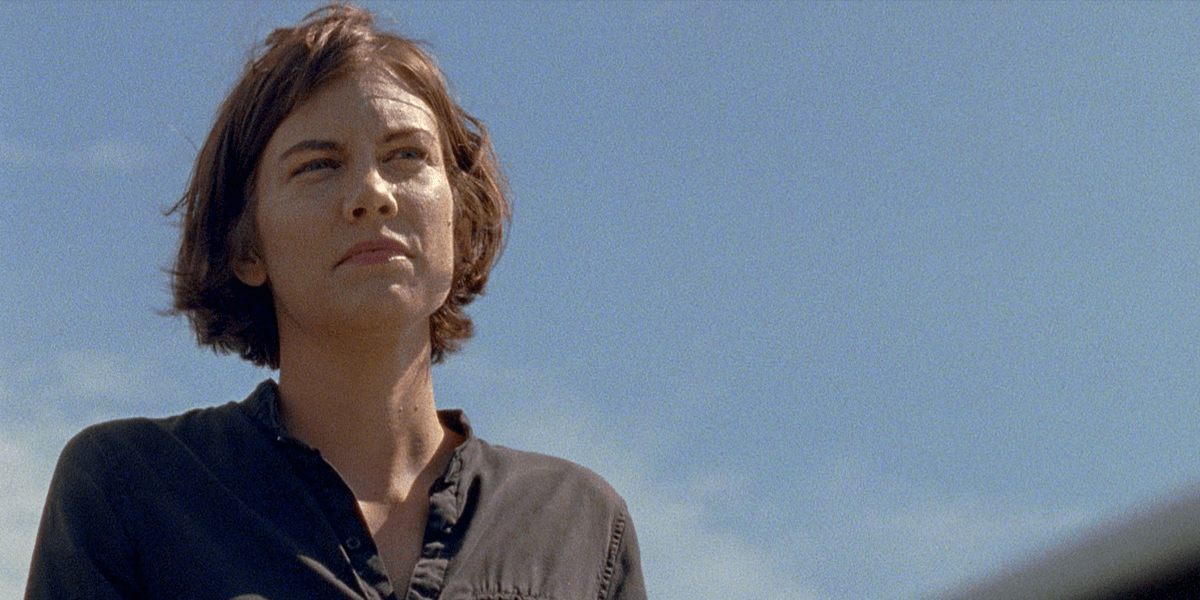 Deadline has reported that Lauren Cohan has been tapped as the female lead for ABC's upcoming pilot, Whiskey Cavalier. With her AMC contract due to expire at the conclusion of the current season, she has been naturally entertaining offers for more work in case extension talks break down. This is the first we've heard of Cohan actually accepting an offer, however, making fans somewhat less confident about the future of Maggie Rhee on The Walking Dead.
It has been known for a few weeks that Cohan is in active talks with AMC about extending her contract for season 9 and beyond, as her character is alive and well, and quite a prominent part of the series going forward. The news about her signing on for another show may give us some realization that this kind of thing does happen in show business, but doesn't necessarily mean she'll be making her exit, either. First of all, a pilot does not mean the full show wlil be ordered, and even if it is, there is still the possibility of Cohan doing both shows, though a lot of factors would play into that decision.
We are not in full panic mode yet, but this was certainly worth talking about since we've moved from her entertaining offers to her actually signing on for a pilot. We will continue to watch how this situation develops and keep our readers posted when we hear anything. What are your thoughts on the possibility of Maggie exiting The Walking Dead? Can the show survive the loss of another major character, or might this lead to a serious decline in the quality of the story? Share your thoughts below.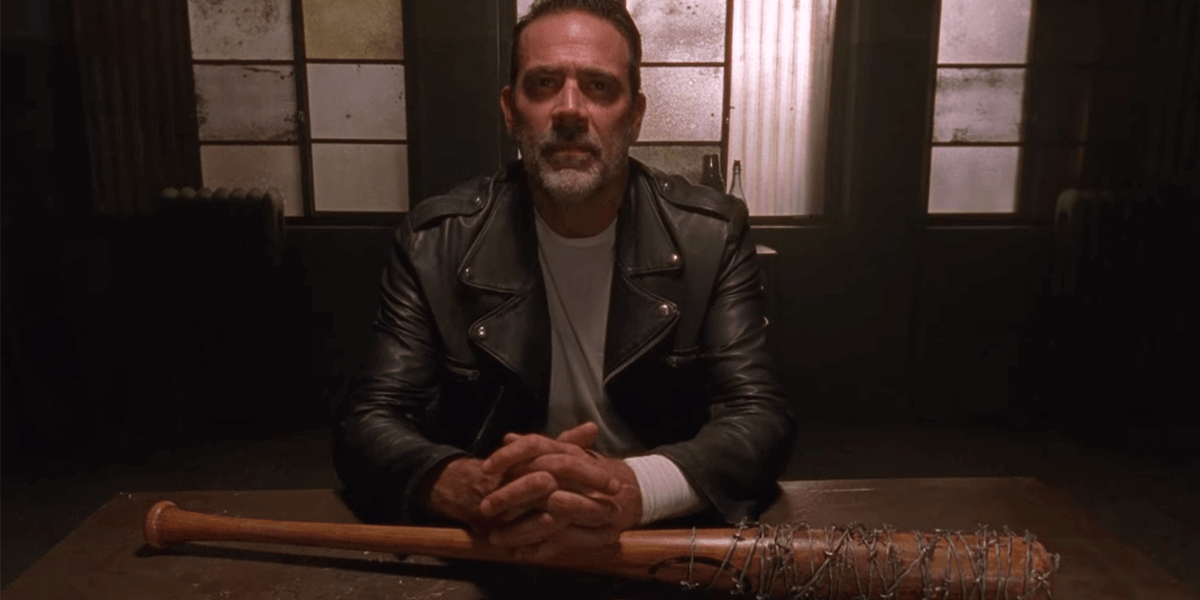 The Walking Dead Midseason Trailer Finishes the Fight
AMC debuts a new official trailer, "Nightmare."
Read More